journal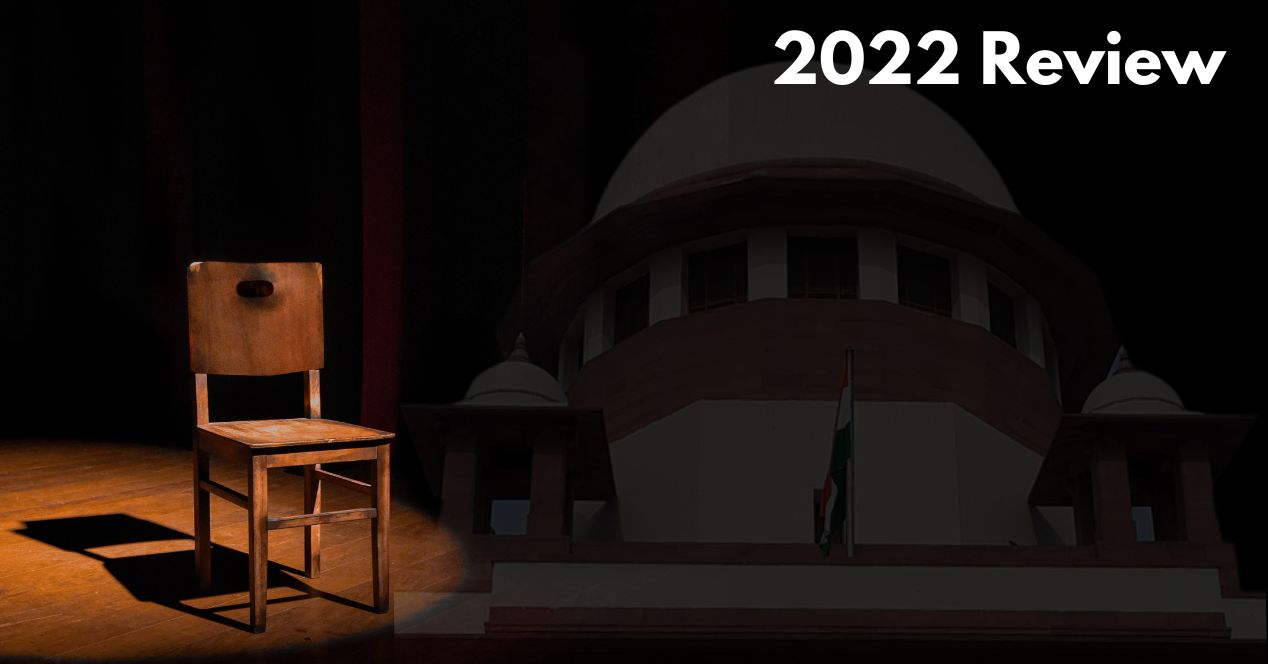 Analysis
Judgments on various reservation policies this year provided little clarity on what this affirmative action measure is meant to accomplish.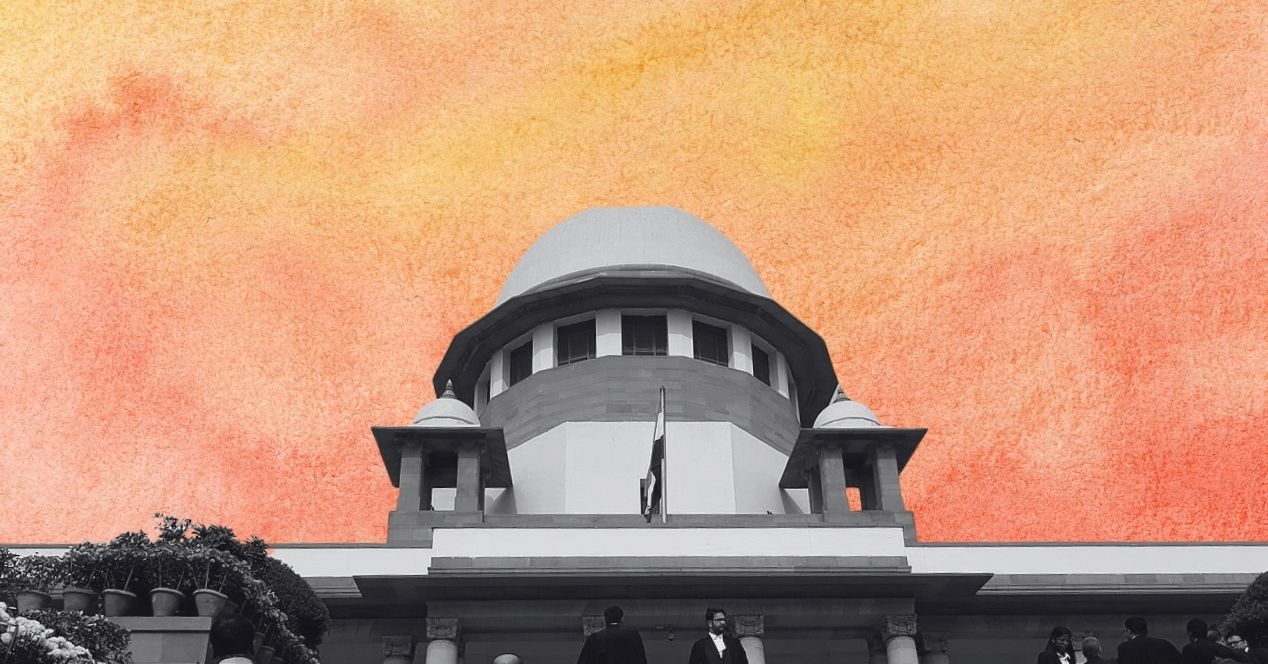 Analysis
The Court engaged with State reservations policies, the Prevention of Money Laundering Act, and the Union's OROP policy.
cases
State of Haryana v Faridabad Industries Association
The Supreme Court will decide whether to uphold a Haryana law providing 75% reservations in the private sector for local candidates.
More
Next Hearing:
Last Updated: 20220215
More