journal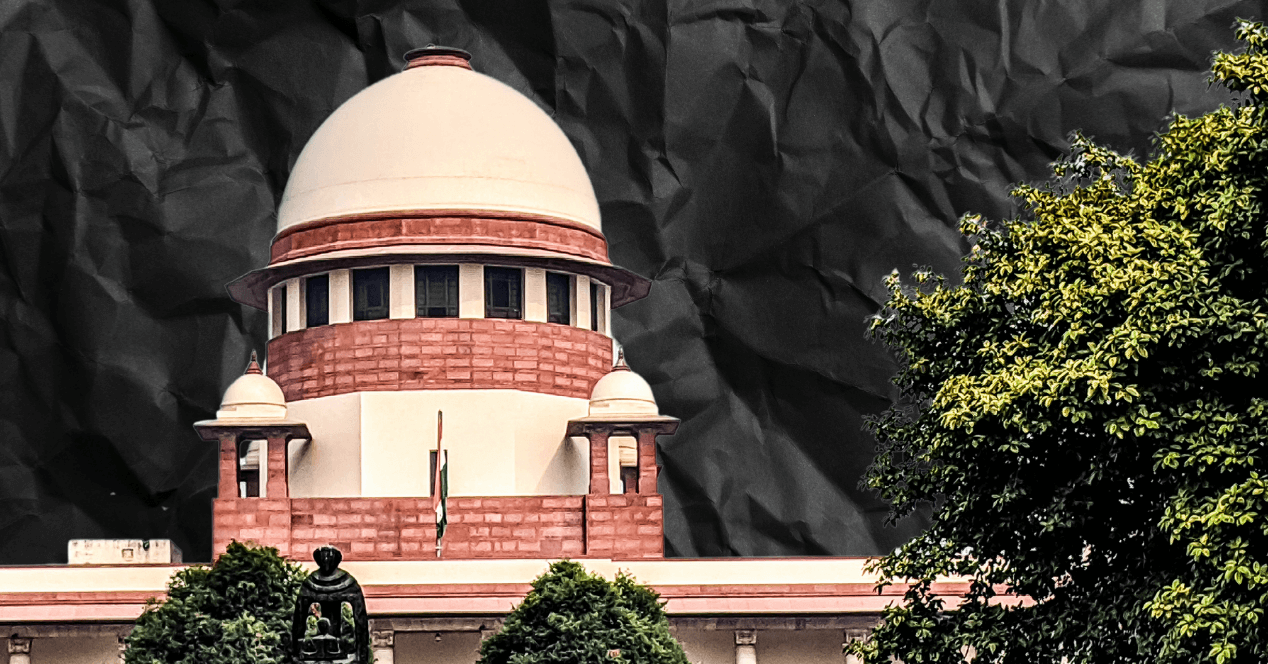 Analysis
PIL filed before Supreme Court to issue directions concerning the menace of cow vigilantism.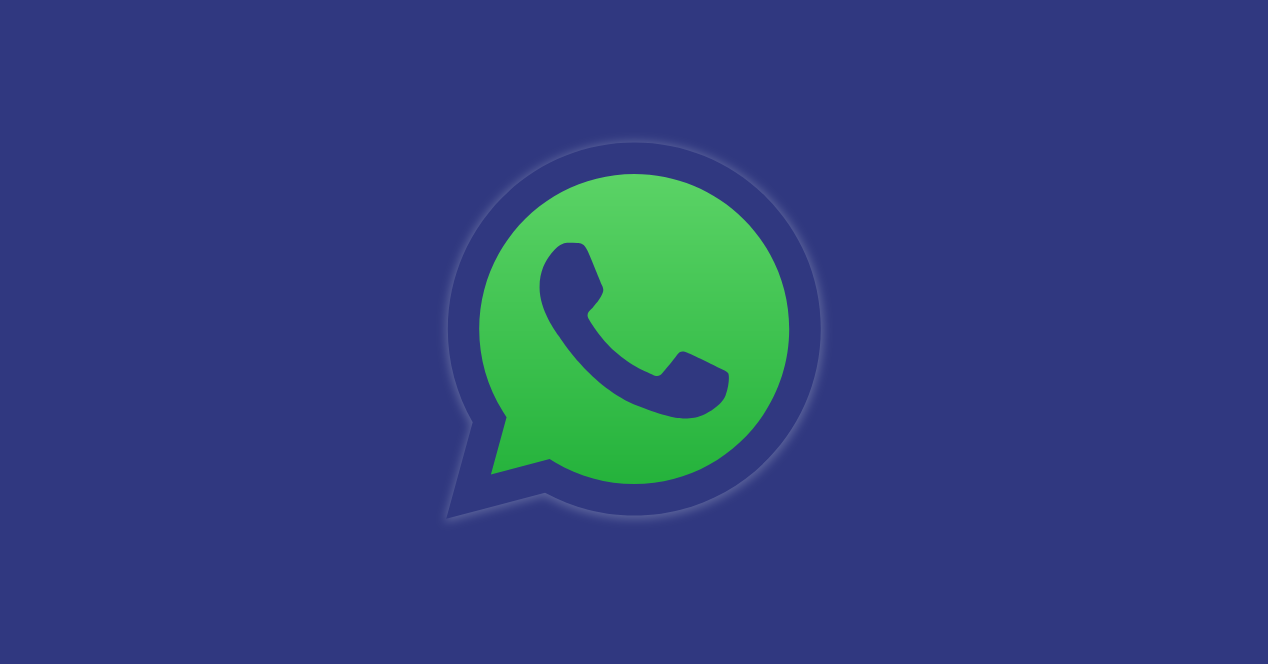 Analysis
Various experts discuss the culpability of WhatsApp for recent lynching incidents
cases
Tehseen Poonawalla v UOI
In July 17th 2018, the SC issued guidelines to curb acts of cow vigilantism. However, it did not address questions on the constitutional validity of immunity provisions for cow vigilantes.
More