journal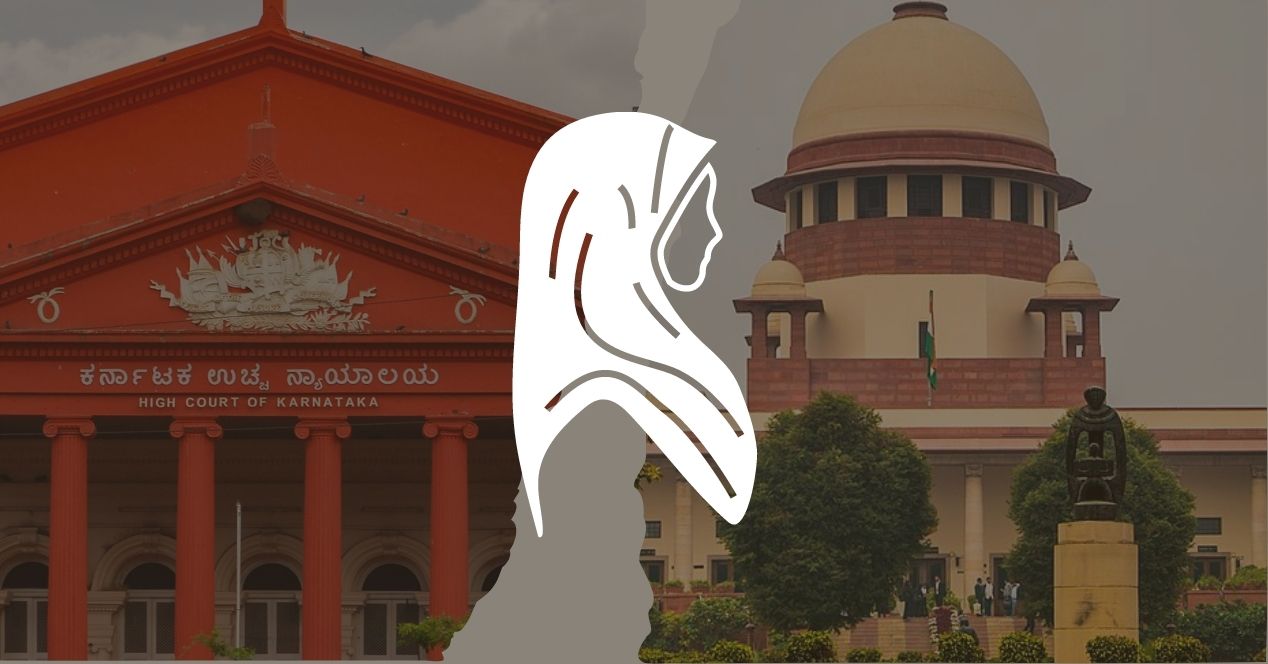 Channel
We discuss a possible 9-Judge Bench Reference in Hijab Ban, the effect of tenure extensions on special investigative bodies and the UCC.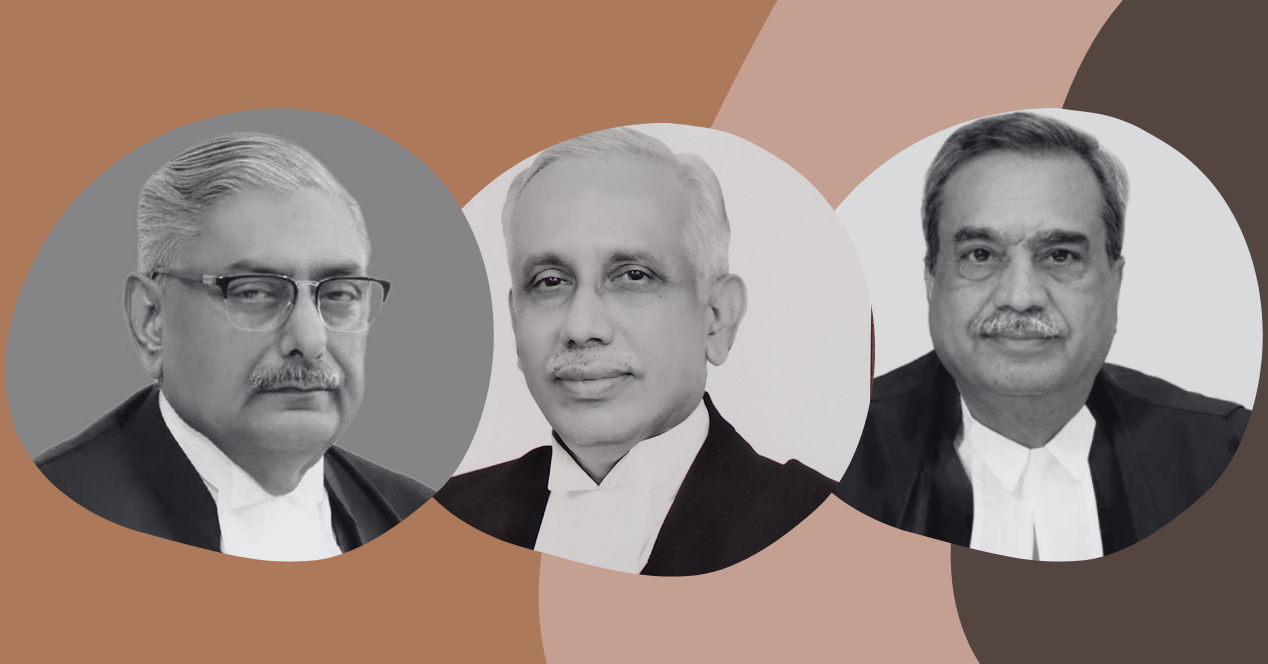 Analysis
The Court held that the amendment to s 6 which treats daughters on par with sons would apply retrospectively.
cases
Ashwini Kumar Upadhyay v Union of India
The Supreme Court will decide whether laws on succession and inheritance must be uniform, disregarding the religion or gender of persons involved. The Court's decision is likely to contribute to national discussions about a Uniform Civil Code.
More