journal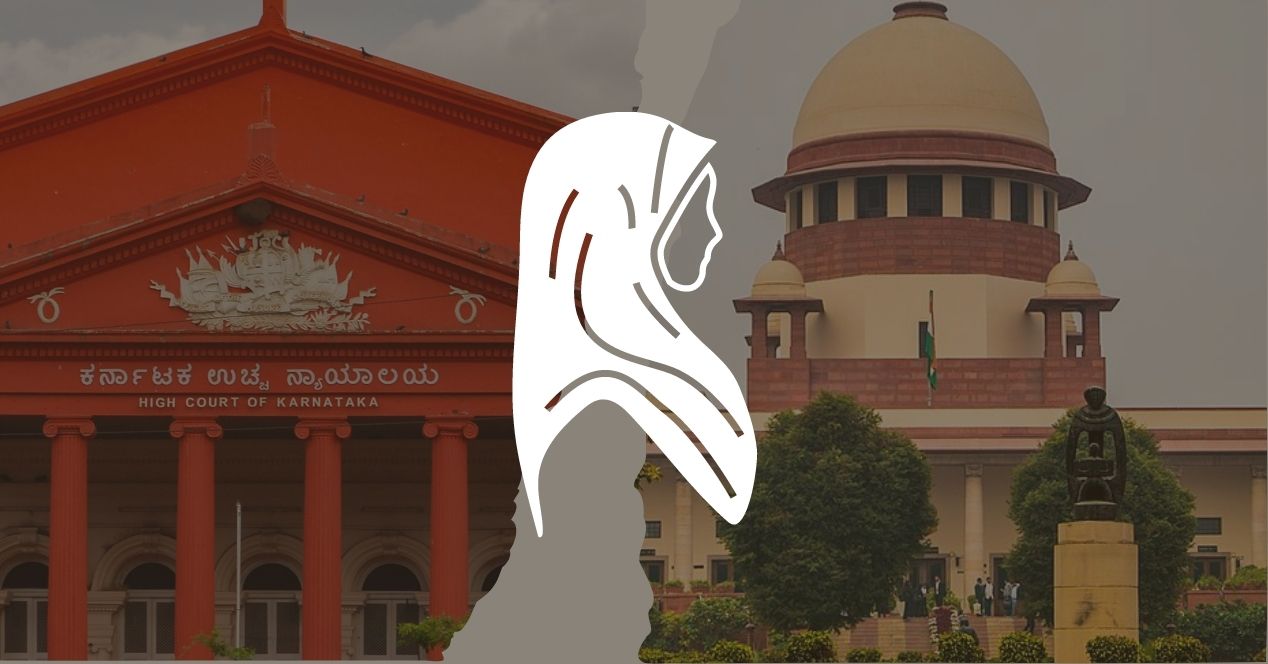 Channel
We discuss a possible 9-Judge Bench Reference in Hijab Ban, the effect of tenure extensions on special investigative bodies and the UCC.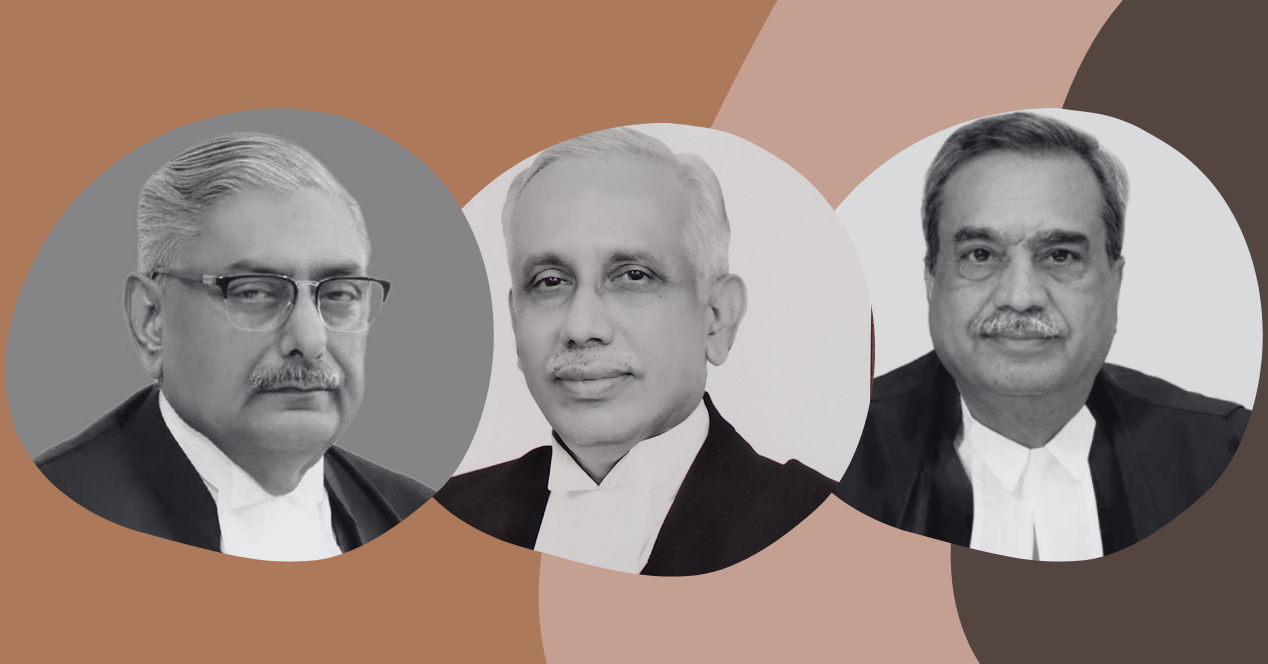 The Desk
The Court held that the amendment to s 6 which treats daughters on par with sons would apply retrospectively.
cases
Ashwini Kumar Upadhyay v Union of India
The Supreme Court will decide whether laws on succession and inheritance must be uniform, disregarding the religion or gender of persons involved.
More