Analysis
100% Reservation for STs: 3 Must Reads
Court overrules decision of Andhra Pradesh High Court providing 100% reservation to teachers belonging to Scheduled Tribes.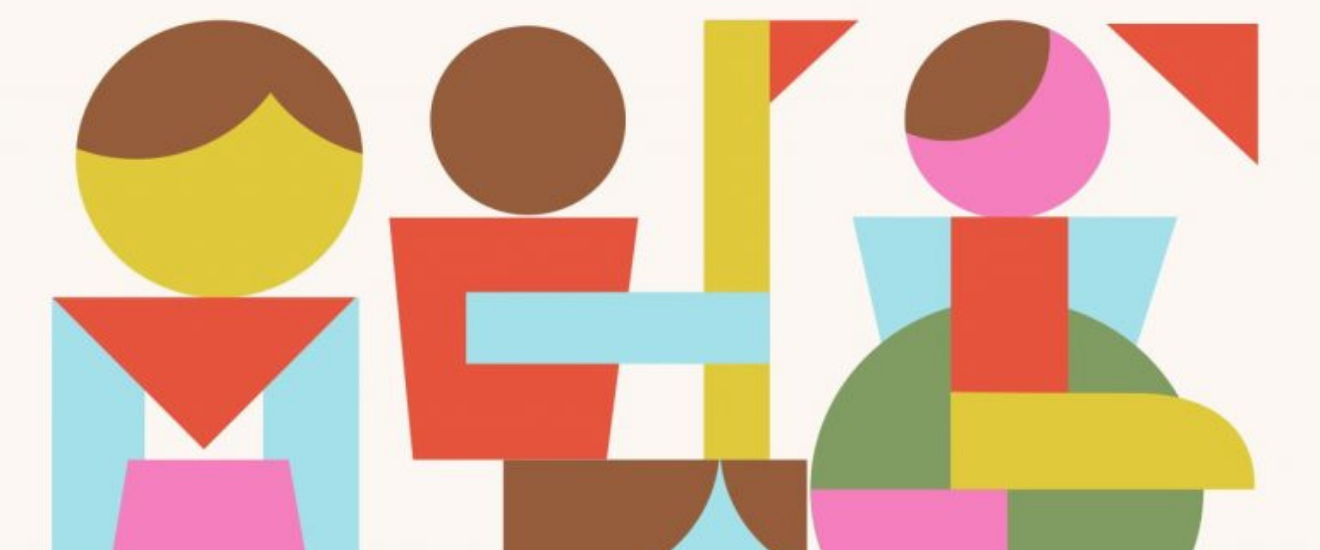 On April 22nd, a five-judge bench comprising Arun Mishra, Indira Banerjee, Vineet Saran, MR Shah and Anirudha Bose JJ struck down a notification of the Andhra Pradesh Governor providing 100% reservation in Scheduled Areas to teachers belonging to Scheduled Tribes. Through this judgment – Chebrolu Leela Prasad Rao and Ors. v State of AP and Ors. – the Court overturned the decision of the Andhra Pradesh High Court which had upheld the validity of the notification.
The notification was issued in the year 2000, using the power of the State Governor under Paragraph 5(1) of the Fifth Schedule to the Constitution of India. As per it, the Governor is empowered to apply/not apply laws passed by the Parliament/State Legislatures to Scheduled Areas. Nevertheless, the Bench in this judgment found that this was not a case of the Governor applying/not applying an existing law but making a new law altogether. Moreover, the Court found that the decision to provide 100% reservation was arbitrary and went against the upper limit of 50% laid down in Indra Sawhney.
Here are three must-reads on the judgment, its nuances, and its implications for the Scheduled Tribe communities:
1. Why India needs Scheduled Tribes to educate its future judges: Taking a critical look at the judgment, sociologist Nandini Sundar asserts that the judgment faltered on multiple counts. Apart from the specific rebittals for each of the Court's findings, she argues that the Court seems to have ignored the rationale behind designating certain areas as Scheduled Areas. In doing so, she fears if the Court may have overlooked the problem of "demographic swamping" by immigrants in tribal areas.
2. Supreme Court reverses High Court order in defence of 100 per cent reservation for Scheduled Tribes:  Writing in the Frontline, V Venkatesan provides a pithy account of the judgment and the history behind the litigatio
3. No rhyme or reason for 100% reservation': Why SC quashed 2000 Andhra order for ST teachers: Apoorva Mandhani at ThePrint provides a breakdown of the judgment and how the Court addressed each of th issues before it.