journal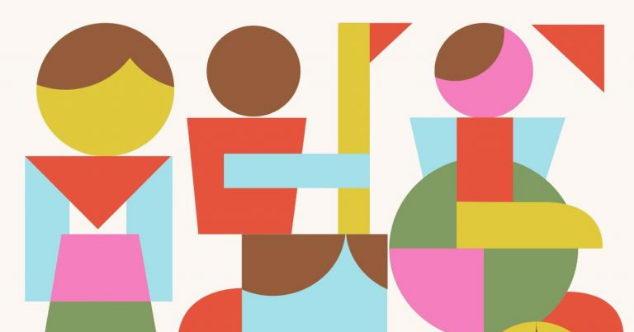 Analysis
Court overrules decision of Andhra Pradesh High Court providing 100% reservation to teachers belonging to Scheduled Tribes.
cases
T.M.D. Rafi v State of Andhra Pradesh
The Supreme Court will decide the constitutionality of an Andhra Pradesh law barring non-Hindu vendors from leasing property within the Mallikarjuna Temple premises. The Court will decide whether the law is arbitrary, discriminates against non-Hindus, and violates the principles of secularism.
More