Analysis
2021 in Review: Reservations and Constitution Benches
DESK BRIEF: In a year where Constitution Benches remained largely inactive, the Supreme Court expanded its jurisprudence on reservations.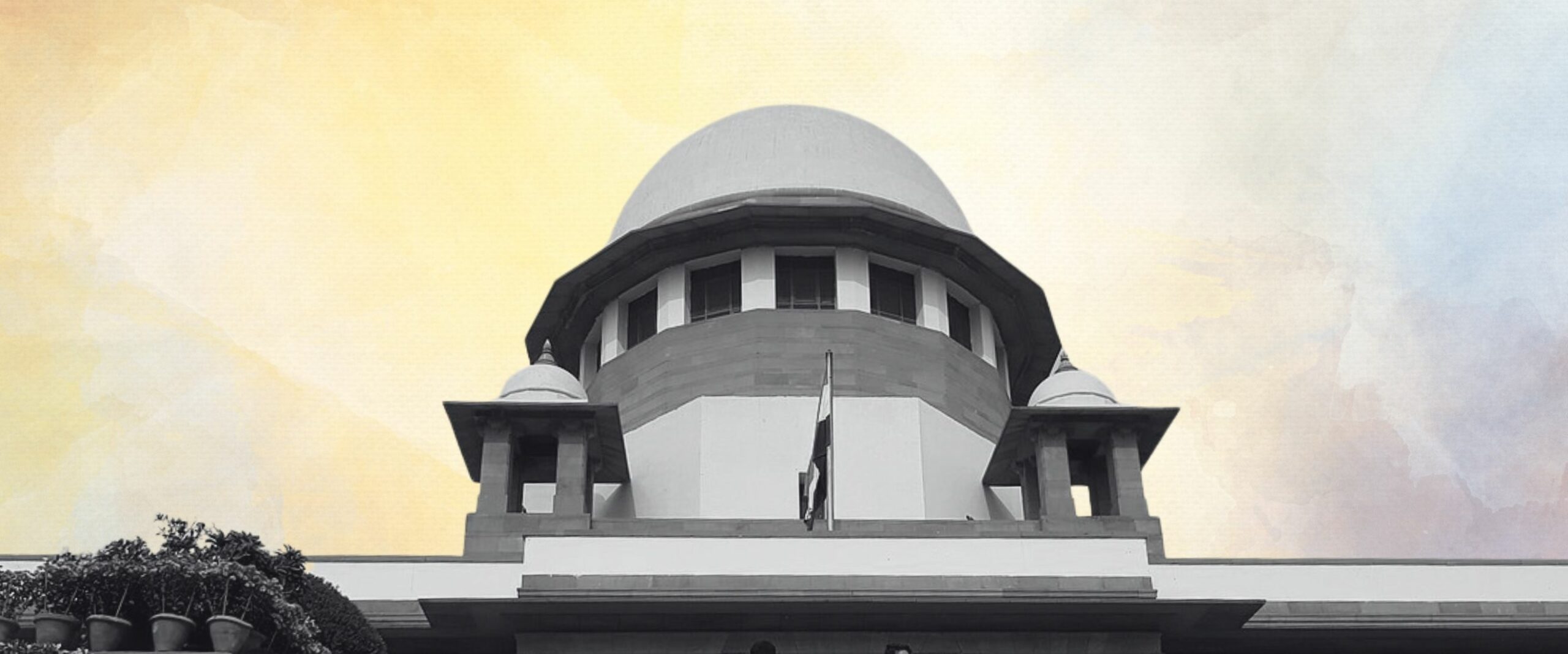 The Supreme Court delivered over 800 judgments this year, with the pandemic continuing to exert pressure on the SC. The lockdown and the consequent virtual hearings during the second wave had an inimical impact on its caseload. Constitution Benches were largely inactive, with the number of pending matters remaining the same as last year.
However, it was in this year that a five-judge Bench of the Supreme Court dealt with one of the most politically charged cases in recent times ⸺ that of Jaishri Laxmanrao Patil v Chief Minister, Maharashtra. The Court deemed unconstitutional a Maharashtra law that granted reservations for the Maratha community. The Court engaged extensively with States' power to provide reservations, stressing the need for empirical data in crafting reservation policies. The Court's judgment in this case illustrated the need for contemporaneous data on India's caste composition.
In this vein, the lack of data in EWS and OBC reservations for post-graduate medical admissions remains to be considered.
This week we review the Court's crucial decisions in 2021. You can find more here.