Analysis
SC's Top Cases 2021: Reservations
The Supreme Court focused on the data behind reservation policies and laid down conditions to justify reservations.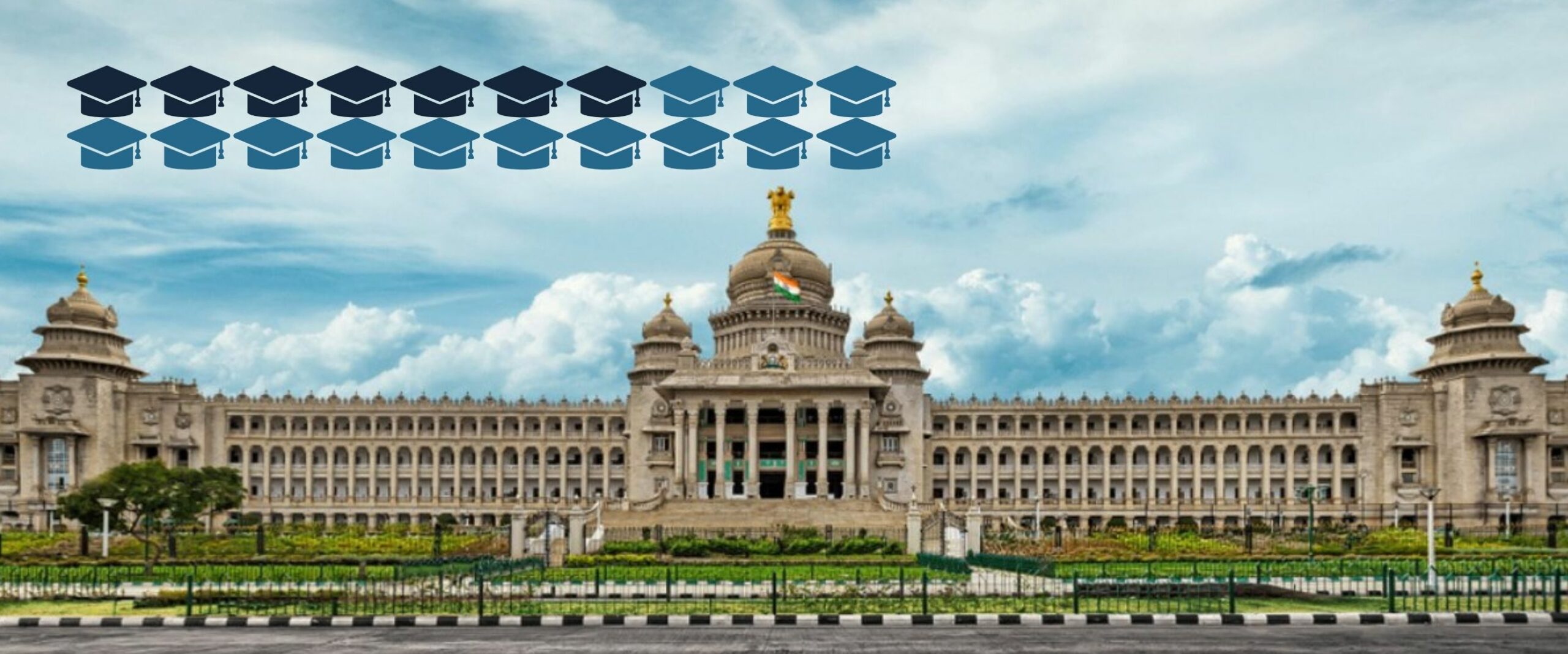 In 2021 the Supreme Court (SC) delivered several landmark decisions on who has the power to provide reservations and what requirements must be fulfilled to exercise this power.  
On May 5th 2021, the Supreme Court in Jaishri Laxmanrao Patil v Chief Minister, Maharashtra, declared Maharashtra's Socially and Economically Backward Classes Act, 2014 unconstitutional to the extent that it provided 16% reservation in public education and public employment to the Maratha community. The majority held that the Constitution(One Hundred and Second) Amendment Act, 2021 took away States' powers to identify backward classes. In response, Parliament enacted the Constitution (One-Hundred and Fifth)  Amendment Act, 2021, which restored States' powers. 
Justice Bhushan's judgment emphasised that States must create reservation policies on the basis of adequate data on India's caste composition. This is emblematic of the Court's consistent focus on data in reservations cases. 
A similar emphasis on data is clear in the pending challenges to EWS and OBC reservations in medical entrance examinations.  The doctors and students challenging the reservations argued that the income limit for EWS benefits was arbitrary and did not consider any 'scientific criteria'. The Union government first presented the findings of the Major Sinho Commission as the data on which the income limit was based. However, on November 25th, the government sought time from the Court to reformulate the income limit after the petitioners made submissions on inconsistencies in the data. 
The focus on data continued in Jarnail Singh v Lacchmi Narain Gupta. In 2018, the Court held that State governments must fulfill three requirements to provide SC/STs reservations in promotion. First, they must demonstrate under-representation of the concerned classes of people in the posts to be reserved. Second, the reservations shall maintain administrative efficiency. Third, those in the creamy layer of SC/ST groups must be excluded from the reservation policy.
In September 2021, the Court heard arguments on whether any clarifications were necessary for their 2018 decision. In a judgment expected to be delivered early in 2022, the Court will clarify how State governments can demonstrate under-representation and prove, through adequate data, that administrative efficiency shall be maintained.