Court Data
Supreme Court Pendency in 2021 Increases by 7.3%
Pendency of cases at the SC has increased in 2021 by 7.3%. Currently 69,555 cases are pending.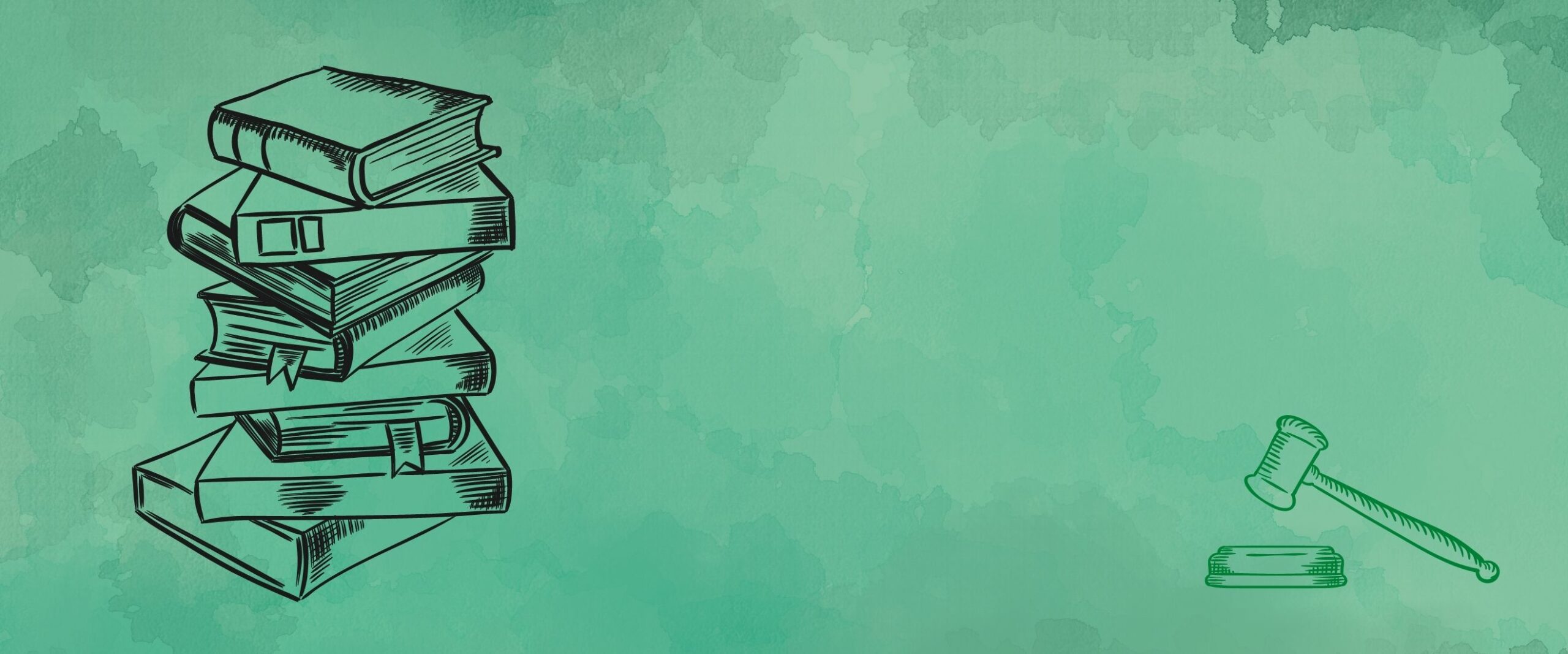 In January 2021, 65,086 cases were pending at the Supreme Court. By December 2021, pendency increased by 7.3 percent. There were 69,555 cases pending in December*. 
Figure 1 tracks the aggregate pending cases in each month in 2021. The 'x' axis indicates the months, and the 'y' axis displays the number of pending cases. 
Pendency increased at a steady rate from January to September. The curve flattened between September and November. In October, a minor dip was recorded in the number of pending cases. The aggregate pending cases has been steady since.
On August 30th 2020, the Court had opened partial physical hearings. Advocates had to obtain a special pass to enter the Court. This continued till March 2021, when the Court opened up hybrid hearing, giving advocates and parties the option of appearing physically or virtually. By April 22nd physical hearings stopped altogether as a response to the second wave of the COVID-19 pandemic. The Court opened physical hearings in August. 
The increase in the aggregate pending cases between January to August is arguably due to the Court's limited functioning. In August, as the curve flattened, two notable events occurred. First, the Court opened physical hearings again. Second, the President appointed 9 new judges to the Supreme Court on 26th August. This brought the total number of sitting judges to 33, one short of the sanctioned strength of 34.
* The data for December 2021 was last updated on the 6th.