Analysis
Bail Under UAPA Can Be Granted if the Accused's Trial has been Delayed
Gradual shift in legal position with respect to grant of bail to accused charged under UAPA.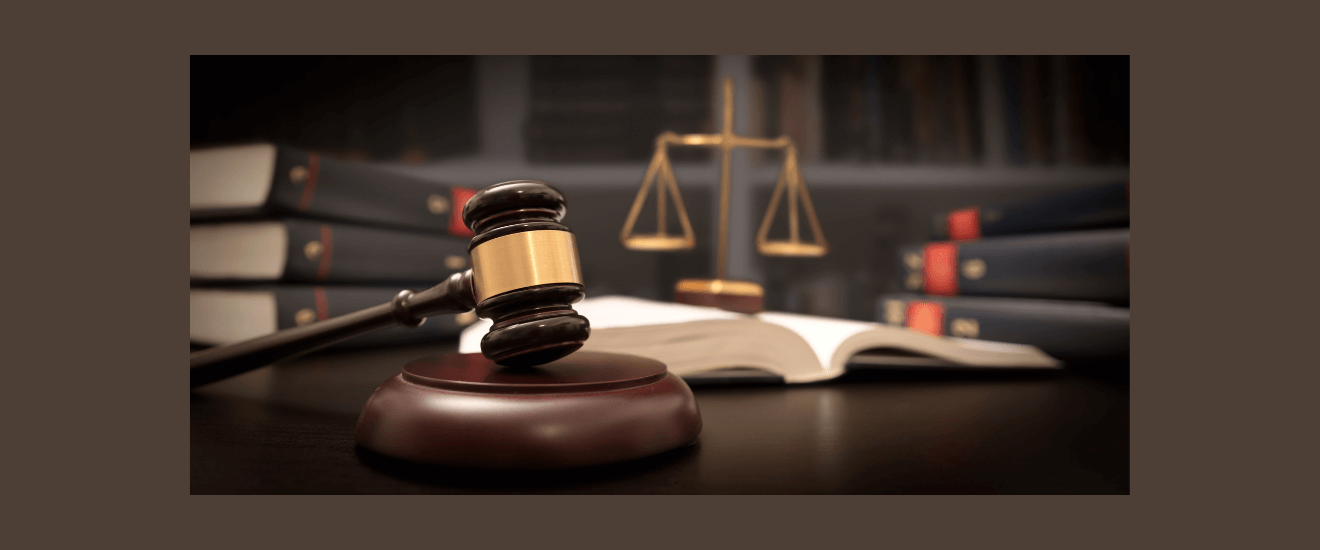 In Union of India v K. A. Najeeb, the Court granted bail to an accused charged under the Unlawful Activities (Prevention) Act, 1967 ('UAPA'): India's primary anti-terror legislation. This case is significant as the Court moved past its reluctance in granting bail under stringent anti-terror laws.
KA Najeeb was one of the co-accused along with other members of the Popular Front of India. He was allegedly involved in an incident in 2010 where a group cut off the hand of a Malayalam Professor, and hurled bombs at the bystanders. The attackers believed the question paper set by the Professor for his college exam was blasphemous and offended Prophet Mohammed.
After absconding from the police for five years, Najeeb was finally arrested in 2015. His bail applications between 2016 and 2021 were repeatedly rejected. Finally, the Kerala High Court granted him bail as he had already served four years as an undertrial prisoner. The speedy trial mandated under the National Investigative Agency Act, 2008 was not met.
The state in its appeal before the Supreme Court asserted that the High Court was wrong in granting Najeeb bail. The Additional Solicitor General argued that the normal bail granting standards under the criminal law would be inapplicable for offences under UAPA or other special laws [National Investigation Agency v Zahoor Ahmad Shah Watali]. The National Investigative Agency ('NIA') had prima facie evidence of Najeeb's involvement and culpability, he further added.
Najeeb's advocate insisted that most of the co-accused, in this case, were acquitted. Even those who were found guilty did not get sentences of more than eight years. Najeeb has been kept in prison for over five and a half years without a trial. This violated his fundamental right to a speedy trial and access to justice [Shaheen Welfare Association v Union India and Hussain v Union of India].
The Court recognised its limited scope in overturning a bail order from a lower court: only under "cogent and overwhelming circumstances" could the Supreme Court interfere in a lower court's bail order. In this context, the Court examined whether the Kerala High Court erred in granting Najeeb bail. And if so, whether there existed overwhelming conditions to overturn the order.
The five and half years Najeeb spent as an undertrial prisoner became a crucial factor. The Court invoked Shaheen Welfare Association v Union of India to hold that 'gross delay' in trial violates the right to life and personal liberty under Article 21. A fundamental right violation could be used as a ground for granting bail. Even if the case is under stringent criminal legislation including anti-terror laws, prolonged delay in a trial necessitates granting of bail [Paramjit Singh v State (NCT of Delhi) and Babba alias Shankar Raghuman Rohida v State of Maharashtra].
The Court seems to have balanced security concerns under anti-terror laws with individual liberty. An unreasonable delay in a trial would supersede stringent bail conditions and become a ground for granting bail.
Can this case become an enduring legal precedent that undertrial prisoners can invoke to seek bail?