Analysis
Can the Supreme Court Provide Reservations for Orphans?
With the petition seeking orphans to be identified as a backward class, are we moving away from a caste centric definition of backwardness.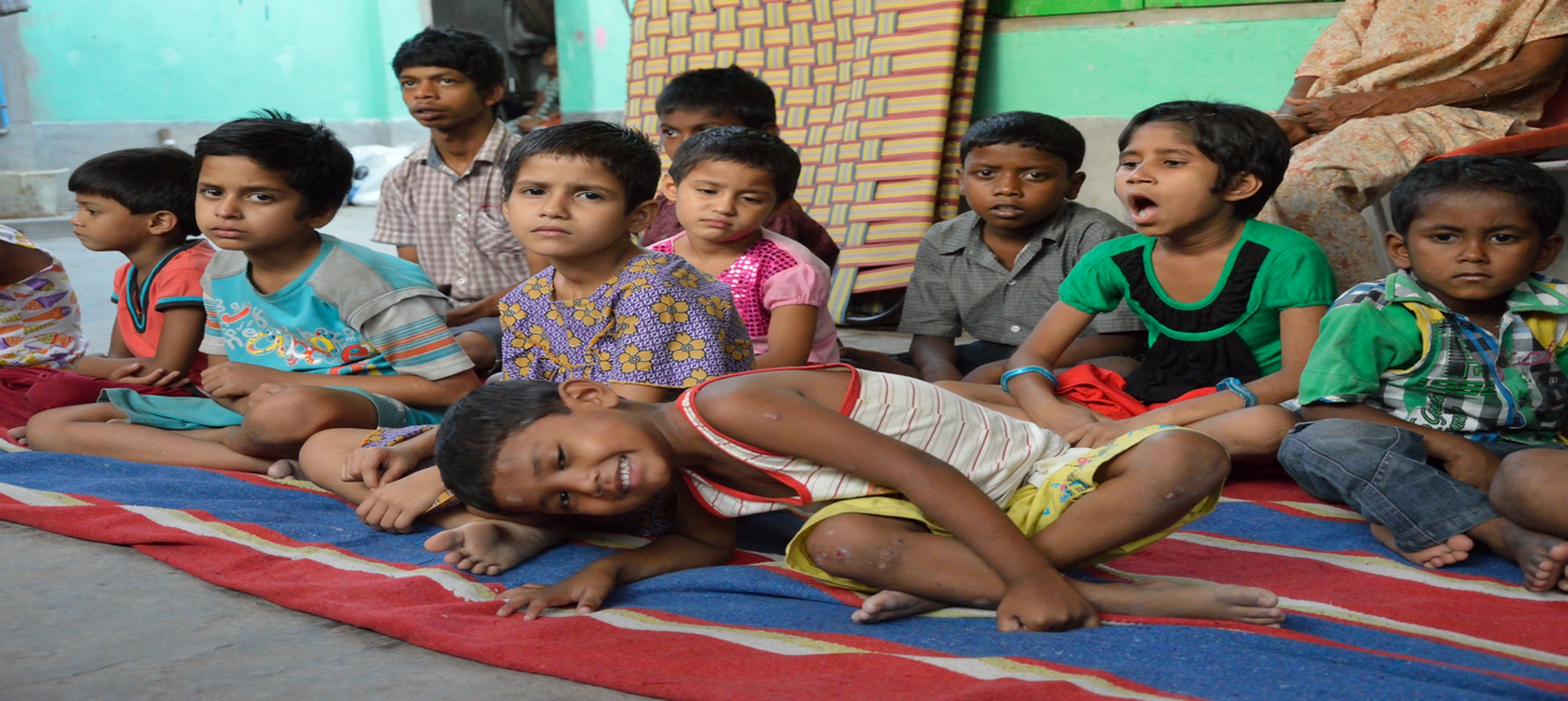 In Abhinav Ramkrishna v Union of India, a writ petition has been filed at the Supreme Court, seeking orphans to be identified as 'backward class'. Such a status would allow Governments to make provisions for affirmative action, under Articles 15(4) and 16(4) of the Constitution of India, 1950. This includes, for example, making provisions for reservation in higher education and public employment. The petition also seeks a uniform policy/legislation to provide for the welfare of orphans.
The petition relies on a resolution by the National Commission for Backward Classes (NCBC) in 2016. The NCBC had recommended that children who had been orphaned before they turned 10, and had not been adopted, should be included in the Other Backward Classes (OBC) category.
'Backwardness' Under the Constitution: Moving on from Caste?
In MR Balaji v. The State of Mysore (1962), the Court held that caste would be an important factor in determining backwardness. However, it had to be considered along with other educational and economic factors. With some variations, the test has remained similar over the years. In KC Vasanth Kumar v. State of Karnataka (1985), while still finding caste relevant, the Court found economic factors important as well.
In most States, around 50% of seats are reserved for groups based on caste, the most common basis for recognising backwardness. However, reservations for non-caste groups are not rare. The Persons with Disabilities Act, 1995 provided for reservations for people with disabilities. This is now at 4% after the Rights of Person with Disabilities Act, 2016.
States such as Bihar and Gujarat have also introduced reservations for women. With the passage of the 103rd Constitutional Amendment Act, 2019, economically weaker sections now have a separate basis for reservations. Some States also have reservations for ex-servicemen and sportspersons, and/or their children. However, the constitutional basis of the last category has been unclear.
In Ram Singh v Union of India (2015), the Court commented that there was a need to evolve away from a 'caste centric definition of backwardness'. This comment was relied on by the NCBC in its resolution in favour of including orphans in the OBC category. The petition before the Court has also relied on this citation.
While the recent judgment on Maratha Reservations (2021) has cited Ram Singh, it did not refer to this comment. Bhushan J in his leading judgment, however, had commented that reservations are a temporary 'crutch' that might hinder the vision of a casteless society.
Are the Courts the Right Forum?
While Governments have introduced these measures, it is quite rare for the Courts to recognise a class as backward. Articles 15(4) and 16(4) have been interpreted not as a right, but an enabling provision. In Gulshan Prakash v State of Haryana (2010), the Supreme Court held that there is no obligation to make provisions under these Articles. It is a discretionary power of the executive and legislature.
However, it has not been without precedent. In NALSA v Union of India (2014), the Court recognised transgender people as a 'backward class' and ordered that reservations be implemented for them. The landmark case explained the plight of transgender persons, however, it did not make clear the legal basis for a Court declaring a backward class. This has had the inadvertent impact of providing vertical reservation, which has been criticised for failing to recognise intersections with caste.
In Parivartan Kendra v Union of India (2015), the Court held that acid attack survivors should be included in the disability list. This order also did not clearly spell out the basis for the judiciary's authority in identifying a group as backward. A year later, the law governing the rights of people with disabilities was changed anyway, and acid attack survivors were included. It is worth noting that this direction, unlike the one in NALSA, did not label a group as a backward class. Instead, it directed inclusion in a list based on criteria of disability which would enable the acid attack survivors to access reservations as 'persons with disability'.
The current petition has also cited Gainda Ram v MCD (2010). The case allows interim directions to be issued in matters of public interest, until the legislature or executive can frame its own law/policy. This is not uncommon for the Indian Supreme Court (Vishakha v. State of Rajasthan, for example). However, there is an implicitly high threshold before the Courts choose to step in. And this power is exercised with caution when it comes to decisions on allocation of resources.
During the second wave of the pandemic, the plight of orphaned and abandoned children was called attention to during the Supreme Court's suo moto hearings. The petitioner will have to convince the Court, not just that orphans are backward, but also that the Court's intervention is indispensable and warranted.