Court Data
Caste Diversity at the Supreme Court
After the appointment of the first Dalit judge in 1980, this is the first time that two Dalit judges are serving simultaneously.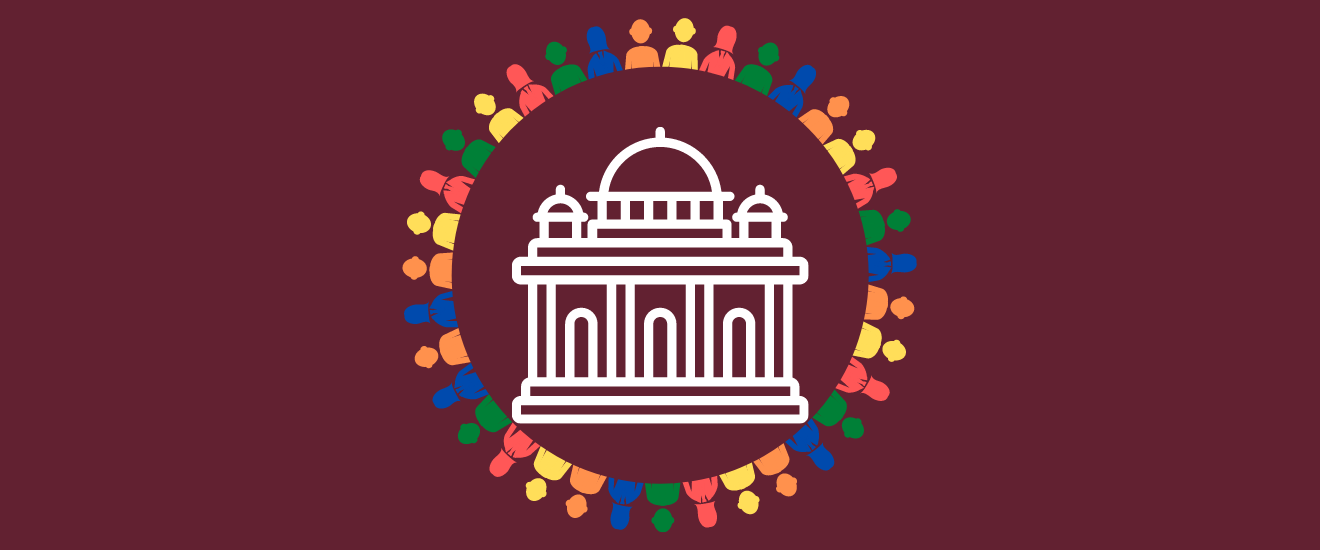 Various constitutional antecedents advocated for lower caste representation in the legislature, executive and public services, which was eventually included in the Constitution. However, this did not extend to the judiciary.
The first Scheduled Caste judge to be appointed was Justice K. Varadarajan in December 1980. After his appointment, there was always one Scheduled Caste judge at the Court until 2010.
However, between 2010 and 2019, no Scheduled Caste judge was appointed until Justice B.R. Gavai. Gavai J's selection in 2019 was also notable because the collegium explicitly considered caste diversity as a criteria when recommending his appointment.
It's also worth noting that except for a short period of a year in 1990, two Dalit judges have not served on the Court at the same time. This changed on August 31st 2021, with the appointment of Justice C.T. Ravikumar, who also belongs to the Scheduled Caste community. Ravikumar and Gavai JJ will serve together for at least 3 years. This would mean 6% of sitting judges are from a Scheduled Caste.
The representation of Other Backward Classes (OBC) has also increased with the latest appointments, since Justice M.M. Sundresh belongs to an OBC. However, it appears that there have been no judges belonging to a Scheduled Tribe.
The lack of lower caste representation has been raised as a pressing issue by Parliamentary Committee reports, the National Commission for Scheduled Castes as well as a former President. They argue that even though there are eligible candidates, they are not selected due to  institutional caste biases. They advocate for reservations in the higher judiciary.
While the reasons for appointments are no longer made public, one might see the recent appointments as a step towards the collegium addressing this issue.
In this series of posts, we have also looked at other kinds of diversity after the recent appointments, namely, based on gender, region and religion. For a brief overview, see our desk post.