Court Data
Collegium's 13 Resolutions Recommending SC Judges
Collegium has released thirteen resolutions regarding Supreme Court judges' appointments since October 2017.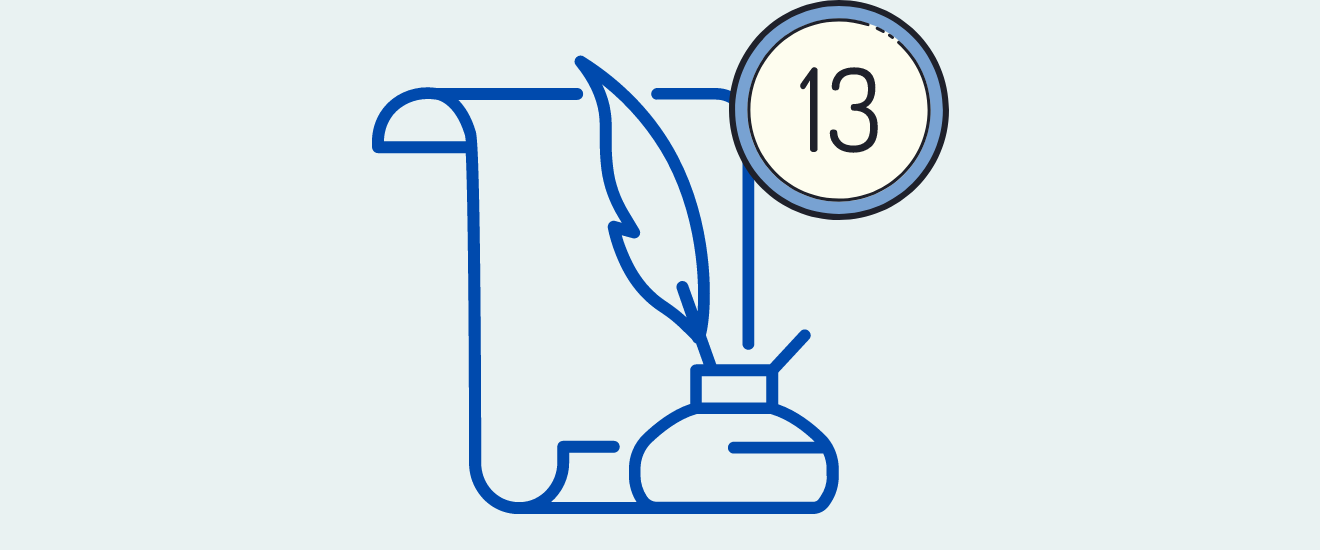 Since 1998, the Supreme Court (SC) collegium, consisting of the CJI and the four senior-most judges, has recommended candidates to be appointed as SC judges. However, the collegium recommendation process has been criticised for a lack of transparency and overlooking diversity in selections. As a partial response to these criticisms in October 2017, CJI Dipak Misra began to publish resolutions containing recommendations along with 'reasons' on the Supreme Court website from October 2017.
Typically, these resolutions begin with a general statement on the factors they considered. It then considers each recommended judge individually, and discusses some reasons for recommending them. Over time, the reasons provided for collegium recommendations became less comprehensive. From October 2019, the resolutions no longer contain reasons. Click To Tweet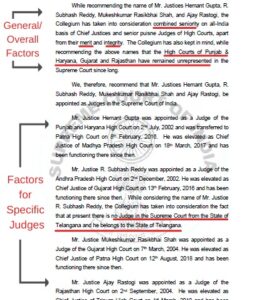 From October 2017, thirteen resolutions have been released regarding SC appointments. Of these, eight made fresh recommendations. Two resolutions were reiterations of previous recommendations after the Union Government sent it back. The other three resolutions were meetings in which no decisions were taken. Of the 13, the most recent recommendation on August 2021 does not contain any reasons.
In this series of posts we will analyse what we can learn from the Collegium Resolutions about the criterion on the basis of which a recommendation for the appointment of a judge is made. There are at least five explicitly mentioned factors, which we look at in the following posts: merit, seniority, integrity, regional diversity and social and gender diversity.