Analysis
Court to Hear Arguments in Challenge to Money Laundering Act
DESK BRIEF: Why was a Money Bill used to pass amendments to the PMLA, even though it did not contain any finance related provisins?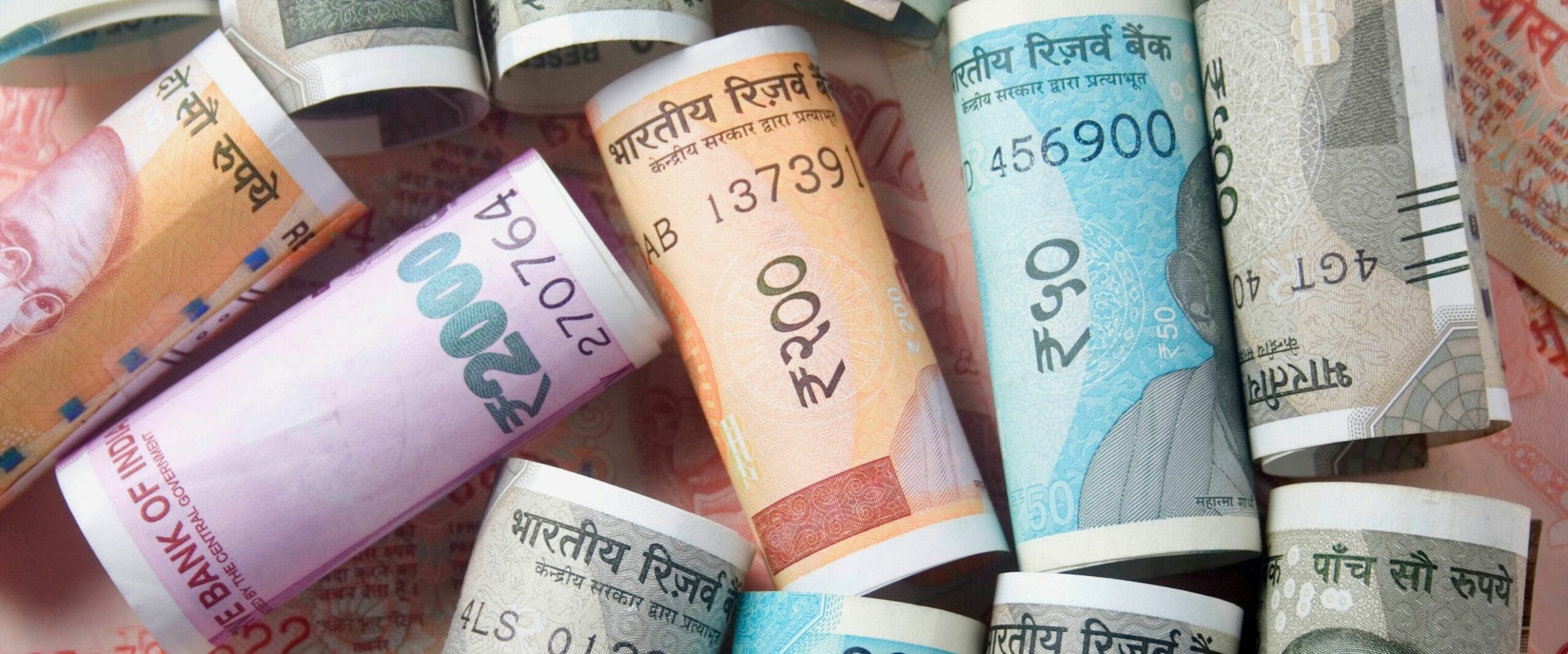 As February begins, the Court shall continue to hear challenges to the Enforcement Directorate's (ED) investigative powers under the Prevention of Money Laundering Act, 2002 (PMLA). Over 200 petitioners argue that the ED's powers are akin to that of the police, and so, must be subject to the provisions of the Code of Criminal Procedure Code, 1973 (CrPC). Further, they contend that amendments passed in recent years widened the scope of the Act, undermining the initial intention of the legislature.
Last week, Senior Advocate Kapil Sibal, representing those challenging the Act, focused on two key issues. First, he argued that the PMLA, unlike other penal statutes, does not require the ED to adhere to procedures for arrest and investigation as laid down in the CrPC. This allows the ED to operate without procedural safeguards to protect the rights of accused persons.
Secondly, he argued that the amendments to PMLA introduced through the Finance Act, 2019 brought a large number of offences under the ED's purview. However, the PMLA was created to prevent and punish a narrow set of offences which mostly dealt with large scale money laundering. The Parliament's widening of the scope of the PMLA, facilitated a more rampant use of the ED's powers, regardless of the gravity of offence. 
Some are suspicious of the use of a Money Bill such as the Finance Act, 2019 to give the ED such excessive powers. The process for passing a Money Bill does not require the assent of the Rajya Sabha, leaving less scope for debate. The PMLA amendments were passed as a Money Bill, even though it did not contain any finance related provisions to justify the use of such a process. This has led political opponents to believe that the powers of the ED were broadened to 'hunt and harass' persons who oppose the government.
This week, the Court will continue to hear arguments for bringing the ED within the scope of the CrPC, and how the vast powers awarded to the ED are contrary to their initial purpose. 
Reports of every hearing so far, and the background of the case if available here.
Subscribe to our Desk Briefs here!