Analysis
CJI Ramana Criticises 'Indiscriminate' Use of PMLA Powers
CJI Ramana and Bopanna J cautioned against rampantly using PMLA to arrest individuals.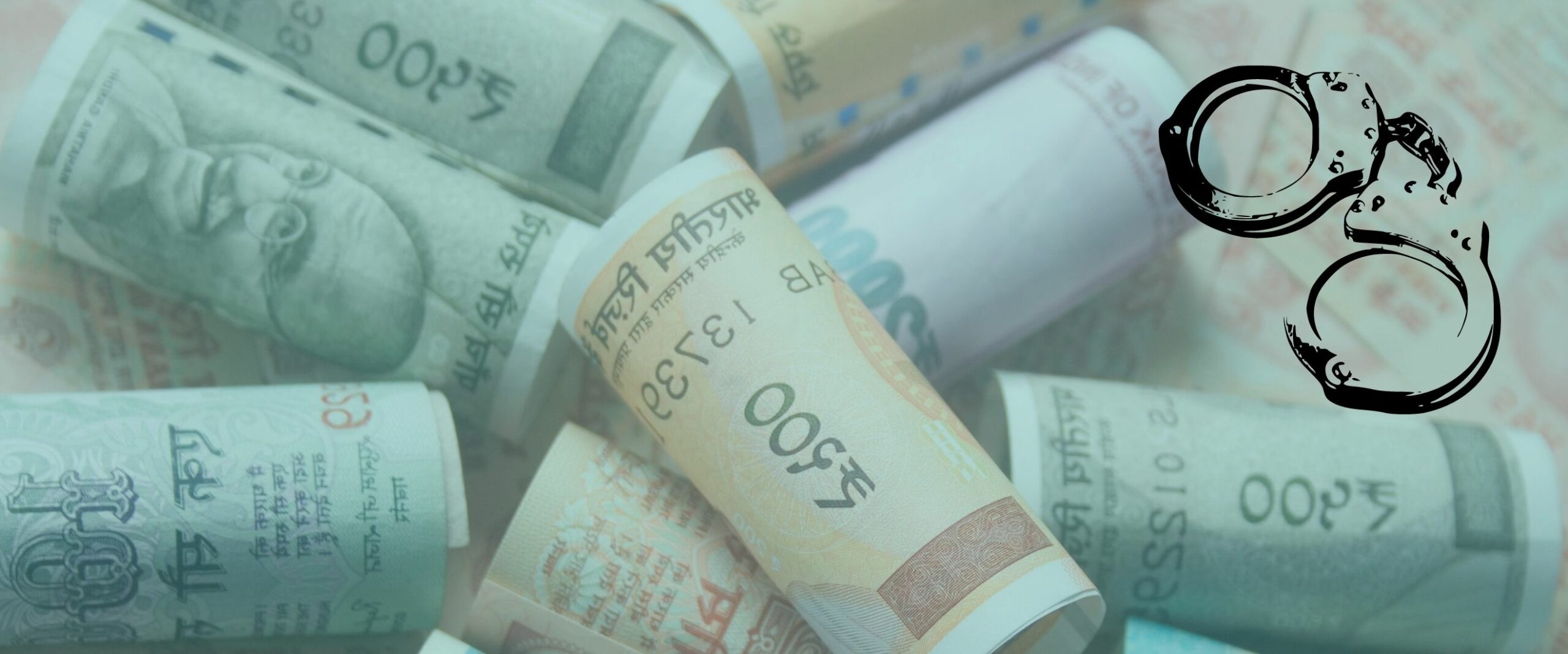 On December 15th 2021, a Bench comprising Chief Justice of India N.V. Ramana and Justices A.S. Bopanna and Hima Kohli heard two petitions related to the Prevention of Money Laundering Act, 2002 (PMLA). 
The first was an appeal from Usha Martin Limited, a steel company, against an Order of the Jharkhand High Court. The District Sessions Judge-cum-Special Judge, Central Bureau of Investigation had summoned Usha Martin Limited for offences under the PMLA. The Jharkhand HC refused to quash the summons on the grounds that there was a prima facie case made out against them. The second was an appeal filed by the CBI against an Order of the Telangana HC granting anticipatory bail to a businessman by the name of Narender Kumar. The Enforcement Directorate (ED) had arrested Narendar Kumar under the PMLA for bank fraud in January 2021. 
During the hearing, CJI Ramana and Bopanna J criticised the 'indiscriminate' use of the PMLA to arrest individuals. CJI Ramana reportedly implored that the PMLA must be used reasonably, and that the Act is being used as a 'weapon' even in cases where the facts don't require its use. The Bench stated that if the PMLA continues to be used indiscriminately it will get diluted and lose its relevance. 
The Bench stayed the summons against Usha Martin Limited for four weeks and ordered that no coercive action be taken against them during this time. 
The PMLA gives the ED, a financial investigation agency, investigative powers akin to a police agency. This allows it to issue summons, make arrests and seize property without following the Code of Criminal Procedure, 1973 (CrPC). Additionally, bail provisions under the PMLA are far more stringent compared to those in the CrPC. 
The lack of procedural safeguards against the indiscriminate use of the ED's investigative powers are challenged before the SC in Vijay Madanlal Choudhary v Union of India. A three-judge Bench comprising A.M. Khanwilkar, C.T. Ravikumar and Dinesh Maheshwari JJ are expected to decide the limits of the ED's powers in January 2022.