Analysis
Week 4 at the SC (2022): Time to Restrain ED's Unmitigated Power?
DESK BRIEF: Does the ED's investigative powers violate the rights of persons accused under the Prevention of Money Laundering Act, 2002?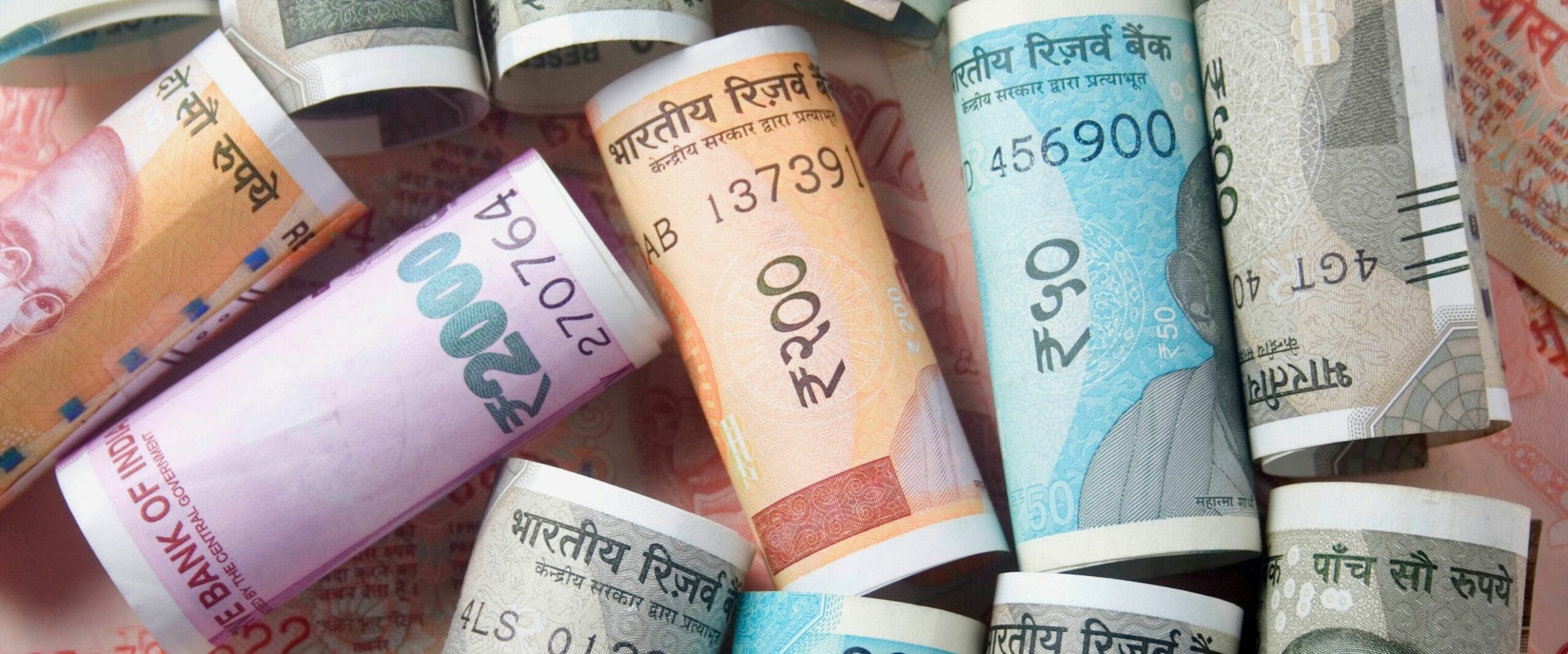 This week the Supreme Court began final hearings in the challenges to the powers of the Enforcement Directorate (ED) under the Prevention of Money Laundering Act, 2002 (PMLA). The Court is deciding whether the ED's investigative powers violate the Fundamental Rights of accused persons and whether procedure has to be established to muzzle these powers.  
Among the 200+ petitions in this case, many have been filed by political leaders from opposition parties. Mr. P. Chidambaram (Congress) and Ms. Mehbooba Mufti (JKPDP) have both commented that the ED's wide powers to issue summons and arrest without following procedure have been weaponised by the Union government to silence political opposition.
The key issue is that although the ED exercises police powers, it is not obligated to follow the Code of Criminal Procedure, 1973 while conducting investigations. This means that there are no procedural safeguards to ensure that the fundamental rights of an accused person are not violated. The ED may summon an accused for hearing without informing them what offences they are being charged for or even disclose what evidence has been gathered against them. 
On Tuesday and today, those challenging the Act argued that the intention of the PMLA is to prevent and punish money laundering. Prevention and punishment are penal functions, making the PMLA a penal Act. So, if the PMLA gives the ED penal powers, it is vital that the PMLA mandates that the ED follows appropriate procedures, so as to not violate the fundamental right . 
Justices Khanwilkar, Maheshwari and Ravikumar will hear the matter again next week on Tuesday.
Subscribe to our Desk Briefs here!