Analysis
COVID Coverage: Migrant Labourers- May 24th 2021
Supreme Court Bench highlights the importance of creation of a database to aid in the registration of migrant workers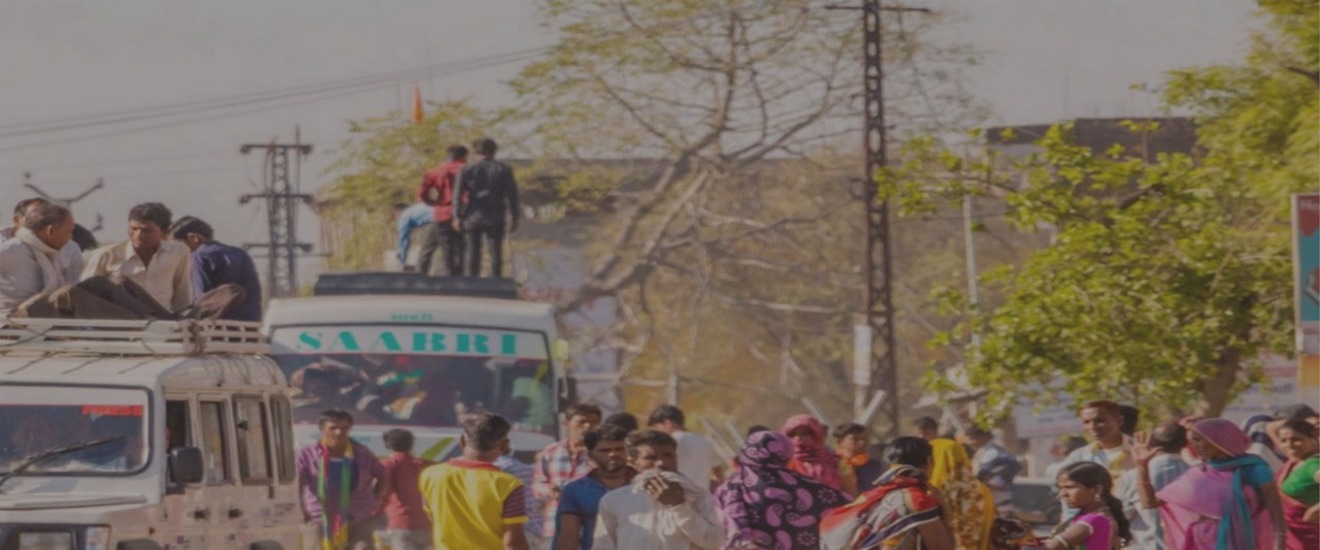 Creation of a Central Database for the Implementation of Schemes
The Bench received affidavits from Uttar Pradesh, Haryana, Delhi, Bihar and Odisha.
Referring to the directions given by the Court on May 13th, Advocate Prashanth Bhushan stated that the affidavits show that the Atma Nirbhar Scheme has not been restarted.
He stated that with regards to cooked food, the situation is dire since 24 crore people have been pushed below the poverty line. He highlighted that the circumstances were worse than in 2020, although transport for migrant labourers is not as big an issue.
He also mentioned that the idea of registering migrant workers under the Street Vendors Act, 2014 has not been implemented, despite the order to register migrant workers was issued in 2020. The bench noted that a system needs to be developed where the onus is not solely imposed on the labourers to get registered to gain benefits. The judges stated that the State must also reach out to the labourers, and ensure that the unorganised sector is registered and is made aware of the benefits.
The Court also noted that the Gujarat government was creating a database of migrant workers, and were using this to ensure registration. The Bench suggested that the Central government should adopt this system. Further, it was essential that employers of contractual workers are also encouraged or compelled to ensure the registration of their workers.
Senior Advocate Maninder Singh appearing on behalf of the State of Gujarat also noted that they were also providing dry ration to unregistered workers. Unregistered workers were registered when they came to collect their benefits.
The Bench also stated that there needs to be a central database for the registration of migrant workers. The district-wise or state-wise data will not give a wholesome picture, and will make the supply of dry ration difficult. The Bench noted the instances since 2020 where the implementation of the Court's order was lacking, and stated that a central database will eliminate this problem.
In its Order, the Court stated that all migrants stranded must be provided dry ration under the Atma Nirbhar scheme or any other scheme. Further, that community kitchens must be set up to provide two meals per day, and its publicity must be done to ensure awareness. Finally, the Court cannot issue orders on cash transfers to migrant workers since it is a policy matter.