Analysis
J. Indu Malhotra Wrote 84 Judgments, Mostly on Service and Arbitration Law
Justice Malhotra has distinguished herself as the only woman to be appointed as SC judge directly from the bar.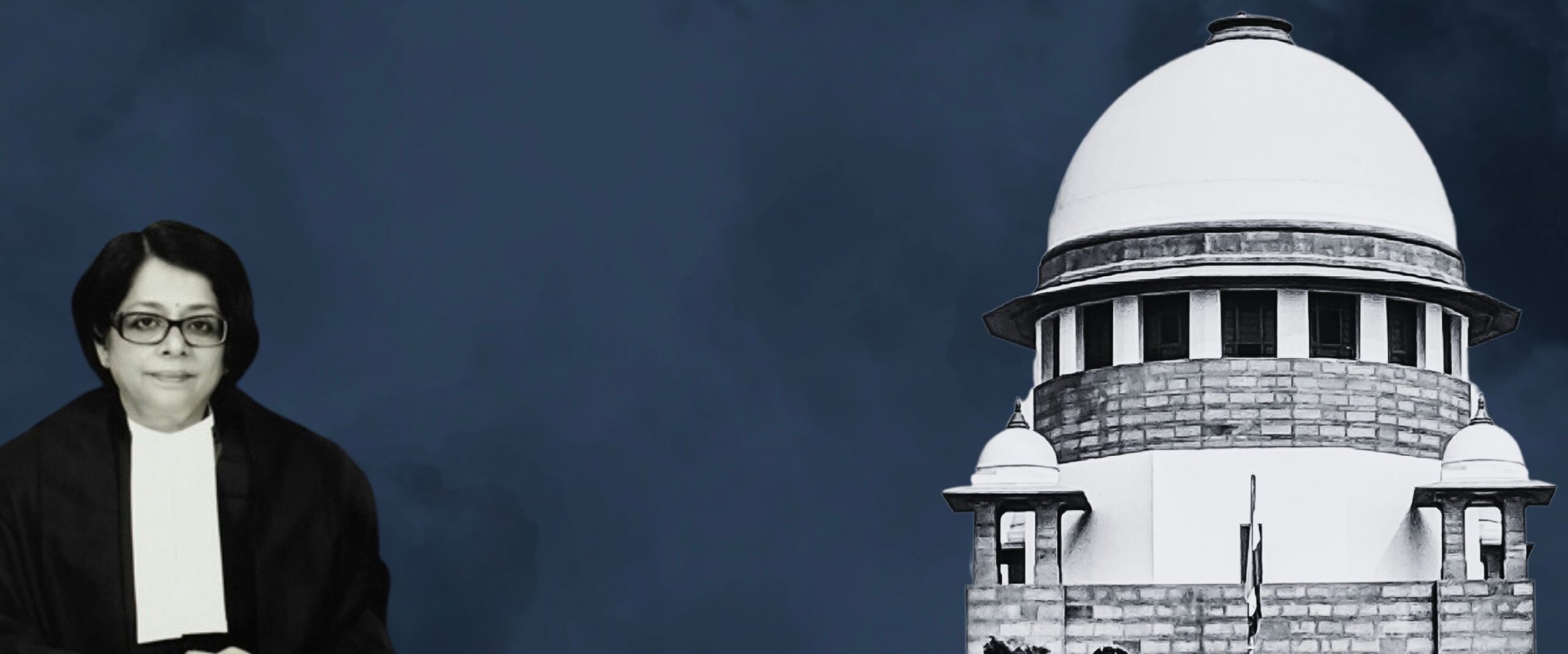 Born in Bangalore,  Malhotra J began her career as a political science teacher at Miranda House College, Delhi University. Later in 1983, at the age of 30, she completed her law degree from Delhi University. Arbitration law became a key focus area of her two and a half decades of legal practice. In 2007, she became the second woman to be designated as a Senior Advocate by the Supreme Court.
March 13th 2021 is J. Malhotra's last working day at the Court. To mark her retirement, we shed statistical light on her work at the Supreme Court. And also examine key judgments she authored and was a part of.
Malhotra J had a tenure of three years. This falls short of the general average of 5.5 years for a Supreme Court judge. It is also less than the average tenure of women Supreme Court judges: 4.254 years.
In her three-year tenure, Malhotra J authored 84 judgments. When we look at her rate of judgments authored it sits at 28 judgments per year – marginally more than the average of 25.
While Malhotra J authored 84 judgments, she was a part of 320 judgments. The above graph illustrates the year-wise break-up of her judgments authored and bench participation. 2019 was a busy year for Malhotra J: she authored 48 judgments and was a part of 138 judgements
If we further examine J. Malhotra's judgments, we note that she has engaged the most on service and arbitration-related matters.
In the next post, we delve deeper into some of J. Malhotra's crucial judgments.
(This post is based on data as reflected on 12 March 2021. We rely on Manupatra's Advance Judge Analytics to source the data.)