journal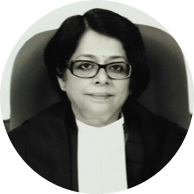 The Desk
During her term at the Supreme Court, Indu Malhotra J has delivered several noteworthy judgments.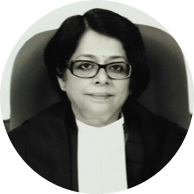 The Desk
Justice Malhotra has distinguished herself as the only woman to be appointed as SC judge directly from the bar.
cases
Oil And Natural Gas Corporation v Afcons Gunanusa JV
The Supreme Court is reviewing the Fourth Schedule of The Arbitration and Conciliation Act, 1996, which decides the fees for arbitrators. The review will likely affect the viability of arbitration as a cost-effective alternative dispute resolution mechanism.
More