Hrishikesh Roy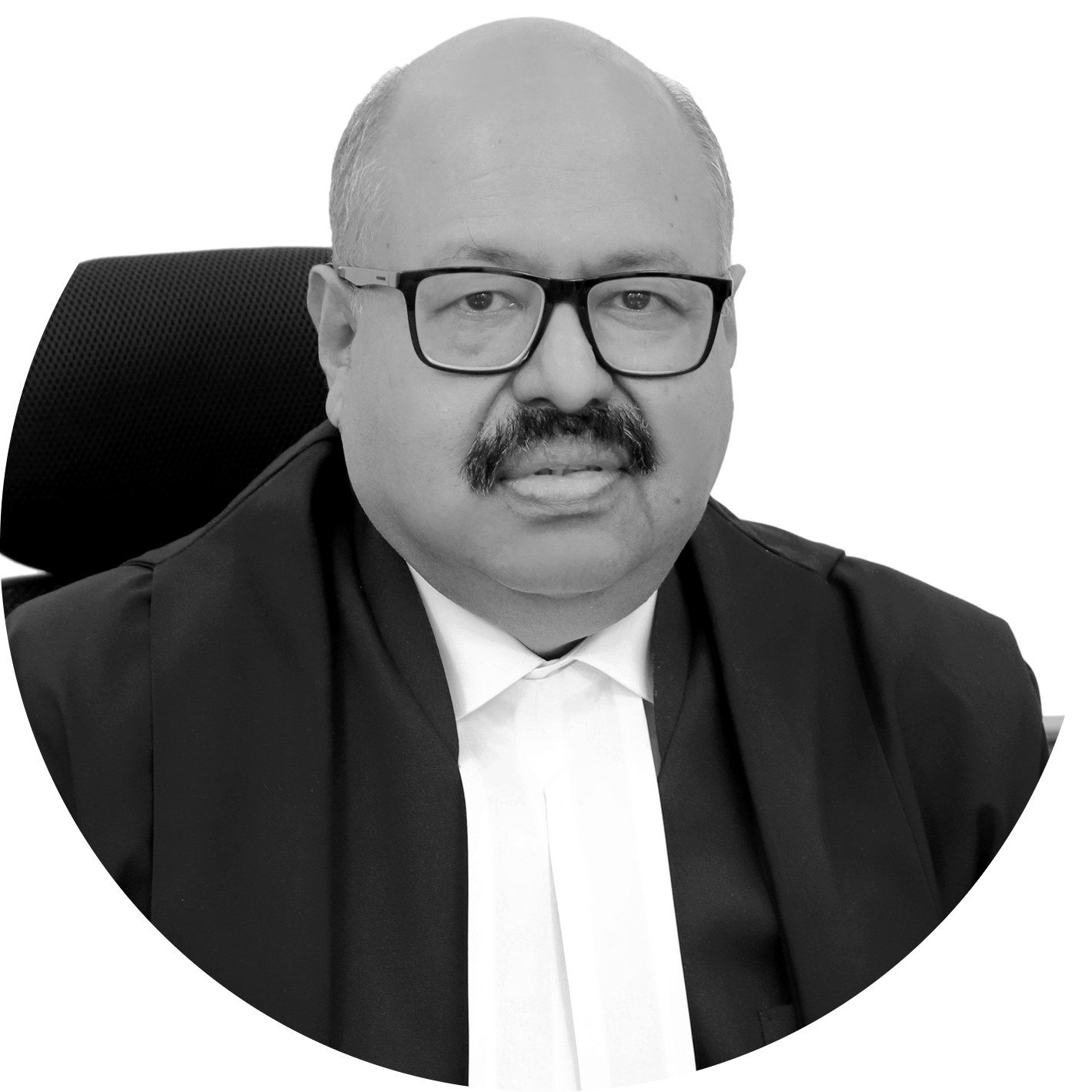 Hrishikesh Roy
Sitting Judge of the Supreme Court of India
Assumed Office23rd Sep, 2019
Retires On31st Jan, 2025
Previously
Chief Justice of the Kerala High CourtAugust 8th 2018 - September 22nd 2019
Judge of the Kerala High Court May 29th 2018 - August 7th 2018
Permanent Judge of the Gauhati High CourtJuly 15th 2008- May 28th 2018
Additional Judge of the Gauhati High CourtOctober 12th 2006- July 14th 2008
Profile
Education
Justice Hrishikesh Roy is part of the illustrious 1982 LL.B. batch of the Campus Law Centre, University of Delhi. The Supreme Court now has four judges from this batch: Justices DY Chandrachud, Sanjay Kishan Kaul, SR Bhat and Hrishikesh Roy.
Career as an Advocate
Roy J started his practice of law before the Delhi High Court, eventually shifting his base to the Gauhati High Court, where he was designated as senior counsel in 2004. During his time as a practising counsel, he adorned multiple positions, including serving as a Senior Government Advocate for the state of Arunachal Pradesh and Standing Counsel for the Karbi Anglong Autonomous Council.
Career as a Judge
He was appointed as an Additional Judge to the Gauhati High Court in 2006 and was thereafter made a permanent judge in the same High Court in 2008. Roy J was transferred to the Kerala High Court as its Acting Chief Justice in May 2018 and became its Chief Justice in August 2018.
Roy J has authored more than 500 judgments in his tenure as a judge.
Notable Judgments
One of his most notable judgments came during the constitutional crisis in Arunachal Pradesh when Roy J came down heavily on the Governor's attempt to act in a partisan manner.
He has also made notable contributions to the causes of alternative dispute settlement and legal aid. As the head of the Mediation Monitoring Committee at the Gauhati High Court, Roy J oversaw the production of the film 'Xanko', an frequently used training tool in mediation programmes in India. Similarly, as the head of the Arunachal Pradesh Legal Services Authority, he led the production of the short film 'Apne Ajnabi', highlighting the legal aid that can be extended to victims of racial discrimination.