Analysis
Judge Appointments, Free Speech, and a Constitutional Court
DESK BRIEF: The judge appointment and BBC documentary disputes saw major developments leading up to the inaugural SC Foundation Day event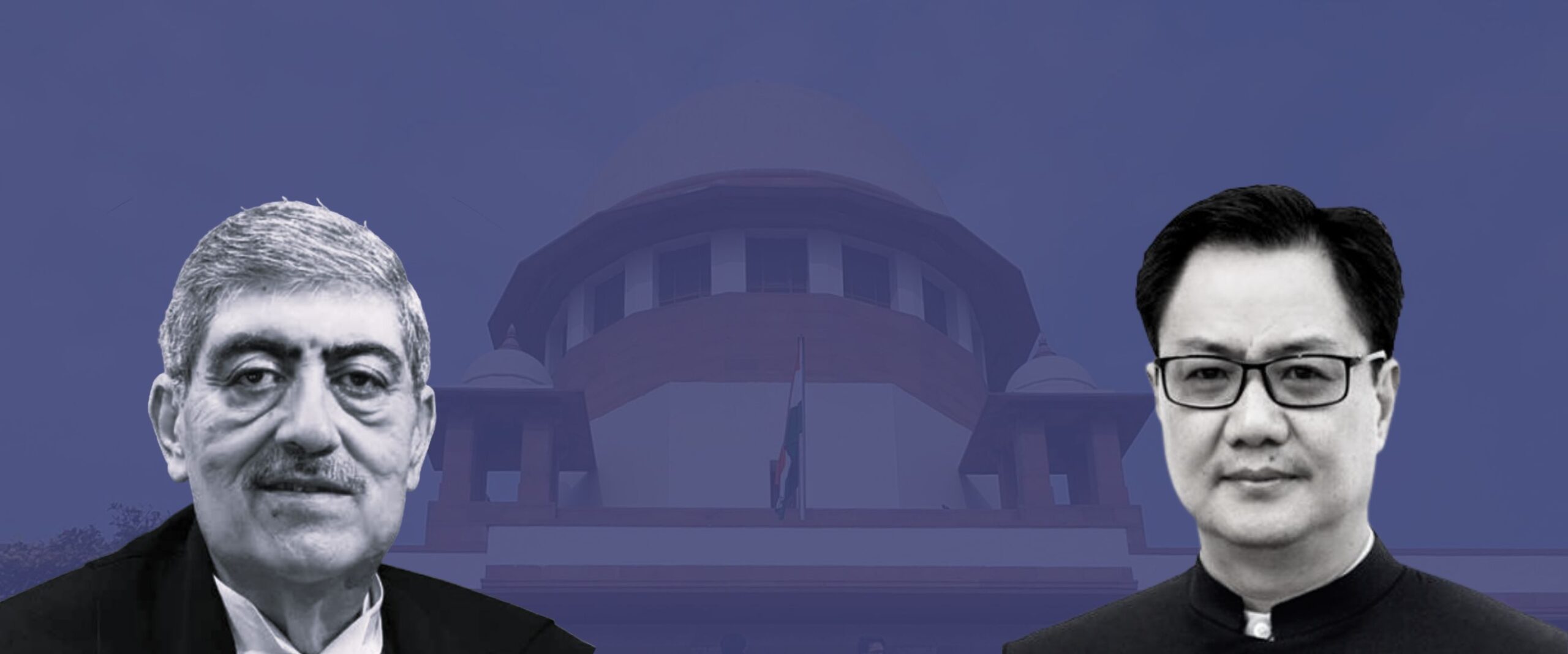 Under the stern glare of Justice S.K. Kaul, the Union government seems to finally be ceding ground to the Supreme Court in the tussle for control over Judge appointments. On February 3rd, 2023, the Bench led by Justice Kaul gave the Union a clear warning. Process the Collegium's pending recommendations within 10 days or the situation will become 'very uncomfortable'. Attorney General R. Venkataramani, attempting to play peacemaker before an irate Bench, assured them that the recommendations would be processed shortly. 
That same night, the Union reportedly approved the Collegium's December 2022 recommendation to appoint five SC Judges. 
Tensions peaked last month following four scathing Collegium Resolutions criticising the Union's delays in appointing Judges and repeatedly rejecting recommendations of the same candidates. The Collegium asserted that the Union is bound to accept 'reiterated' recommendations as per the Memorandum of Procedure between the SC and the Union. These Resolutions also shed light on the Union's peculiar considerations when refusing to make Judge appointments.
Alongside the rapidly developing situation with Judge appointments, the Union's decisions have come under a new line of fire. Yesterday, the SC began hearing the challenge to the Union's ban on the BBC documentary, 'India: The Modi Question'. The ban raised substantial questions about the freedom of speech and expression. Is the documentary a threat to the sovereignty and integrity of India? Does the ban violate the right to free speech of journalists and citizens? For the moment, the SC has refused to stay the ban. Instead, the Bench directed the Union to provide their reasoning by April 2023.
In other news, today the SC celebrated its 'Foundation Day' for the first time, a week after its 73rd anniversary. This day marks the introduction of India's first Constitutional Court, bestowed with a wide array of powers that have only grown in the decades since. SCO discussed the evolution and significance of our Supreme Court.