Court Data
Justice K.M. Joseph: Number of Judgements Authored
Justice K.M Joseph was the fifth highest judgement contributor at the SC at the time of his retirement.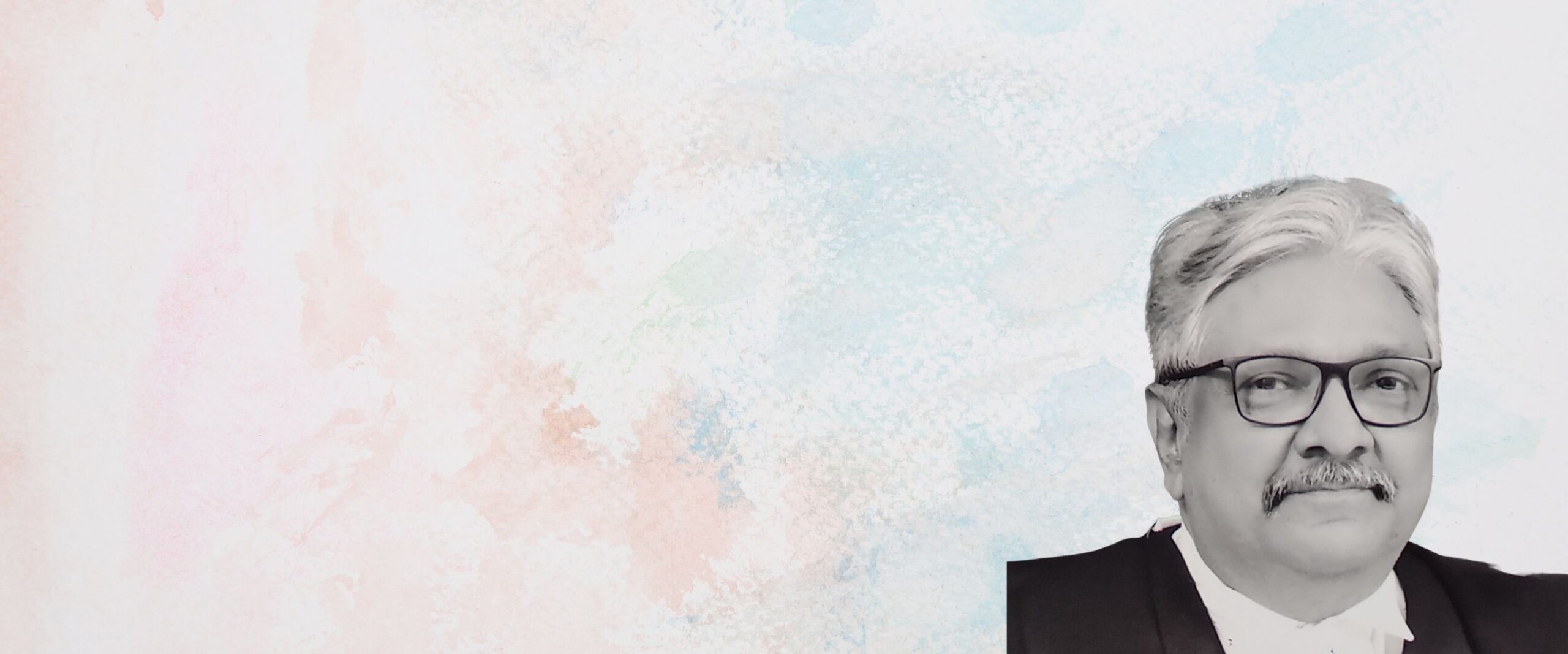 Justice K. M. Joseph retired on June 16th, 2023. He served a tenure of close to 4.75 years at the SC. With his retirement, the sitting strength of the Supreme Court is now 33 judges.
Figure 1 above shows the total number of judgments and the judgements per year authored by sitting judges of the SC. Judges who have served for less than 2 years have been excluded from this list. 
The y-axis lists the judges and the x-axis represents the number of judgements. The bar in dark blue shows the total number of judgments written by the sitting judges of the Supreme Court. The bar in green represents the number of judgements written each year. 
Currently, Chief Justice D.Y. Chandrachud leads the table at 557 judgements in a 7-year tenure so far. The CJI has also authored the most number of judgements per year. Justice Joseph stands 5th in the list with 132 judgements*. His judgements per year is at 27.7 %. 
*Data Collected on June 15th, 2023.