Analysis
Karnataka Order on Hijab Ban: Lost in Translation
DESK BRIEF: The Karnataka HC was grappling with the meaning of 'suvyavasthe' in the Gov Order meant 'Public Order'. Why was this important?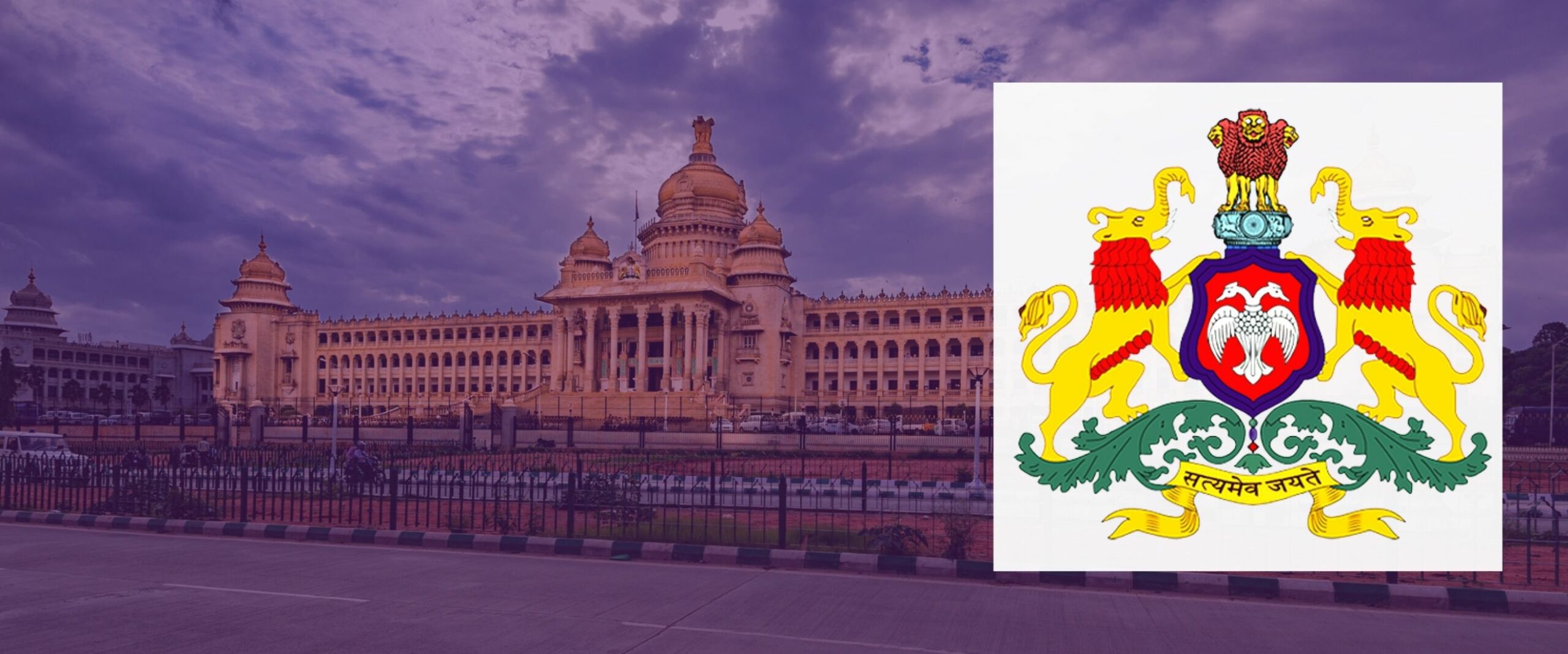 The nation this week has been immersed in the Hijab ban debate, as colleges in Karnataka imposed dress codes, reigniting conversations on the Right to Religious Expression. The matter reached the Supreme Court where CJI Ramana's Bench stated that it would be improper to list the matter while it is actively being heard at the Karnataka High Court (HC). On February 10th, in a key development, the Karnataka HC issued an Interim Order reopening educational institutions across the state, banning religious attire in classrooms until further orders.
Students approached the Karnataka HC challenging a Government Order (GO) that gave College Development Committees (CDC) the power to impose a dress code on students. The GO, written in Kannada, explained that students are 'one family'. They are collectively responsible for upholding public order.
The Department of Education lamented that students in some institutions were following practises prescribed by their religion, which gravely affected equality among students. Hence, students are to only wear the uniform fixed by the State, or by CDCs. Students are not to wear clothes that threaten saamajika suvyavasthe, loosely translated to social harmony or public order.
The Karnataka High Court today did not seem satisfied with a loose translation. Students argued that the basis for the dress code was maintenance of public order, and that it was the State, not the CDCs, who were responsible for maintaining public order. Crucially, the three-Judge Bench said that the translation of saamajika suvyavasthe was incorrect—it was not clear that the phrase referred to public order. Counsels and the Bench engaged in a heated tussle over the meaning of suvyavasthe. As the day ended, the Court was no closer to being clear about what the basis for the restriction was. 
Tomorrow the Karnataka High Court will continue to hear the matter. Meanwhile, we have translated the Government Order in English at scobserver.in.