Analysis
No OBC Reservations in Maharashtra Municipal Elections Without Data
Khanwilkar J dismissed the Maharashtra Government's petition seeking the Union Government's 2011 Socio Economic and Caste Census data.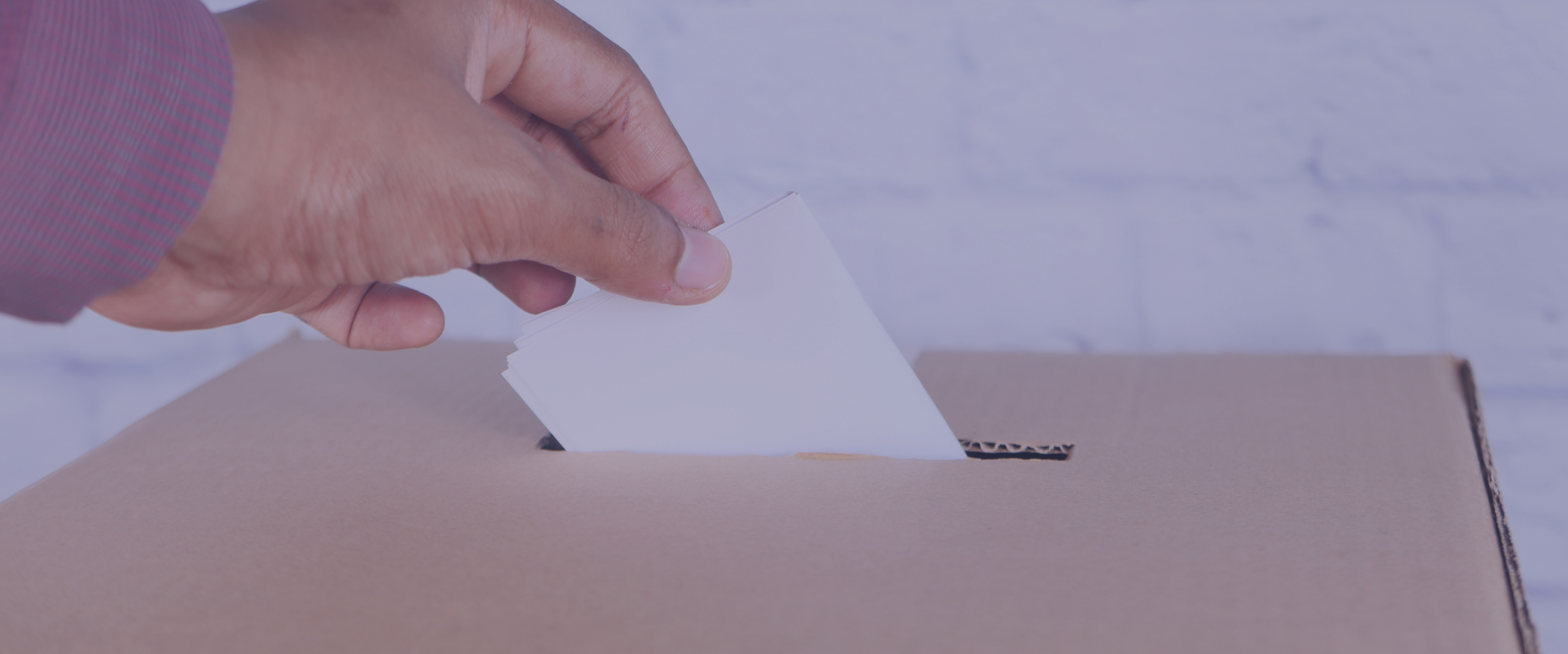 On December 15th, the Supreme Court stopped the Maharashtra government's latest bid to provide 27% OBC reservations in the 2021 Municipal Elections. The Maharashtra Government sought data collected in the Union Government's Socio Economic and Caste Census, 2011. Convinced by the Union government's argument that the 2011 Census was unreliable, a three-judge Bench led by Justice Khanwilkar dismissed the Maharashtra Government's petition. 
The 2011 Census data is crucial for the Maharashtra government due to the Maratha Reservations judgment. In Maratha, the Court held that the Maharashtra government can grant OBC reservations only after proving under-representation through adequate data. With no time to collect fresh data on the OBC population in each municipality, the Maharashtra government intended to use the 2011 nation-wide caste census to justify the need for OBC reservations in the Municipal Elections. 
Since the Court removed the option of using the 2011 Census data for OBC reservations, the Maharashtra government attempted to stay the Municipal Elections for three months to collect fresh data. The Maharashtra government submitted that it would hasten the process of collecting data and devising scientific criteria for backwardness. Khanwilkar J  rejected this prayer as well, relying on his March 2021 judgment in Vikas Kishanrao Gawali v State of Maharashtra to say that elections cannot be delayed endlessly. 
Khanwilkar J ordered that the 27% seats previously reserved for OBCs should be re-allocated to general category candidates. OBC candidates in Maharashtra will now have to wait five years before they can claim reservations benefits in the next Municipal Elections. 
On December 17th, Khanwilkar and Ravikumar JJ ordered seats reserved for OBCs in the Madhya Pradesh Municipal Elections to be re-allocated to the General Category as well, due to lack of data. As State governments struggle to meet the Supreme Court's requirement of adequate data, OBC reservation policies across the country will continue to be brought under challenge.