Court Data
Number of all women Benches in the history of the Supreme Court
Until date, only two all women benches in the Supreme Court.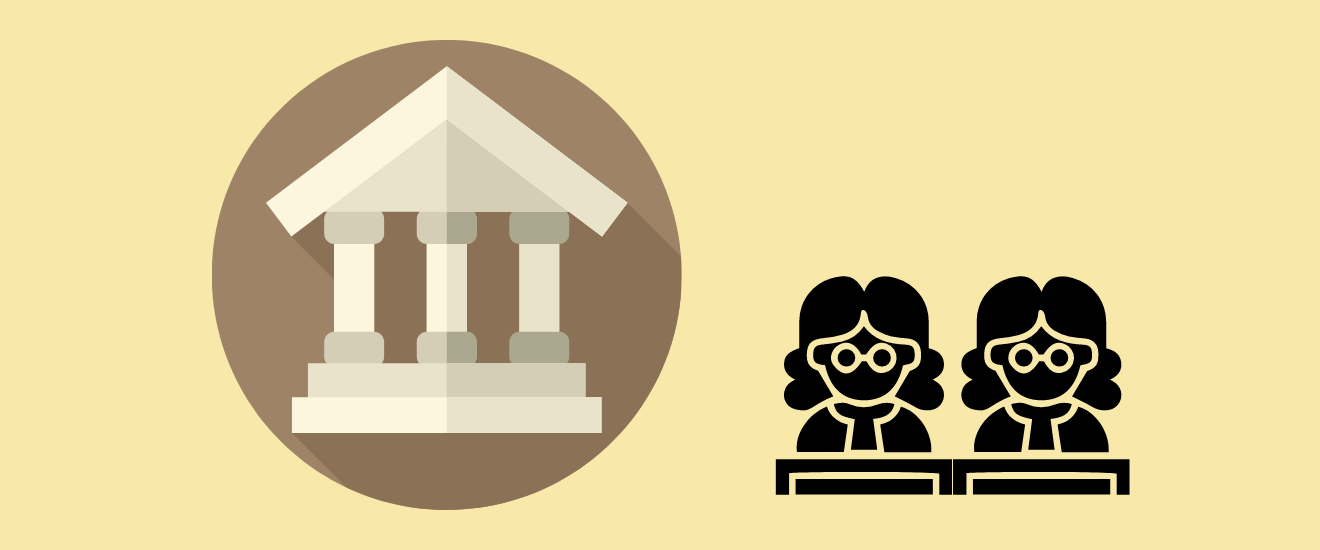 As of September 5th 2018, there have only been two all-women Benches in the Supreme Court since its establishment in 1950. The first was in 2013 and was comprised of Ranjana Desai and Gyan Sudha Misra JJ. The second Bench is due to sit on Wednesday, September 5th and it comprises of R Banumathi and Indira Banerjee JJ.
This year the Supreme Court has gone from having one female judge to three. This is the first time there have been three female juges in the Supreme Court since its conception. For the last four years, there was only one female judge sitting on the Supreme Court, R Banumathi J. Then in April 2018, Malhotra J was appointed and, in August 2018, Indira Banerjee J was appointed.