Court Data
Of Women Justices of the Supreme Court
Overview of women Justices at the Supreme Court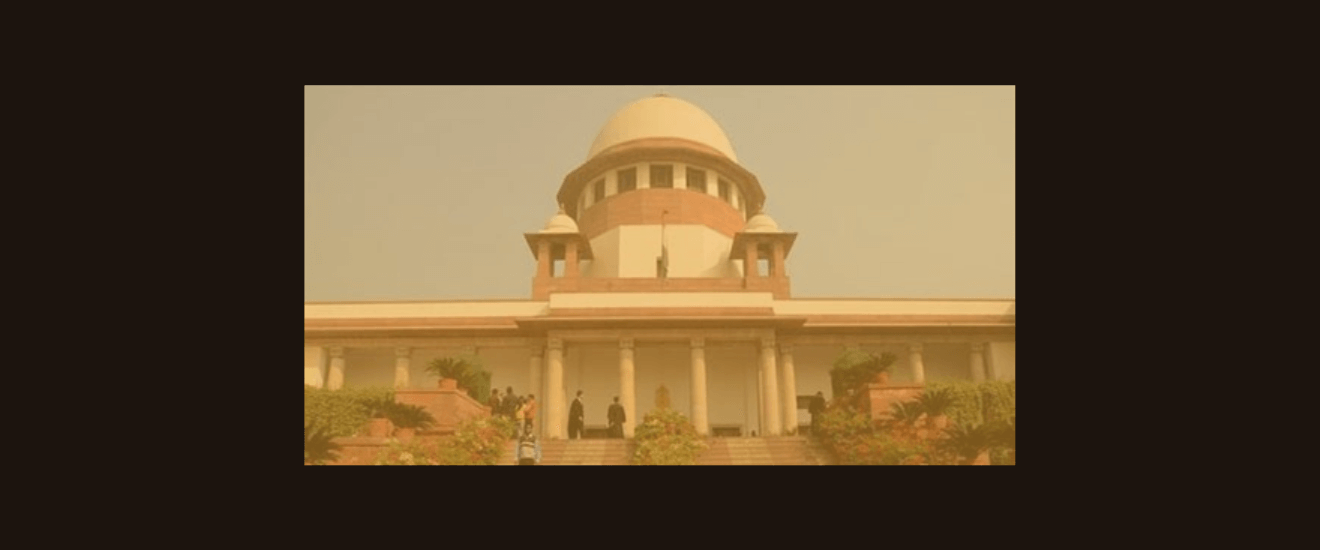 As of July 2020, the Supreme Court has three women Justices: Justices Banumathi, Indu Malhotra, and Indira Banerjee. In the 70 years' history of the Court, eight women have been appointed to the Supreme Court. The first appointment of J. Fathima Beevi came in almost 40 years after the establishment of the Supreme Court. Since then, barring four years, the Court has seen at least one female Justice at the Bench.
With Justice R Banumathi's retirement this week, the strength of women justices will fall to two. In this post, we take a statistical look at the judgments authored by the female Supreme Court Justices and their judgments cited in other judgments.[1]
The average term of a female Justice is 3.87 years[2]. Justices Banumathi and Ruma Pal have had longer terms of 6 years each. The total number of judgments authored by women judges is 1022 – with an average of 127.75. Taking into the rate of the judgments authored[3], J. Banumathi has authored most judgments per year – 64.33. In her six-year term she also has the distinction of authoring most judgments by a female judge: 386. Finishing second is Justice Sujata Manohar with a judgment rate of 43.4 and total judgments of 217.
Another useful metric for analysis is judgments cited in. Manupatra (online legal research portal) defines a citation as a reference to a judge's name in a judgment. The female justices have been cited in a total of 775 judgments with an average of 96.87. Factoring in the average term and average judgments cited in, yet again Justice Banumathi leads the chart with 279 judgments. Here again, Justice Sujata Manohar tops second place.
---
1] We rely on Manupatra's Judge Analytics to source the data.
[2] For accurate analysis of the judgments, we have not taken the full tenure for Justices Malhotra and Banerjee- as they are slated to retire in 2021 and 2022 respectively.
[3] Rate of judgments authored for each Justice is calculated by dividing the total number of judgments authored by her by time served at the Bench