Court Data
Pendency in the Supreme Court, 2019
Steady increase in pendency of cases before the Supreme Court.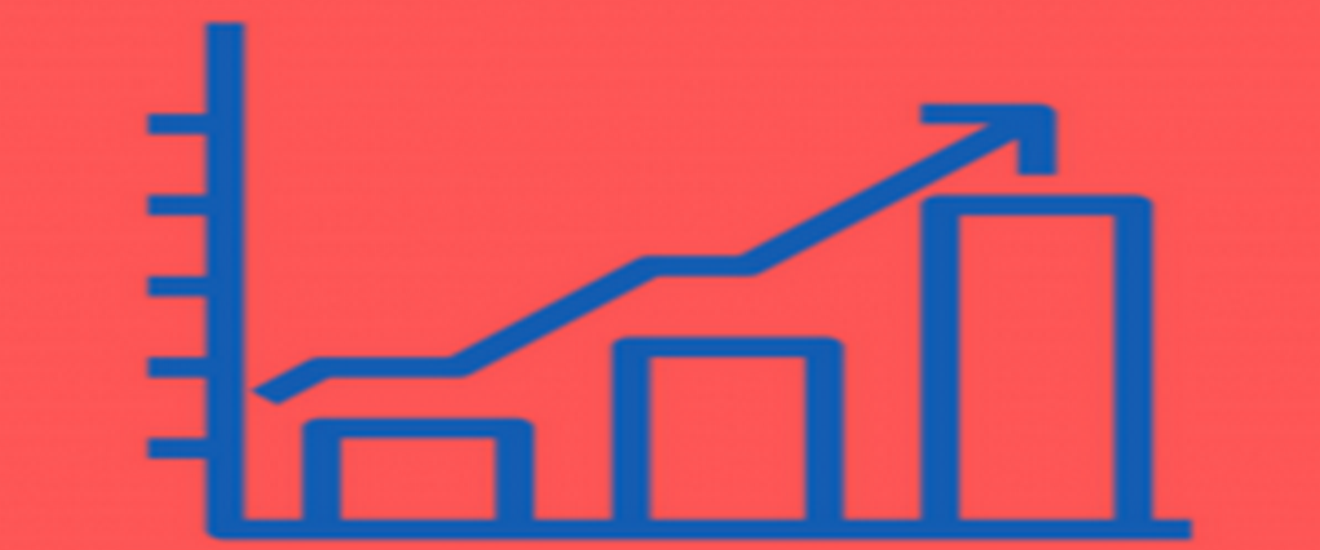 In January 2019, there were 57,346 cases pending before the Supreme Court. Subsequently, pendency has steadily increased at an average of 308 cases or 0.6% per month. Consequently, by 1 July 2019 there were 59,695 cases pending before the court.
This increase in 2019 marks a reversal in the 5 year trend. Consider how in July 2018 there were 55,432 cases pending, whereas pendency at the end of the first half of 2017 was 59,165 cases.
While pendency has increased in 2019, the court has been consistent in releasing monthly pendency data. Since Gogoi CJI has taken charge, the Registrar has consistently published:
total number of pending matters
number of admission matters
number of regular hearing matters
number of incomplete admission matters
number of not ready regular hearing matters
Data Source: Supreme Court of India