Analysis
Revisiting FCRA Judgment
Various provisions of the FCRA Act have been challenged as violative of Article 14, 19 and 21 of the Constitution.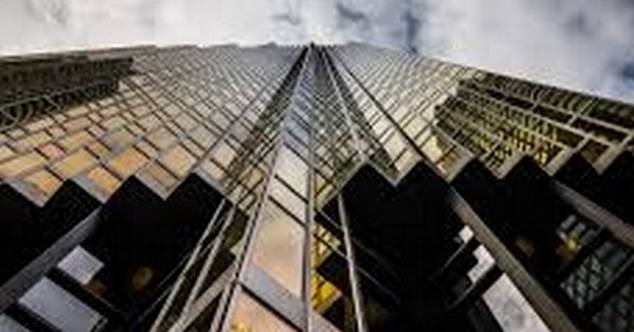 Indian Social Action Forum (INSAF) v. Union of India
Indian Social Action Forum (INSAF) is a non-governmental organization based in Delhi, whose stated aim is to 'resist globalisation, combat communalism and defend democracy'. It challenged various provisions of the Foreign Contribution (Regulation) Act, 2010 ('Act') that regulate foreign funding to Indian organizations. According to INSAF, these provisions violate various fundamental rights, namely the right to equality (Article 14), freedom of speech and association [Article 19 (1)(a) and (c)] and right to life (Article 21) under the Constitution of India, 1950.
It first filed its challenge to Sections 5(1) and (4) of the Act, and Rules 3(i), (v) and (vi) of the Foreign Contribution (Regulation) Rules, 2011 before the Delhi High Court. After the Delhi High Court rejected its plea it turned to the Supreme Court via a Special Leave Petition.
The matter came up before and was adjudicated by a two-judge bench of L Nageswara Rao and Deepak Gupta JJ. On March 6th 2020, the Supreme Court upheld the constitutionality of the Act but read down Rules 3(v) and (vi). The Court noted that only organizations connected with active politics could be brought under these rules: not organizations working on 'social and economic welfare of the society'.
Organization of Political Nature
Section 5 of the FCRA empowers the Central Government to categorise organizations as 'of a political nature' – such organisations are barred from receiving foreign funding. This Section, according to the Petitioner, conferred 'unguided and uncanalised power' to the Government. Expanding on this, they contended that the accompanying Rules were vague as they did not specifically clarify the grounds for such categorisation. As per Section 5, the Government's action would be informed by an organization's 'activity, ideology and programme' – terms left undefined by the Act.
INSAF further argued that organizations working on 'civil, political, social, economic and cultural rights' should not face any restriction on accessing funds, be it domestic or foreign. The realisation of political rights was an important component of human rights – Articles 19(1)(a) and (c) protected this right.
The Government, in turn, defended the Delhi High Court's decision – it relied on precedents to argue that Article 19 could be invoked only by 'citizens' not INSAF. Further, the right to receive foreign funding could not be read into Article 19. FCRA and its Rules had necessary checks to prevent misuse. Moreover, apprehension of misuse was not a ground to challenge a law.
Act Constitutional but Rules Read Down
The Court sided with the Government and ruled in favour of the constitutionality of Sections 5(1) and 5(4). It reasoned that Section 5(1), which set down the procedure for naming organizations of a political nature, was 'expansive' but not 'vague'. Further, this provision enabled the Government to illustrate specific grounds, it observed.
Next, the Court looked at Section 5(4), which allowed for organizations to make representation if they were characterised as 'of political nature'. It noted that failure to mention/define a specific authority before whom such representation would lie does make this provision unconstitutional.
Moving on to the Rules, Rule 3(i) prohibits any organization from receiving foreign funding if its memorandum or bye-laws reveal its support for or intent to partake in political activities. The Court believed that this Rule was unambiguous and thus constitutional.
However, it read down Rules 3(v) and (vi). Rule 3(v) barred any organisation of farmers, workers, students, youth, based on caste, community, religion or language which worked towards advancement of Political interests from obtaining foreign funding. Rule 3(vi) disallowed organizations that habitually engages itself in or employs common methods of political action like 'bandh' or 'hartal', 'rasta roko', 'rail roko' or 'jail bharo' in support of public causes from receiving foreign aid.
The Court read down both these grounds – meaning it restricted its applicability. It highlighted that the purpose of the Act and the Rules was to prohibit foreign aid from influencing Indian political activity. Organizations working towards securing social and economic betterment or agitating for securing rights of the citizens must not be treated as having political objectives or indulging in 'active politics or party politics.' It concluded that these organizations are outside the purview of Rules 3(v) and (vi).