journal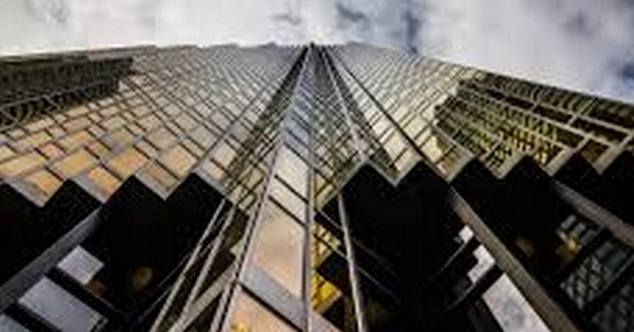 The Desk
Various provisions of the FCRA Act have been challenged as violative of Article 14, 19 and 21 of the Constitution.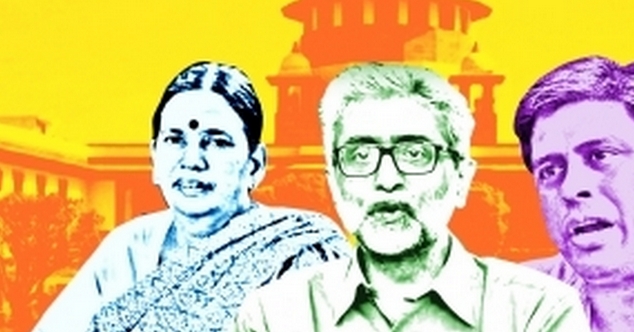 The Desk
Five human rights activists arrested in connection with the Bhima Koregaon violence under the UAPA Act.
cases
Noel Harper v Union of India
The Supreme Court held that the restrictions placed on NGOs' ability to raise and use foreign donations through the Foreign Contributions (Regulation) Amendment Act, 2020 are constitutional.
More