Channel
SC Daily Update: Gyanvapi Mosque Dispute, challenge to the Places of Worship Act, 1991 and Arguments in the Hijab Ban
The Varanasi District Court rejected the argument that the Places of Worship Act disallows any investigation in the places of worship.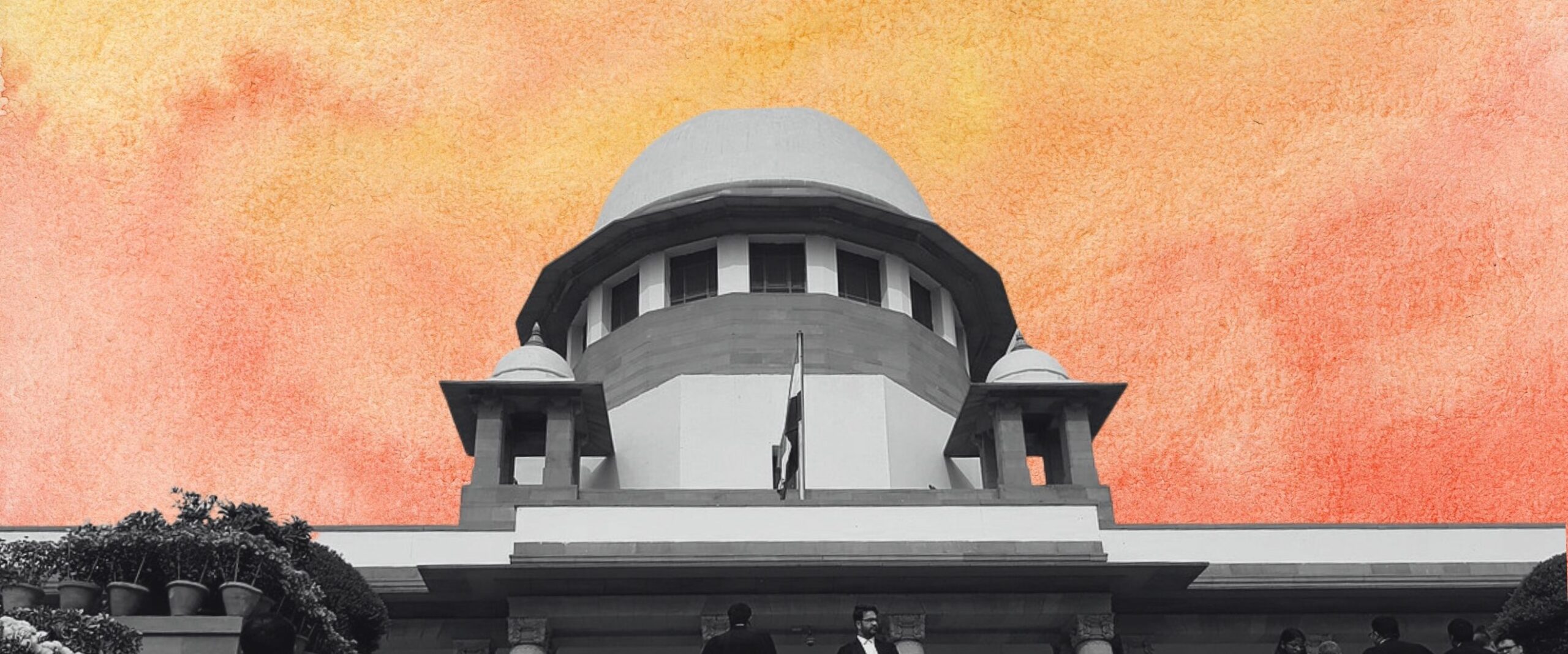 The big news today comes from the Varanasi District Judge A.K. Visvesha, who delivered a significant Order in the Gyanvapi Mosque dispute. In this case, 5 Hindu women have come to Court to enforce their right to worship the alleged Hindu deities within the Mosque* premises. The same district Court set up an investigative team to determine if the Mosque was originally a temple in April 2022. 
In his Order today, Justice Visvesha held that the petition is maintainable. In doing so, he rejected the Mosque Management Committee's argument that the Places of Worship Act bars any investigation to ascertain the original nature of a place of worship. 
While sending the case back to the District Judge earlier this year, Justice Chandrachud at the SC orally remarked that the Act bars altering the nature of a place of worship, but does not bar any ascertainment. The District Judge's Order today seems to be working on the same logic. He states that the petition is not barred by the Places of Worship Act since the Hindu women are only seeking a right to worship, not a declaration that the site is a Hindu Temple, or any alteration. 
This Order only settled the question of maintainability. Many other questions remain—the foremost is whether Hindus will be allowed to worship at the mosque site. 
Notably, ex-BJP spokesperson Ashwini Kumar Upadhyay's petition challenging the Places of Worship Act itself has been pending at the Supreme Court since October 2020. The Act was devised in 1991, in an attempt to prevent contentious uproar over religious sites like the Babri Masjid dispute. The  Act bars any change in the nature of the place of worship from the form it was at the time of Independence. In the Babri Judgment, the Court observed that the law furthers secularism, a basic feature of our Constitution. Mr. Upadhyay's petition challenges this notion. In this case, the Court must decide what exactly the Act protects. 
The Supreme Court continued to hear challenges to Karnataka's hijab ban today. The Puttaswamy Judgment was invoked today as Senior Advocates Y.H. Muchhaala and Salman Khurshid both focused on the right to privacy, autonomy and dignity under the Constitution. Both argued that the Puttaswamy Judgment stated that the right to choose ones' dress and religious beliefs is included in the right to privacy. 
*Corrected in Transcript