Channel
SC Daily Update: Section 66A, Justice Indira Banerjee's Constitution Benches
Today the SC directed the Union to submit a report on which State governments were non-compliant with the SC's Judgment Shreya Singhal.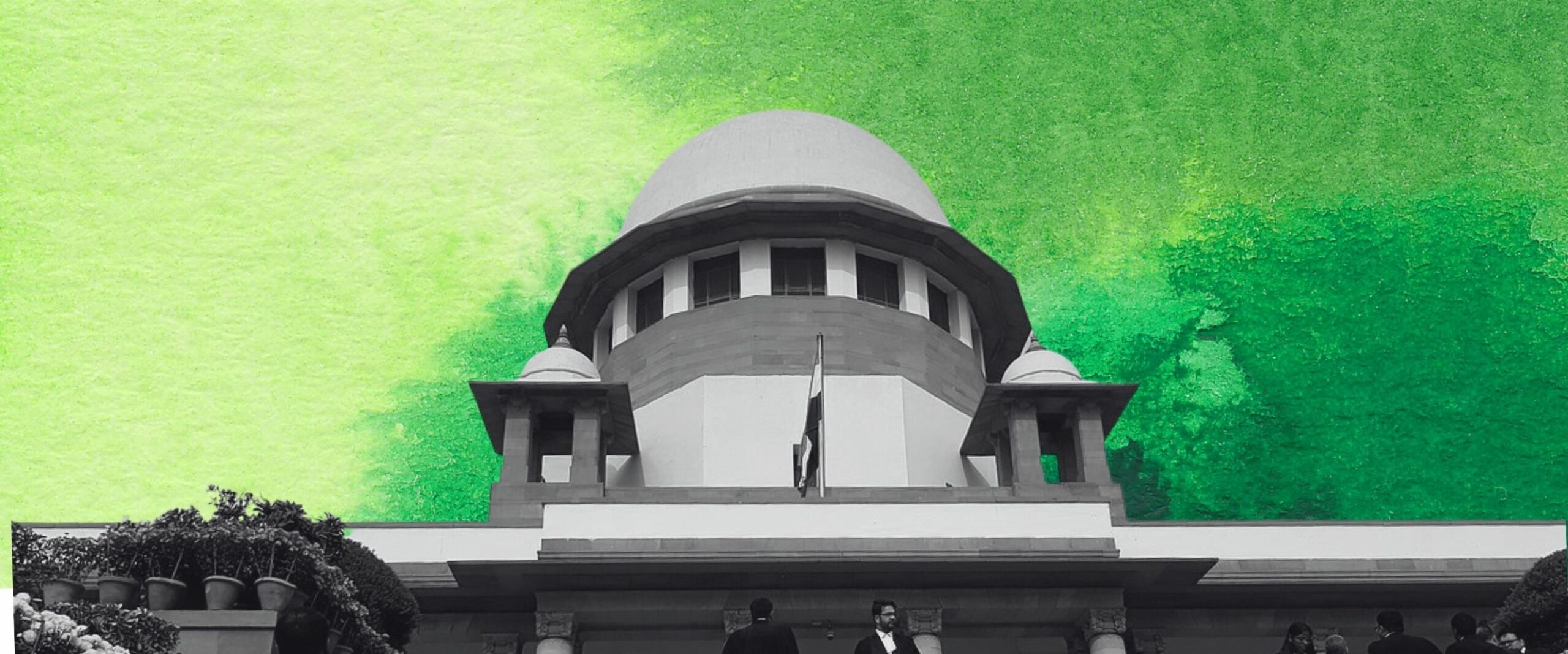 Transcript
Welcome to SCO's Daily Supreme Court update.
Usually, the Supreme Court's Judgment striking down a law is the last you'll hear of the law. But what happens if governments continue to use the struck down law, years after the Judgment? 
CJI Lalit and Justice Ravi Bhat contemplated this very question today. The Court heard a petition to implement Shreya Singhal v Union of India, a 2015 Judgment which declared Section 66(A) of the Information Technology Act, 2000 unconstitutional. S66A grants wide powers of arrest to the government for 'grossly offensive' or 'menacing' information shared online. The provision was struck down for violating the right to freedom of speech and expression online in 2015. Despite this, the dead law is still being applied in India. 
The Union Government has routinely argued that they have no obligation to ensure Section 66A was not used. Instead, it is the State Government's responsibility to ensure that the police do not file FIRs and make arrests under the provision.
Today Sr. Adv. Sanjay Parikh, arguing for the implementation of Shreya Singhal, pointed out that many states, including Jammu and Kashmir, Jharkhand & Madhya Pradesh continue to have pending cases under the overruled provision.
The Bench tasked Advocate Zoheb Hussain, representing the Union, with finding out which State governments were non-compliant with Shreya Singhal. Mr. Hussain must also impress upon State governments that it is essential to take remedial measures. 
The Bench recalled D.K. Basu v State of West Bengal which set out guidelines for arrest. In DK Basu, the Court had directed HCs to charge any state in violation of the guidelines with contempt. The Bench indicated that a similar modality for course correction might be needed in this case. However, The Bench did not issue an order to this effect today. 
In other developments, a 5 Judge Bench led by Justice Indira Banerjee raced through two cases today. After one day of hearing, the Bench reserved Judgment on whether a specific good can be taxed when the broader heading it is included under is exempted from taxation. 
The same Bench began hearing final arguments on whether the criteria for appointment to public posts can be changed once the selection process has already begun. Arguments will continue in this case next week.  
The Bench shared their concern that sometimes, decisions have to be made on the spot to ensure the best candidates are recruited to posts that require a high aptitude. The many parties in the case must submit a short note by September 9th on their specific issues.
Justice Banerjee faces a daunting challenge—delivering 3 Constitution Bench Judgments in the 3 weeks standing between her and retirement.