Analysis
The life and times of a constitutional court
As the Supreme Court gradually reignites Constitution Bench activity, we invite you to go through our previous coverage on the issue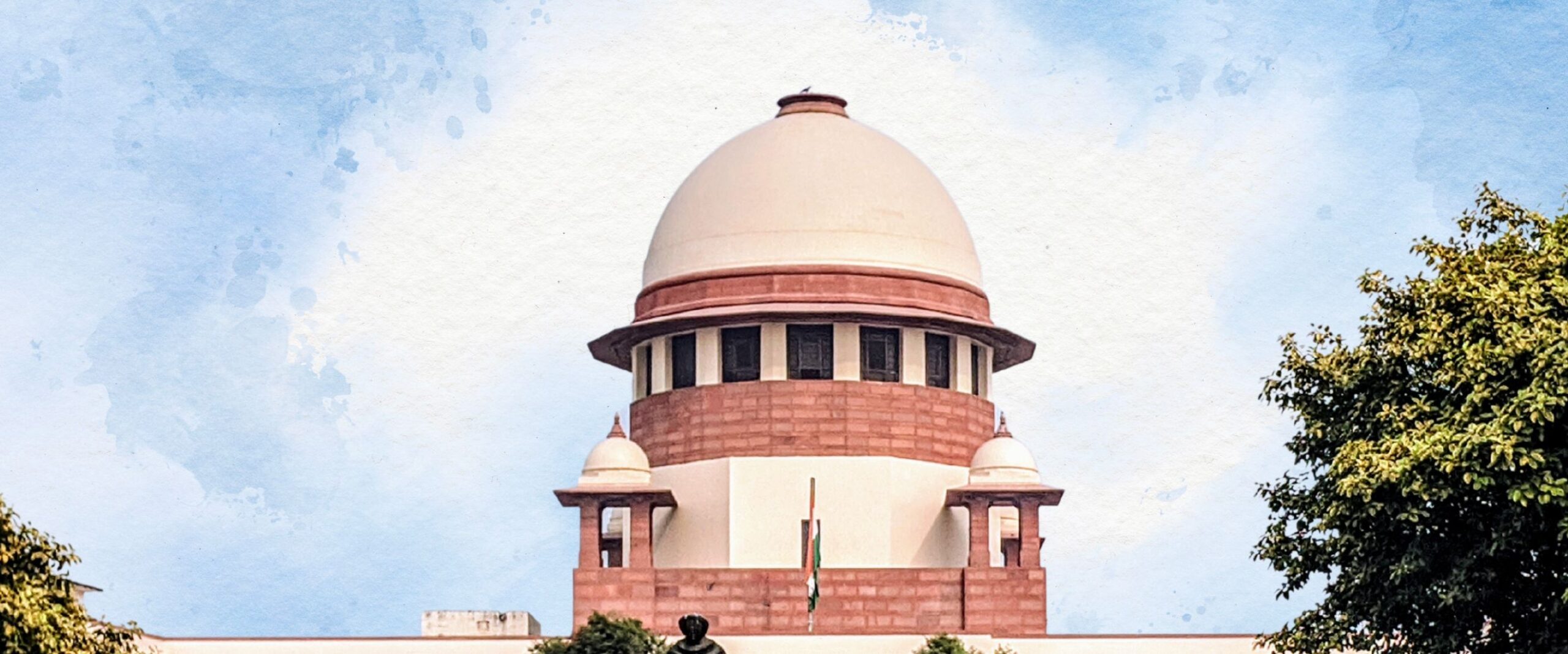 At the Supreme Court Observer, few things get us going like talk of Constitution Benches. After U.U. Lalit's 74-day stint as CJI brought five-judge bench activity back to the Court, we've had more to obsess over than ever before. The incumbent CJI D.Y. Chandrachud recently upped the ante by suggesting that Constitution Benches will become a "permanent feature" of the Court. 
While many such benches navigated the legal conundrums posed in the salad days of the republic, fewer of them gathered as India experienced its growing pains and the court increasingly got mired in the everyday life of the nation. But now, there seems to be a sense that the big questions can't be kicked down the road any longer—there is a need to reckon with crises of identity (Assam NRC case), clashes of the religious with the secular (Sabarimala temple entry) and even questions touching sovereignty and statehood (abrogation of Article 370). 
 By now, regular readers will be familiar with our pieces explaining the working of the SC as a constitutional court. Our founding editor Sudhir Krishnaswamy is an advocate of looking at the past to make sense of the present. Marry that with his insistence on interpreting data in a useful way and you have the kind of historically informed numbers piece that SCO has made its name for. We published this one—on nine-judge bench decisions since 1950—in June 2020.
While the return of Constitution Benches is a cause for excitement for some, others are concerned about the trade-off involved—five or more judges are occupied for days, leaving several other cases unheard. But recent trends show that the Court is working towards efficiency. When the Reservation for Economically Weaker Sections hearings concluded in eight days in spite of their complexity, Ayushi Saraogi and Gauri Kashyap wrote a desk brief about how this was achieved. They made a note of a "strict rule" imposed by the Bench in that matter: "All lawyers would limit arguments to a predetermined time, no arguments would be repeated, and a compilation of their arguments would be submitted to the Court before hearings started." 
In October 2022, Gauri (yes, again—she is prolific!) wrote a studied piece on one of our biggest pet peeves: long oral and written submissions. It's relevant to understand this to arrive at solutions for freeing up judicial time for constitutional cases. If you have the time to click on only one link in this Desk Brief, make it this one. 
And, in July this year, R. Sai Spandana undertook a half-yearly review of five-judge bench pendency. She also dipped into the pendency dataset and examined why we haven't seen any seven- and nine-judge benches in recent times. Such periodical reviews of the court's performance are a regular feature on our website. 
 Anyway, all this to say: do read our past and present coverage on the running of the constitutional court. And there will be a lot more in the near future, with several high-profile cases scheduled to come up in front of Constitutional Benches over the next couple of months. You can count on us to not just deliver the blow–by-blow of what happens in court (do read our Article 370 reports if you haven't) but also to tackle the broader philosophical and logistical questions of what it takes—and what it means—to run a constitutional court in the world's largest democracy. 
This article was first featured on SCO's Weekly newsletter. Sign up now!