Analysis
Union Bill Seeks to Nullify Another Supreme Court Judgement
DESK BRIEF: New Bill proposes a three-member committee with two members of the ruling party to nominate members of the Election Commission.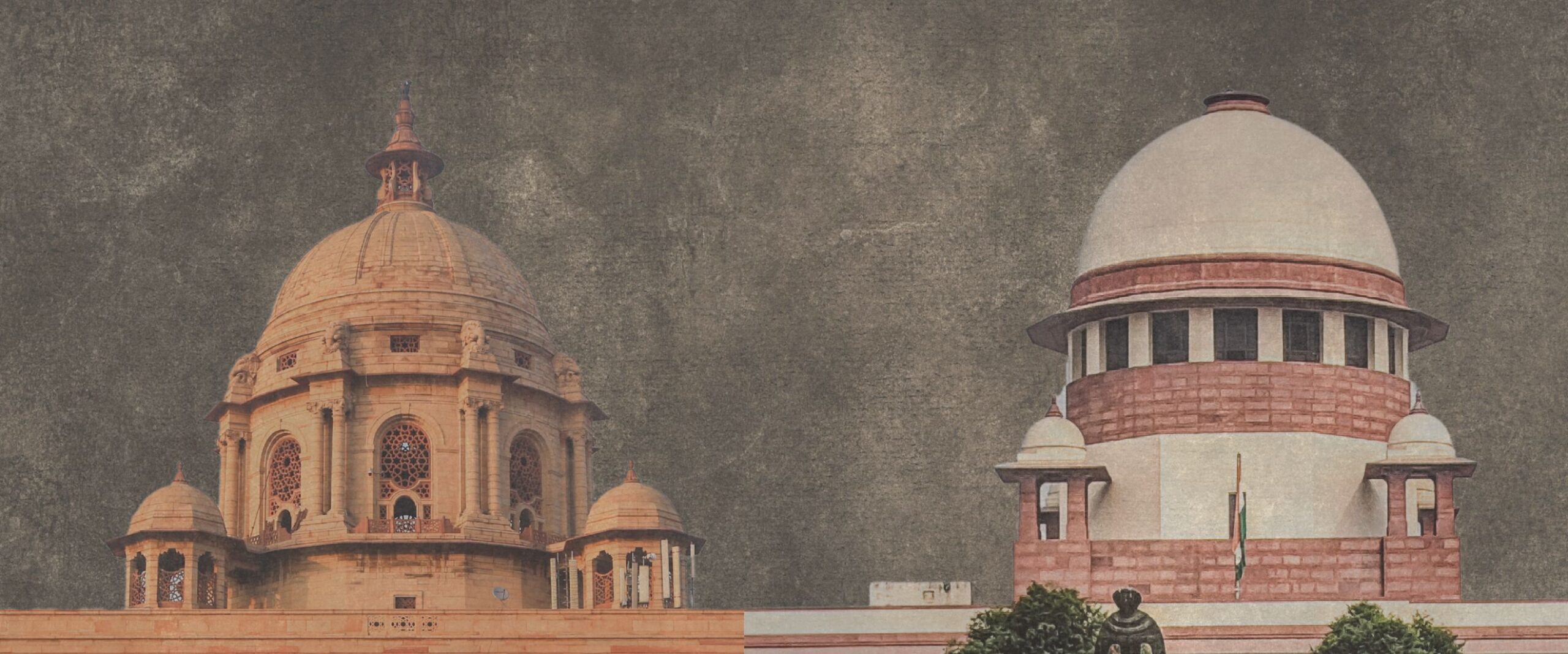 On August 10, 2023, Chief Minister Arvind Kejriwal took to Twitter and said "Unka sandesh saaf hai—Jo court ka adesh unhe pasand nahi aega, vo sansad mai kanoon lakar use palat denge", (Their message is clear—whatever judgements they don't like, they will overturn it by introducing a law in Parliament). He was commenting on the Bill introduced earlier that day by Law Minister Arjun Ram Meghwal which proposed the formation of a three-member committee—two members of the ruling party and one opposition member—to nominate the Chief Election Commissioner and other Election Commissioners. The Bill stirred immediate controversy. At its core, it stood starkly against the 'spirit' of a Supreme Court decision from March 2023. 
A five-judge Constitution Bench of the top Court had created a panel comprising the Prime Minister, the Leader of the Opposition and the Chief Justice of India himself, to make nominations to the EC. Though this committee was an interim measure till Parliament made appropriate laws for EC appointments, it was designed to ensure that the process would be 'insulated from Executive interference'. 
While forming the committee, the top Court observed that the people's right to free and fair elections would be severely compromised if members of an independent constitutional body, such as the EC, were handpicked by the party in power. The Bench stated that it is important that appointments to the EC are not "overshadowed by even a perception, that a 'yes man' will decide the fate of democracy and all that it promises." Many have raised concerns that the new Bill's replacement of the CJI with another "puppet" of the Union government will put the power over the EC squarely in the hands of the Union. 
Kejriwal's response perhaps comes with some personal pain, given that recently Parliament passed a Bill which overturned another Supreme Court decision to put control over 'services' in the NCT of Delhi with the Government of Delhi. It established the National Capital Civil Service Authority—also a three-member committee with two Union representatives and just one representative from the Delhi government to control services in the Capital. Further, it gives the Lieutenant Governor, a Union representative, the final say on the committee's decisions. The NCTD services Bill received the President's assent on August 11, 2023. 
In this monsoon season of nullifying Supreme Court judgements, we wonder—does the top Court's authority remain?