journal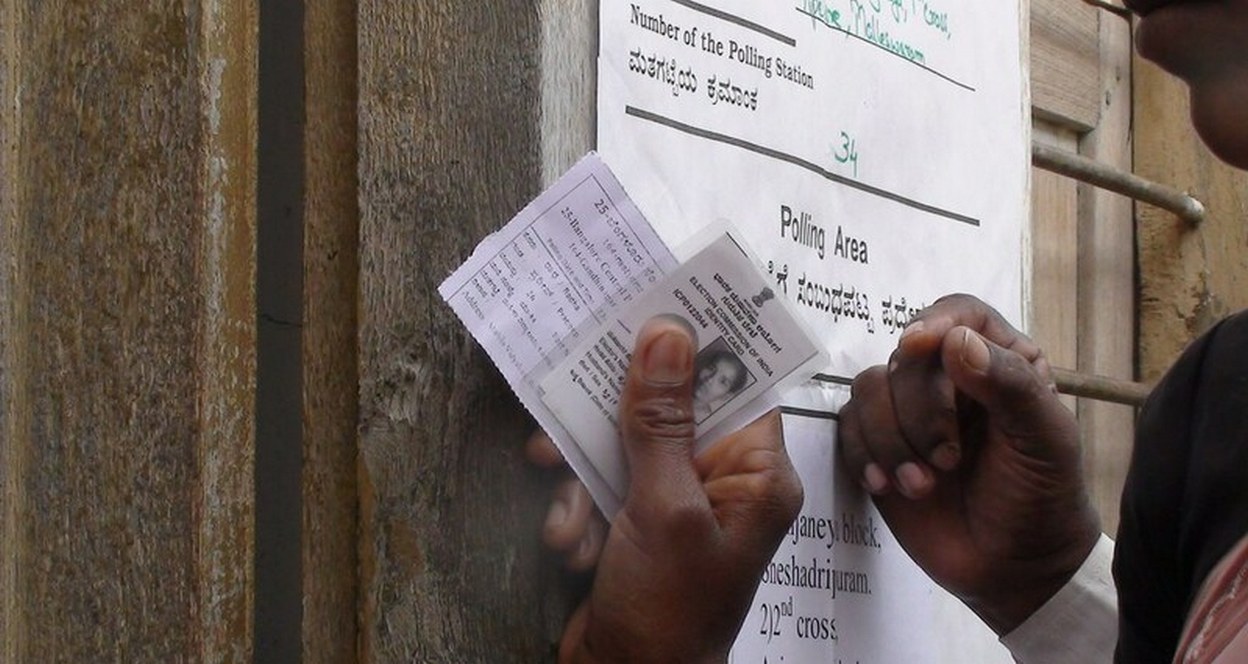 The Desk
We have curated a set of must-reads that examine the practices of the Election Commission in recent times and its interaction with the SC.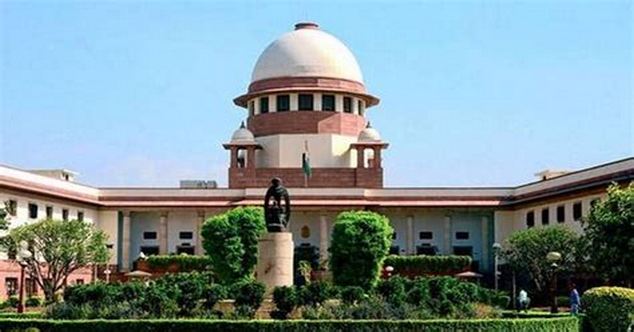 The Desk
In May 2021 the Supreme Court struck down the reservations provided to Maratha's and continued to hear multiple COVID cases.
cases
Association for Democratic Reforms v Union of India
The Supreme Court will decide the constitutional validity of the practice of appointing the members of the Election Commission by the Executive.
More
Next Hearing:
Last Updated: June 17, 2021
More