Analysis
SC Judgment Review 2021: Elections and Democracy
In State of Goa v Fouziya Imtiaz Sheikh the Court emphasised that an independent Election Commission is key to India's democracy.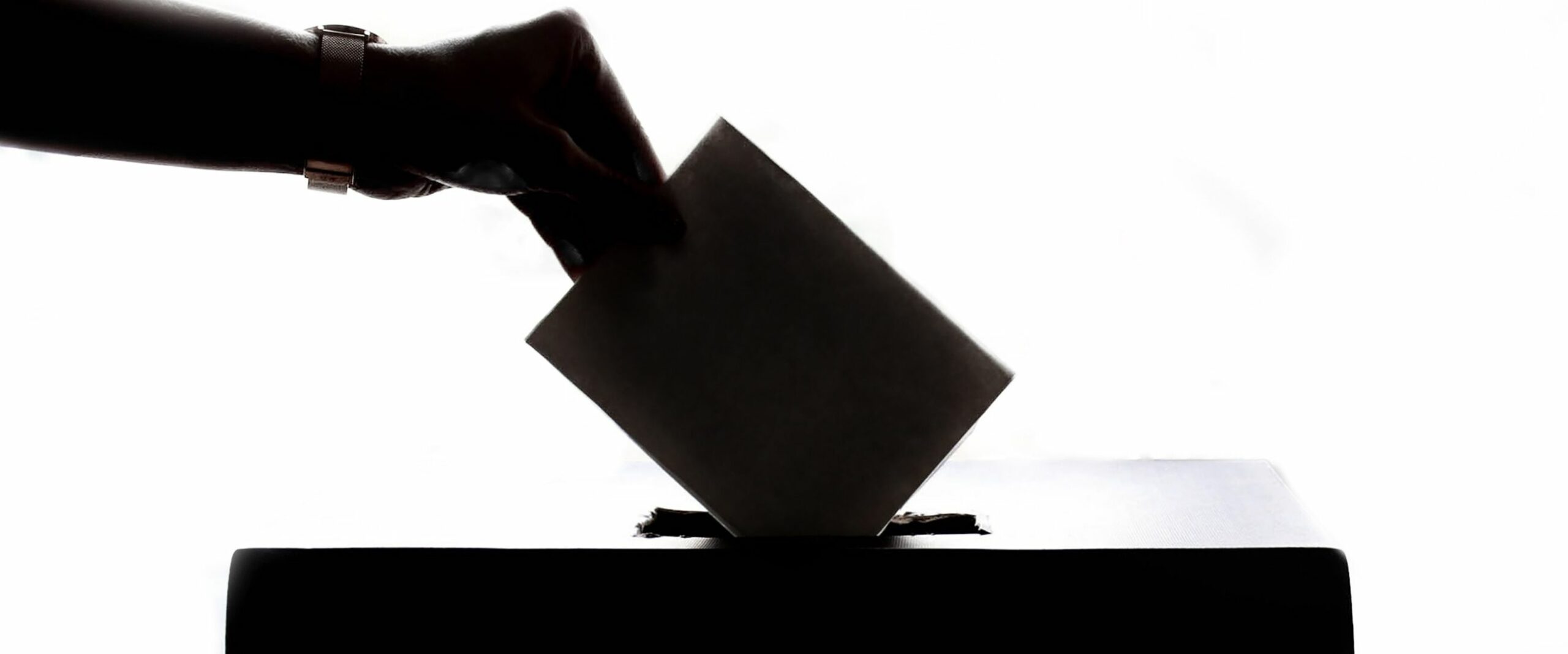 Free and fair elections form the bedrock of democracy. The Election Commission is a constitutional functionary responsible for conducting elections in a fair manner. In 2021, the Supreme Court emphasised the need for an independent Election Commissioner in State of Goa v Fouziya Imtiaz Sheikh.
State of Goa v Fouziya Imtiaz Sheikh
Between October 2020 and January 2021, the Goa Municipal elections were postponed repeatedly due to the COVID-19 pandemic. Meanwhile, in November 2020, the Governor of Goa appointed the Law Secretary as the State Election Commissioner (SEC). When the elections finally took place in February 2021, several set procedures for election were deviated from on the suggestion of the new SEC. Notably, the Municipal government notified reservations that were allegedly unfavourable to women. 
Writ Petitions were filed against the reservation before the Bombay High Court. The SEC announced that the elections would begin on the same day as the final hearing before the HC and argued that the Court may not interfere in ongoing elections. The High Court invalidated the notification that provided the reservations and ordered the State Election Commission to schedule elections before April 15th 2021.
The Bombay HC's order went on appeal to the Supreme Court. The Bench comprising Justices Nariman, Gavai and Hrishikesh Roy upheld the HC order and strongly criticised the appointment of an officer of the State as the SEC. The Court emphasised that the SEC has to be independent of the State Government. An Election Commissioner is a key constitutional functionary whose independence affects the entire State election process. Nariman J highlighted the constitutional mandate of Article 243K, where the provision for removal of the State Commissioner from office is the same as that of the removal of a Judge of the High Court. This indicates the importance given to the independence of the SEC. 
The three-judge Bench directed all State Governments to ensure that only independent persons are appointed as State Election Commissioners.