Analysis
SC Judgment Review 2021: Equality
In 2021, the Supreme Court issued three important judgments on substantive equality.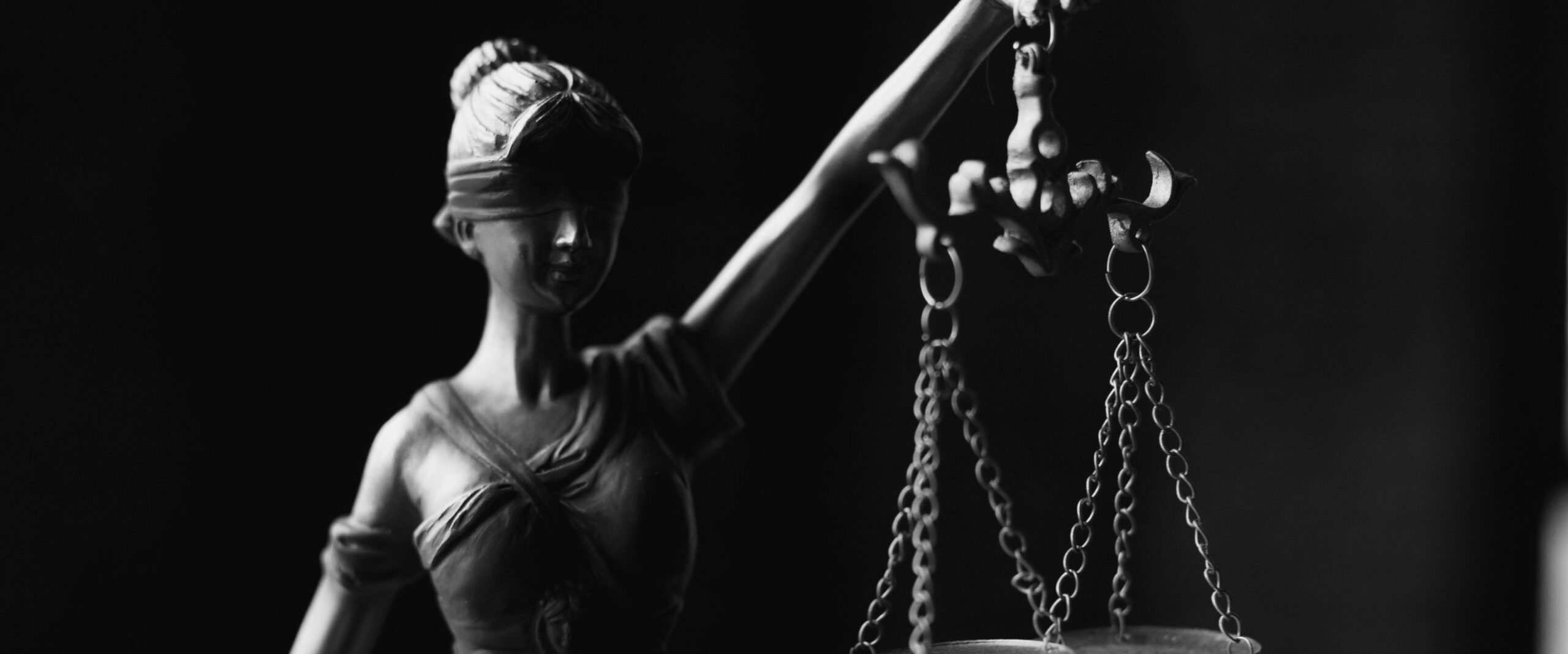 In 2021, the Supreme Court issued judgments addressing indirect discrimination, adopting a more intersectional approach in its jurisprudence on equality.
1. Vikash Kumar v Union Public Service Commission (UPSC)
In February, the SC decided that a candidate with locomotor disability must be provided reasonable accommodation even if their disability is below the benchmark of 40%. A civil services examination candidate who had writer's cramp requested a scribe for the exam. The UPSC denied the request on the ground  that the extent of his disability was assessed at 6%, far below the benchmark of 40%. The Court held that the obligations of the State under the Rights of Persons with Disabilities Act, 2016 go beyond a formal guarantee of non-discrimination. The State must make reasonable accommodations  to provide an appropriate environment for persons with disabilities. The Court also held that the State must take a case-by-case approach to assess each candidate's requirements. 
2. Lt. Col. Nitisha and Ors. v Union of India
In March, the SC issued a judgment declaring that the Army's criteria on Permanent Commissions indirectly discriminated against woman. In this case, 86 Army officers had approached the SC alleging gender-based discrimination in the Indian Army. The army officers were women who had a Short Service Commission (SSC) and were applying for a Permanent Commission (PC) in the army. Although the criteria adopted to select women PC officers were nearly identical to the one used for men, some sub-criteria imposed an unfair burden on women. The Court held that the Army's criteria indirectly discriminated against women officers. The Bench stated that invisible forms of discrimination must be eliminated to achieve substantive equality.
3. Patan Jaman Vali v State of Andhra Pradesh
In April, the SC heard an appeal against the life sentence of a man convicted  for raping a visually impaired woman belonging to the Scheduled Caste and Scheduled Tribe (SC/ST) community. The Court recognised disability, caste and gender as factors that contributed  to the marginalisation of a rape victim. Chandrachud J's Bench upheld the life sentence, recognising that the harm to the victim was aggravated by the intersecting structures of oppression she was subjected to as a 'blind Schedule Caste woman'.