journal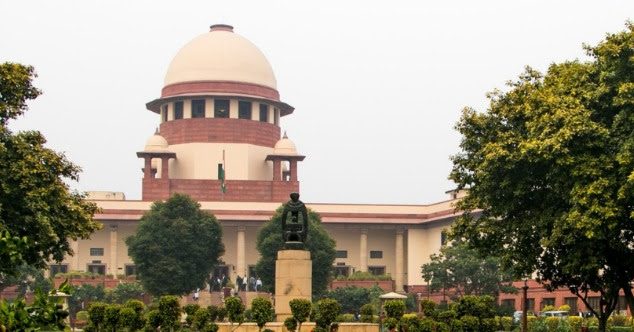 The Desk
In September, nine new judges settled into their role. The Court began to hear important cases on reservations and tribunals.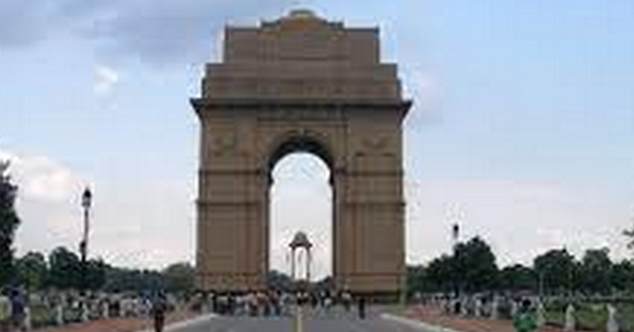 The Desk
The NCT of Delhi has the features of both a Union Territory and State which has led to a constant struggle for administrative power.
cases
Government of NCT of Delhi v Union of India
The Court judged that the Chief Minister and not the Lieutenant Governor (LG) is the executive head of the National Capital Territory (NCT) government. Hence, the LG is bound by the aid and advice of the Council of Ministers on all matters where the Delhi Assembly has to the power to make laws.
More