journal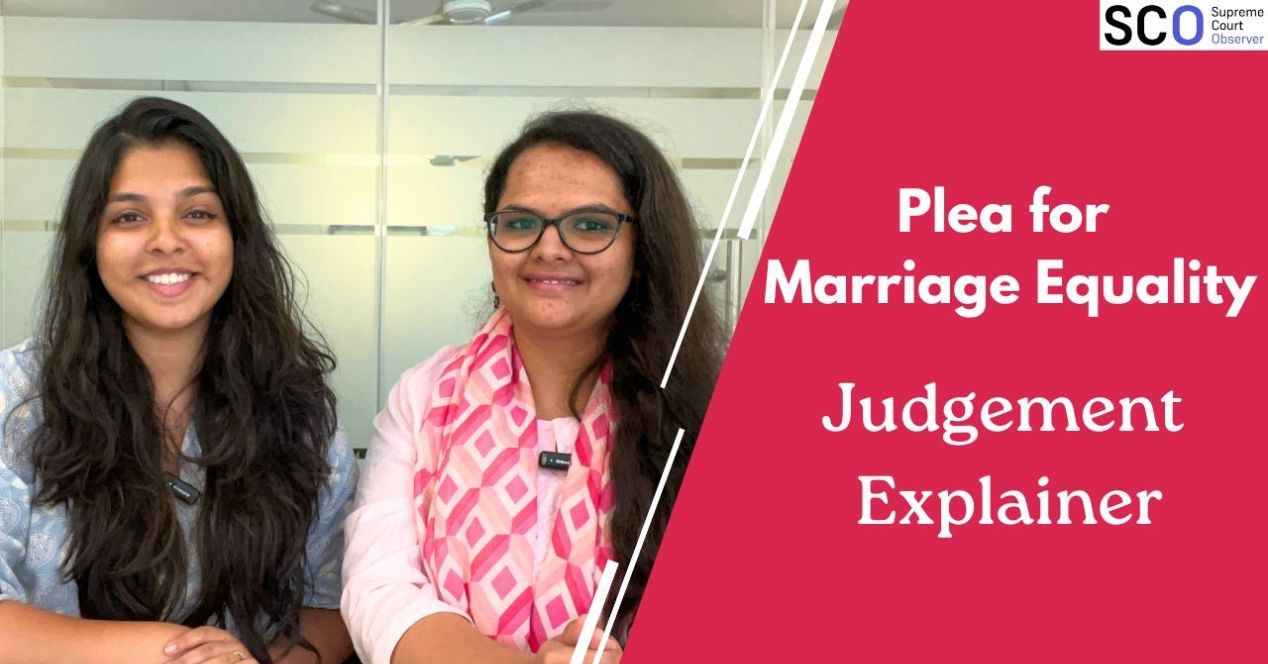 Channel
A five-judge bench rejected the plea for queer persons right to marry in India. What did the Court say?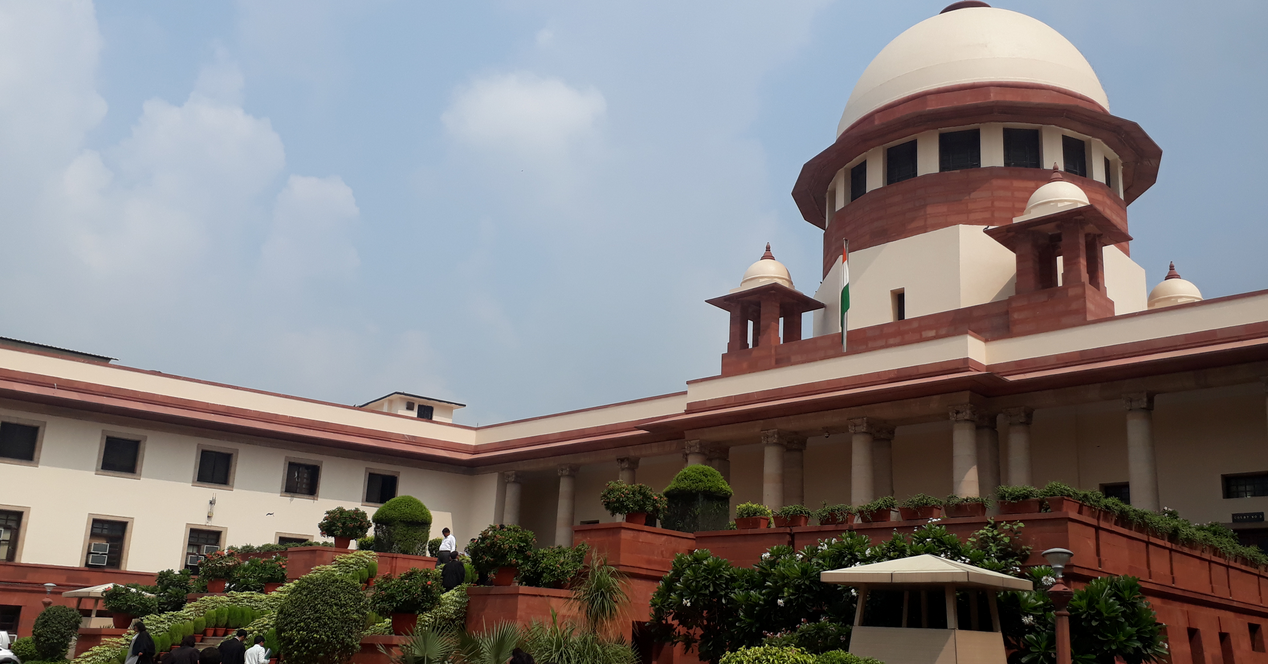 Analysis
The Uttar Pradesh Prohibition of Unlawful Conversion Ordinance has been challenged before the Supreme Court.
cases
Citizens for Justice and Peace v State of Uttar Pradesh
The Court will decide if the anti-conversion laws passed by multiple States including Uttar Pradesh and Uttarakhand are constitutionally valid.
More