Analysis
Gujarat Riots SIT: 4 Must Reads
A curated set of 'must reads' surrounding the events of the Gujarat riots, the investigations that followed and their fallout.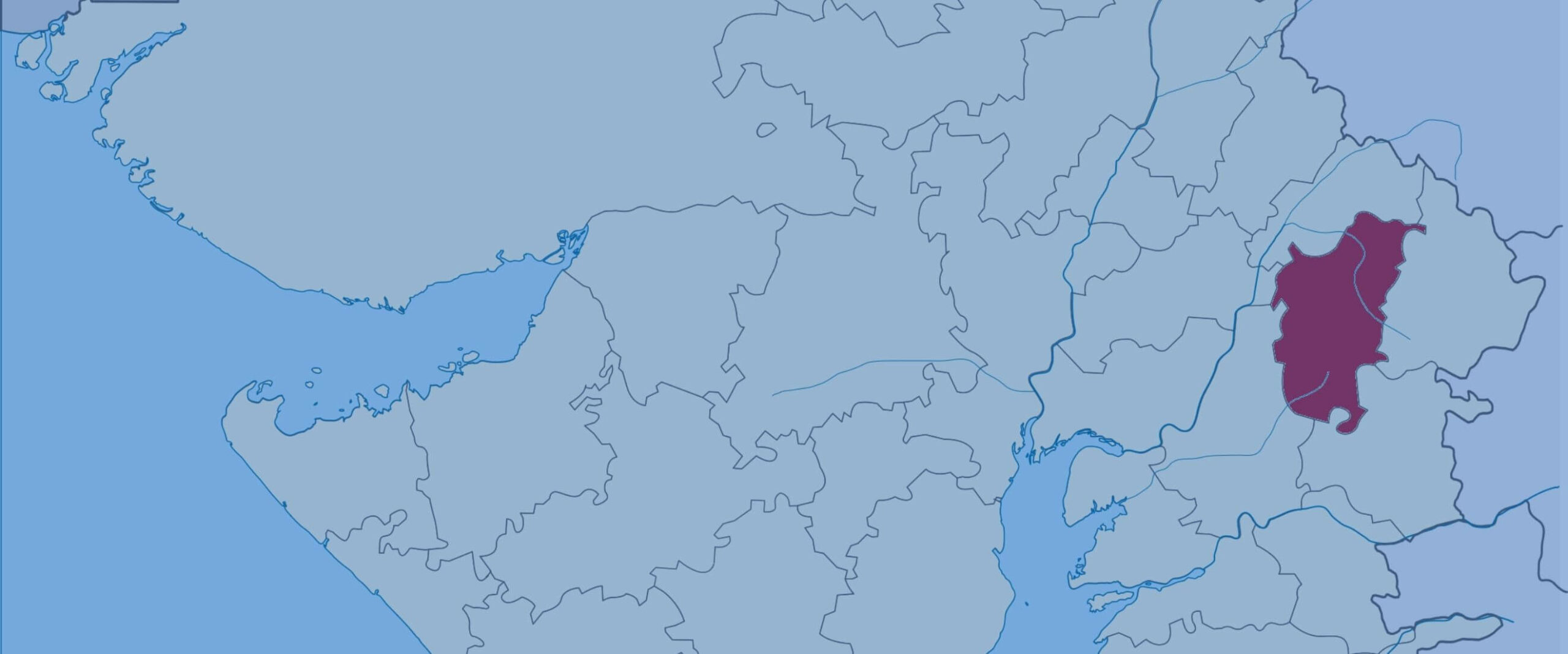 In 2012, the Supreme Court-appointed Special Investigation Committee (SIT) gave a clean chit to 63 accused persons after investigating the 2002 Gujarat riots. This included then Gujarat Chief Minister Mr. Narendra Modi. Mrs. Zakia Jafri, wife of Congress MP Ehsaan Jafri, filed a protest petition challenging the reports findings. However, the Magistrates Court accepted the SIT's report and took no action on the protest petition. In October 2017, the Gujarat High Court upheld the decision of the Magistrate's Court. 
Mrs. Jafri has challenged the High Court's decision before the Supreme Court. She argues that the SIT and the Magistrate's Court ignored key evidence. 
In this post, we curate a set of 'must reads' surrounding the Gujarat riots and the investigations that followed. 
Content Warning: Graphic depictions of violence and sexual assault.
Ashish Khetan describes the aftermath of his sting operation which investigated the Godhra riots and the following pogrom. Multiple individuals were caught on tape recounting their roles in the pogrom, the complicity of high-profile individuals, and how the judicial system was manipulated in the aftermath. He argues that the operation did not receive the public and political support it deserved and needed. 
Arshu John compiles the career advances of people associated with the investigation into the 2002 pogrom and the violence. He details the various appointments and promotions they received following the riots and the release of the SIT's report in 2012, to highlight the benefits received by the persons believed to be complicit.
Content Warning: Graphic depictions of violence and sexual assault.
Asghar Ali Engineer criticises the public comments made by Justice G.T. Nanavati who was  given charge of the Nanavati Commission in 2002 to investigate the Godhra riots and the violence that followed. He argues that the comments were premature and ignored crucial evidence of state and police inaction. Such comments would prevent people from registering their complaints. 

The Wire Staff explains the scope of the Supreme Court challenge filed by Mrs. Zakia Jafri. They explain how Mrs. Jafri's case ties together hundreds of incidents proving that the state administration must be held accountable for the violence in 2002. Kapil Sibal's arguments before the Supreme Court are also presented in order to explain the contours of challenge. The arguments cover the SIT's failure to mention key facts that they had been aware of, and the possibility of a larger conspiracy involving bureaucratic inaction and police complicity.