Analysis
Justice Ashok Bhushan: A Signature Style
DESK BRIEF: One of Bhushan J's latest significant judgments in the Maratha Reservations case typifies his writing style.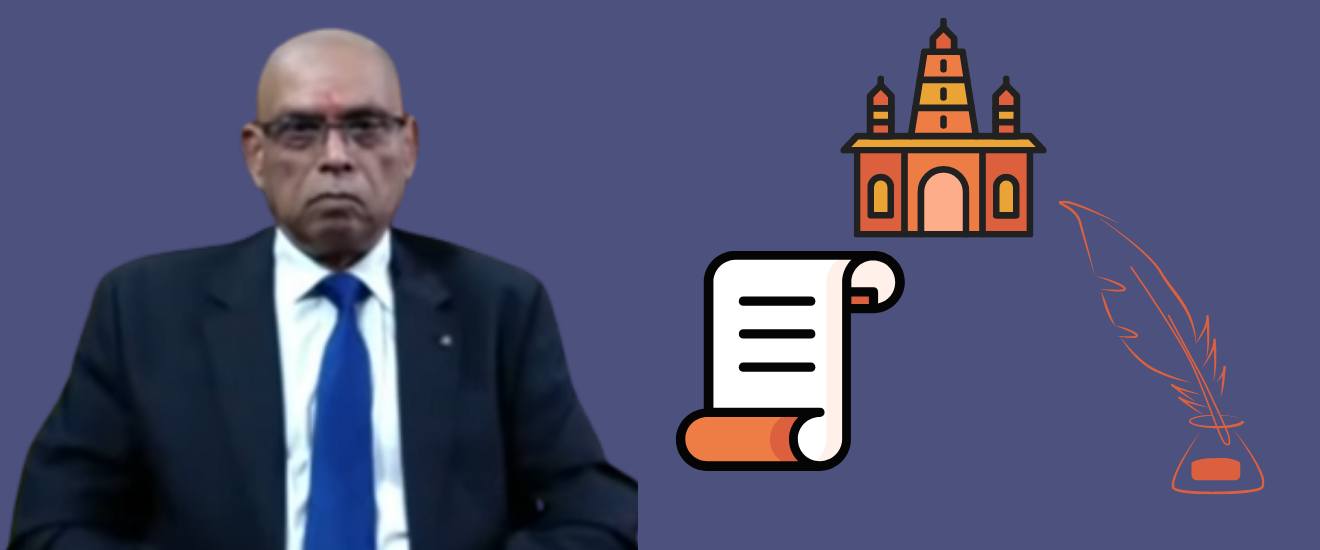 When the long-awaited Ayodhya verdict came out two years ago, there was much speculation about the 'addendum' to the judgment. The five-judge Bench had unanimously, and anonymously, held that the Hindu deity had title over the disputed land. However, one of the judges wanted to provide further reasoning. For the first time in the Court's history, an 'addendum' of this kind was added to the judgment.
The addendum held that the disputed land was indeed the birthplace of Lord Ram as per the Hindu religion. It was also anonymous. This left people to take to analysing the font, structure and style of the judgment. Soon, most people speculated that it was the work of J Ashok Bhushan.
J Ashok Bhushan retired yesterday, after five years as a Supreme Court judge. In the very last case, he held that victims of COVID had the right to compensation from the National Disaster Management Authority.
One of his latest significant judgments in the Maratha Reservations case typifies his writing style. Written in size 14, using fonts from the 'Courier' family, his judgments look distinctive at first glance.
J Bhushan's judgments are usually long. For example, his judgment in the Maratha case was the longest of the three substantive opinions and stood at 408 pages. Despite not being the leading judgment, his opinion in the Kalpana Mehta case was also the longest at 138 pages. Even the volume of judgments he has written is high: he has written an average of 51.6 judgments a year. This is the highest of all sitting judges, followed by J Chandrachud at 45 judgments a year.
The length is partially due to the structure adopted by J Bhushan. He takes a step-by-step approach in his cases. He always lays out each petition in the case, and the submissions in full at the beginning. He then addresses each sub-issue in turn. While reviewing the law on each issue, or the facts, J Bhushan extracts the relevant paragraphs in his judgment, opting to use in-line citations as opposed to footnotes.
His judgments also tend not to contain any discussion of matters too far outside the scope of the issues. Although he is a poet himself, it is rare for him to quote literary or other non-legal work.
These marks of J Bhushan's distinctive style led people to speculate that he was the author of the anonymous Ayodhya addendum. At his farewell, these speculations seem to have been confirmed. As President of the SCBA, Senior Advocate Vikas Singh said, "it was Justice Bhushan who wrote that separate piece".
We have looked at J Bhushan's term through numbers here. And his notable judgments here.
Click here to subscribe and receive more Desk Briefs like this.