Analysis
Nikah Halala and Personal Law Reform II
Petitions filed before the Supreme Court challenging certain Muslim personal laws as contrary to the right to equality and dignity.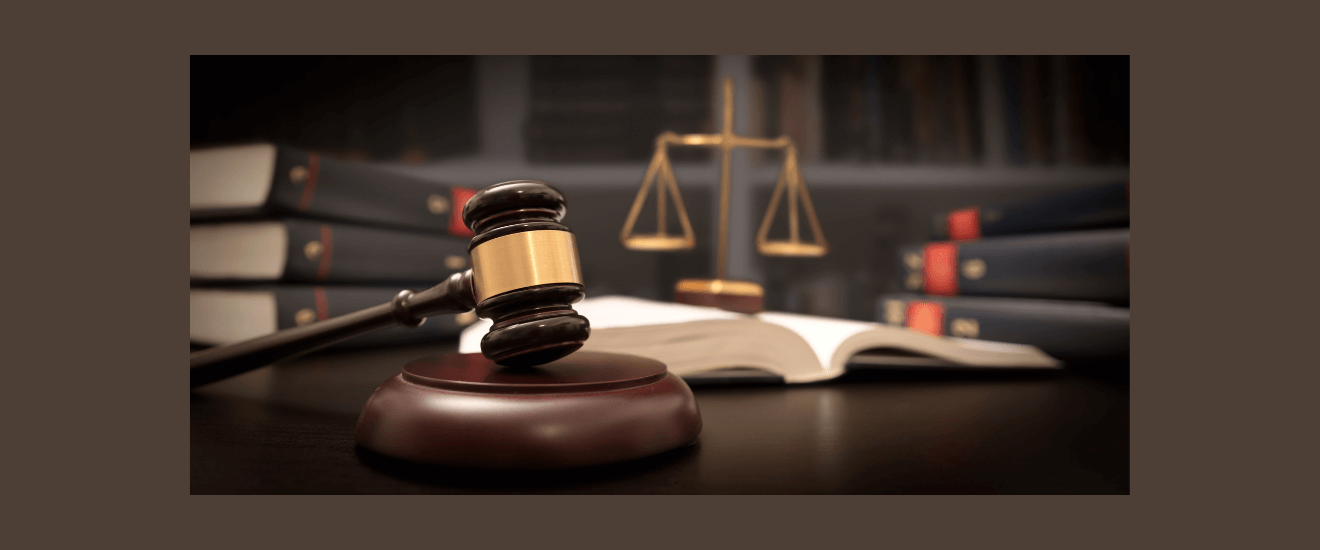 Read Part I here
In 2018, Sameena Begum and other Muslim women filed petitions in the Supreme Court challenging various Muslim personal laws pertaining to marriage and divorce. In particular, they challenged the practices of polygamy and nikah halala on the ground that they violate the rights to equality, non-discrimination and dignity of Muslim women.
Many of the arguments advanced by the Petitioners are not new. In fact, some trace back as far as the Constituent Assembly Debates. As we explored in Part I, the drafters of our Constitution fiercely debated whether religious personal laws should be replaced by a Uniform Civil Code (UCC). Ultimately, they decided in favour of a UCC, but only inserted the provision into the Directive Principles of the Constitution (see Article 44).
As a Directive Principle, Article 44 is not enforceable in a court of law. Till this day, Parliament has yet to introduce a UCC and hence practices such as polygamy and nikah halala continue to enjoy legal status.
In this post, we trace some of the major legal developments pertaining to Muslim personal law reform post-Independence. In Part III, we then see how these developments may have influenced Sameena Begum's Petition.
Subjecting Muslim personal law to judicial review
One of the most significant reforms came in 1985, when the Supreme Court delivered its judgement in Mohd. Ahmed Khan v Shah Bano Begum (commonly referred to as Shah Bano). A five-judge Bench led by YV Chandrachud J directed Mohd. Ahmad Khan to provide maintenance to his divorced wife, despite this not being required by Muslim personal law.
At the heart of the case was the question whether Muslim alimony customs were subject to judicial review. Khan had countered Bano's claim for maintenance on the ground that their divorce was governed by Muslim personal law. According to the Shariat, a husband must only provide maintenance to his divorced wife for a short period of time called iddat.
However, Chandrachud J rejected his claim and held that Shah Bano was entitled to maintenance under Section 125 of the Code of Civil Procedure, 1973. He reasoned that a husband's religion cannot entitle him to neglect his wife: 'The liability imposed by section 125 to maintain close relatives who are indigent is founded upon the individual's obligation to the society to prevent vagrancy and destitution'.
With this, Chandrachud J not only set the ground for Muslim women to challenge Muslim personal laws in court, but he also reignited calls for a UCC. In fact, he himself recommended in the judgment that Parliament should introduce a UCC: 'It is a matter of a regret that Article 44 of our Constitution has remained a dead letter'. He was not blind to the fact that legislators would face steep political costs by proposing to do away with personal laws. However, he maintained that it was their constitutional duty to nevertheless attempt to do so: 'a beginning has to be made if the Constitution is to have any meaning'.
Personal laws as Unconstitutional
Since Shah Bano, the Court has repeatedly reflected on the need for a UCC. In fact, it has done more than just offer non-enforceable observations. In 2017, in Shayara Bano v Union of India, the Court set in motion the end of triple talaq. By uttering talaq thrice, husbands can instantaneously divorce their wife. After the Court declared the custom unconstitutional in 2017, the Union introduced legislation criminalizing it by 2019.
The judgment itself only put a temporary halt to triple talaq. Even though it found the custom gender discriminatory, it recognised that the custom enjoyed protection under Article 25 (freedom of religion) of the Constitution. Further, it found that changing the law on triple talaq fell within the legislative domain. Therefore, it resorted to its expansive powers under Article 142 to recommend Parliament to introduce 'appropriate' legislation on the custom. The Court issued a temporary injunction against Muslim husbands from pronouncing triple talaq, till such time Parliament considered 'appropriate legislation'.
Following the judgment, the Central Government introduced an Ordinance in September 2018 which declared triple talaq not only void, but also a non-bailable criminal offence. Roughly a year later, in July 2019, Parliament made this into law by enacting the Muslim Women (Protection of Rights on Marriage) Act, 2019.
With this new law, Muslim men who declare triple talaq may face up to 3 years in prison. Whether this serves the aim of empowering Muslim wives, who are economically dependent on their husbands, is under review in the Supreme Court.
Law Commission opposes UCC
While the Court has repeatedly spoken of the need for a UCC, the Law Commission of India has taken a different stance. In its 2018 185-page report on personal law reform, the Law Commission advised against introducing the UCC.
After two years of consultations, the Commission concluded that a UCC was 'neither necessary nor desirable' in the current political climate. It said that uniformity and secularism cannot come at the cost of losing cultural diversity and warned that such a loss could harm India's territorial integrity.
However, it also said that allowing for personal laws shouldn't give the greenlight to discriminatory practices. It recognised that many personal laws stand in the way of gender equality. Therefore, the Commission recommended the codification of all personal laws. It predicted that this would allow discriminatory customs to be tested for fundamental rights violations.
Is the UCC around the corner?
In both its 2014 and 2019 Lok Sabha Election Manifestos, the BJP declared its intention to introduce a UCC: 'there cannot be gender equality till such time India adopts a Uniform Civil Code'. Nevertheless, the successive BJP Governments have not so far tabled a UCC Bill.
After the Parliament criminalized triple talaq within a few months of BJP's astounding victory in the 2019 Elections, people began to speculate that the UCC would be next. This speculation grew stronger as the BJP Government proceeded to deliver on other key Manifesto promises, such as undoing Article 370, and introducing the Citizenship (Amendment) Act.
However, much of this speculation has now died down with the outbreak of COVID-19.
In Part III, we return our focus to the Sameena Begum Petition. We frame some of her main claims in the context of the above history.