journal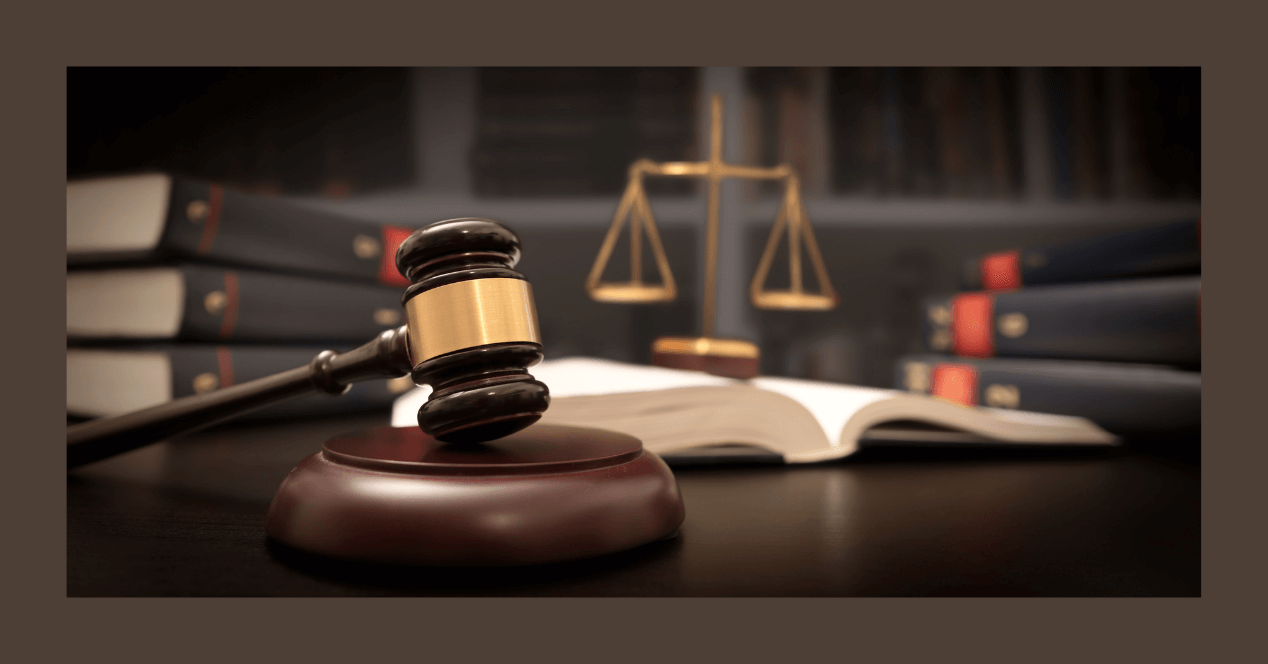 Analysis
Petitions filed before the Supreme Court challenging certain Muslim personal laws as contrary to the right to equality and dignity.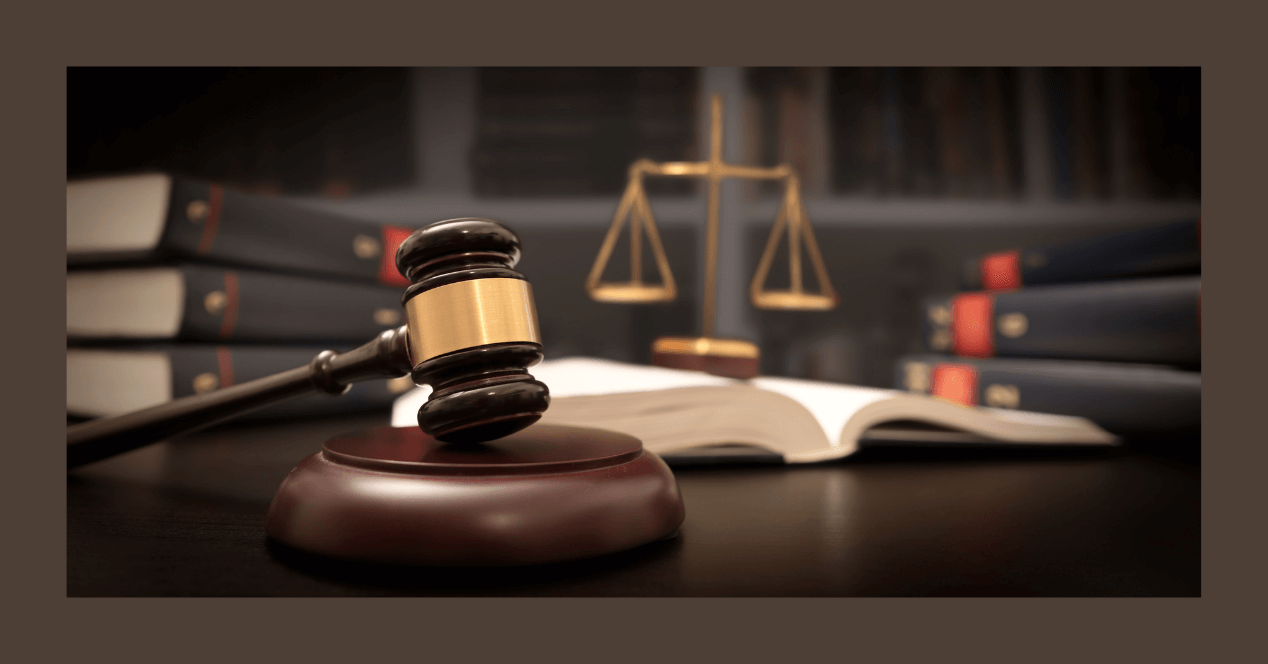 Analysis
Constitutionality of polygamy and nikah halala challenged before the Supreme Court.
cases
Sameena Begum v Union of India
Several Public Interest Litigation (PILs) challenge the constitutional validity of polygamy, nikah halala and other related Muslim marriage practices.
More