Court Data
Pendency at the Supreme Court: Half-Yearly Trends (2022)
Pendency in recent years has been on an aggressive rise at the Supreme Court due to the COVID-19 Pandemic.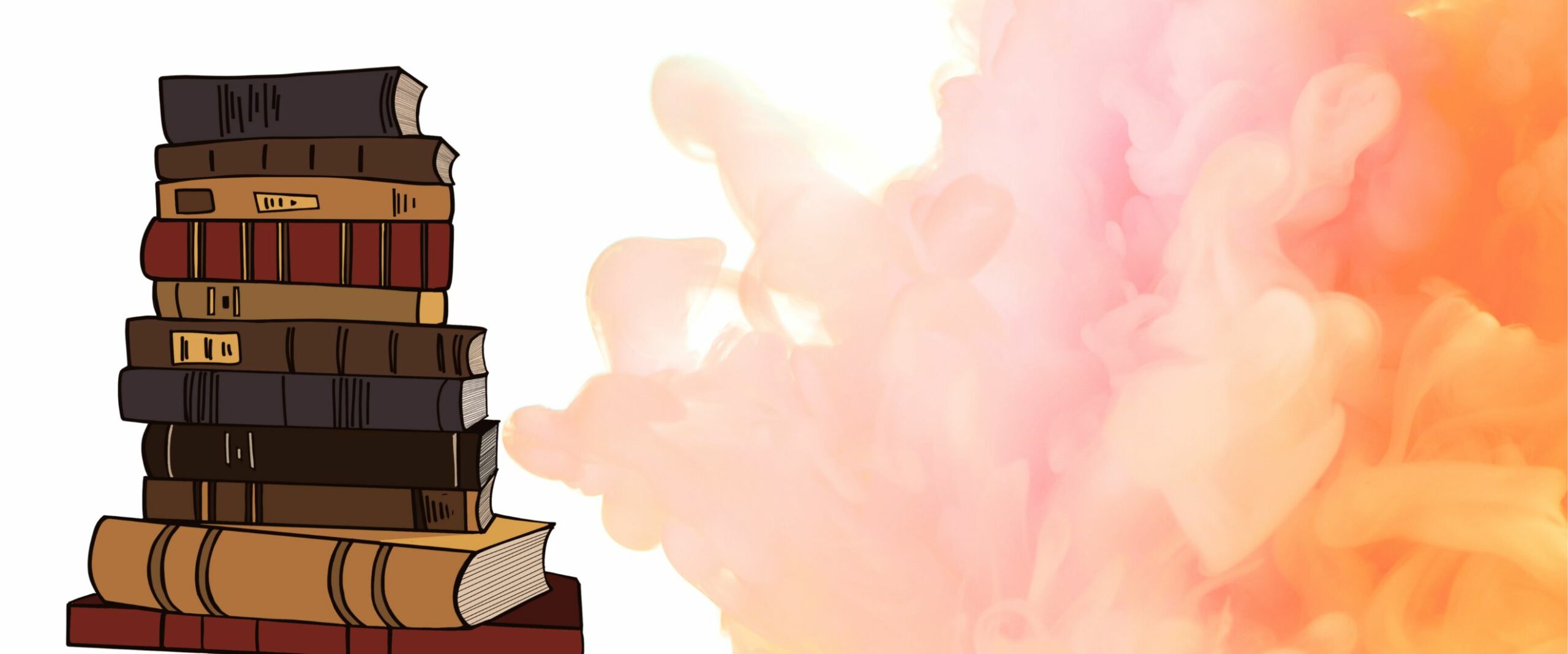 Pendency refers to all cases that have been instituted but not disposed of at the Supreme Court at any given period of time. While pendency is a growing problem, it has been greatly exacerbated by the COVID-19 pandemic. SCO has previously tracked pendency at the Court at biannual intervals. 
In 2022, the Supreme Court witnessed an increase of 613 pending cases from January 1st to June 1st.

Pendency in 2022: January to June


The figure above indicates the total number of pending cases before the Supreme Court between January-June 2022. The year began with 70,239  cases pending before the Court. 
Pendency began to drop in February, with 70,101 cases pending by the end of the month. However, a steep increase in pendency followed until April when pending cases rose to 70,632. May saw a brief period of respite with cases dropping to 70,572.  However, this was followed by a greater rise in pendency in June with the final figure standing at 70,852 cases. 
The Supreme Court has been on vacation since May 24th and will resume normal functioning on July 11th 2022.  Vacation Benches continue to hear matters during this period. 
Half-yearly Pendency: 2017-2022

Figure 2 analyses half yearly trends in the three years immediately preceding the COVID-19 pandemic—2017*, 2018 and 2019—and the years that follow up until 2022. In 2017 and 2018, pendency in June drops below the original figures at the start of the year. However, the subsequent years follow an altogether different trend.
The COVID Effect
Figure 3 maps the overall change in pendency between January and June between 2017-2022. 
2017 records the highest half-yearly drop in pendency—4092 cases, followed by 2018 with a drop in pendency by 593 cases. 2019 saw a half-yearly increase in pendency by 134 cases—a notable statistic indicating that pendency was already on the rise before the pandemic struck. 
The pendency problem appears to be exacerbated by COVID-19 in the subsequent years. 2021 saw the highest spike in pendency—3320 cases. Pendency in 2022 is less drastic in comparison, with an increase of 613 cases.
Interested in monthly changes in pendency across the whole year? Find out more here.
*consistent monthly data is not available before 2017