Analysis
2022 Half-Year Review: SC Retirements and Court Administration
The Court will see Judges retiring every month up until November 2022—which may bode poorly for the 70,000 cases pending at the SC.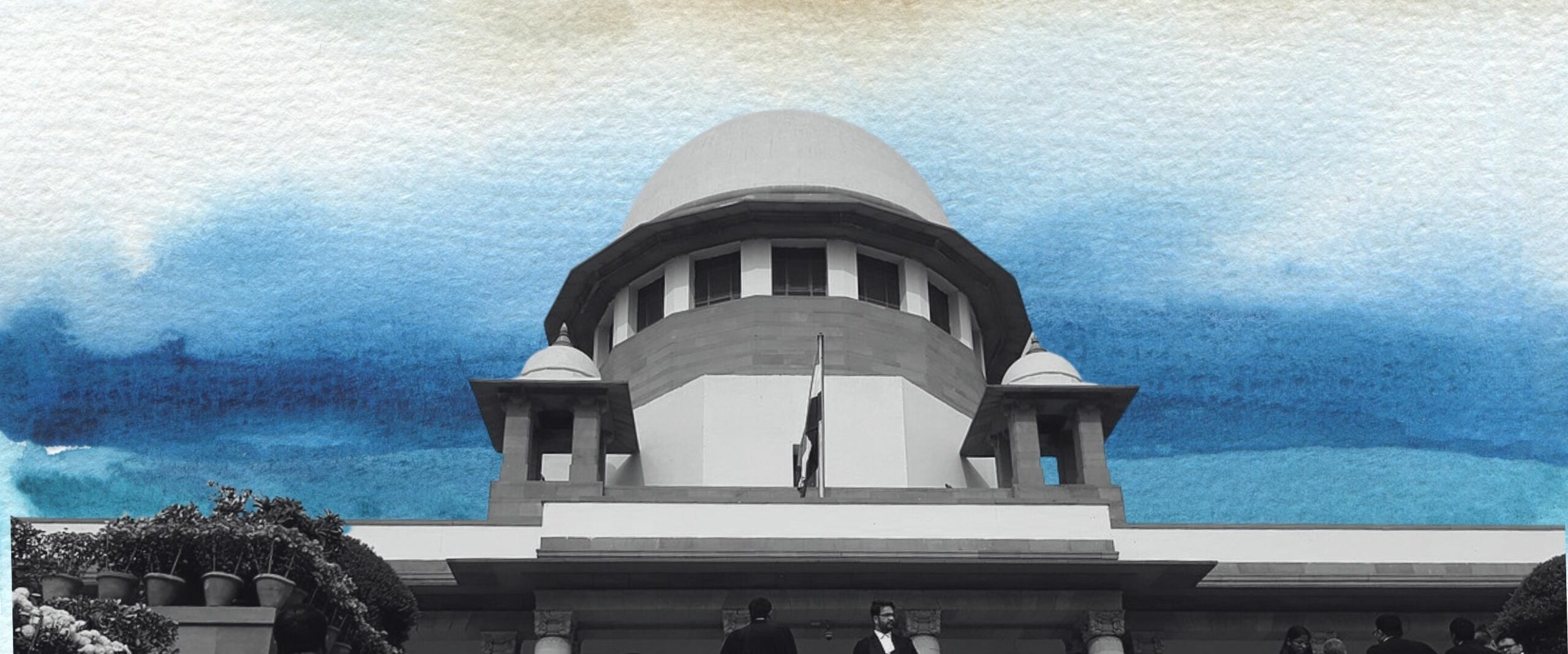 Halfway through 2022, the Supreme Court finds itself at a crossroads between a slew of oncoming retirements and an increasing backlog of cases.  Following the retirement of Justice Vineet Saran in May, the Court will see one Judge retiring and vacating their seat every month until November. This comes at a time when the SC is inundated with an unprecedented number of pending cases—over 70,000—in part a result of the lasting effects of the COVID-19 pandemic on its administration. 
Appointments will have to be made promptly in order to mitigate the the SC's backlog—an effort that has already begun with the elevation of Justices J.B. Pardiwala and Sudhanshu Dhulia on May 9th, 2022.
Upcoming Vacancies in the Supreme Court
The effects of COVID-19 on the SC's administration in 2021 have hardly waned in the months that followed the year's conclusion. Pendency at the SC has entered a new, alarming stage—crossing 70,000 in 2022. It would take an uninterrupted 3.8 years, with no new cases being instituted, to clear the backlog of cases that the Supreme Court currently faces. 
Prompted by the dire situation, Ramana CJI said that accountability for the growing pendency crisis is not to be shouldered by the Judiciary alone. He shed light on the roles of the Legislature and the Executive while addressing a Joint Conference of Chief Ministers of States and Chief Justices of High Courts on April 30th, 2022. He implied that other branches of the government were falling short in their responsibilities of addressing the concerns of citizens—resulting in them approaching the Courts to find relief instead. He further critiqued the government for its deliberate inaction in following SC orders, while honing in on the lack of clarity in legislation enacted by the Legislature, which only increased the scope for litigation. 
Further, the Court is still reeling from a decreased clearance rate of cases—the rate indicates how quickly the Court disposes of cases instituted before it. In 2021, for every 100 cases instituted in the SC, 21 remained pending and were added to the Court's ever-expanding backlog. Most of the Court's time was spent disposing of cases at the admission stage, with 91% of cases being disposed of at this stage. This state of affairs limits the Court's ability to deal with cases that involve a substantial question of law. 
With this slew of retirements awaiting the SC, it remains to be seen how it will recover from its own shortfalls as a result of the pandemic.