Analysis
Reviewing Week 4 (2022) : Judgments on Reservations and MLA Suspension
DESK BRIEF: Judgments on Reservations in Promotions for SC/STs, and the suspension of 12 BJP MLAs from the Maharashtra Legislative Assembly.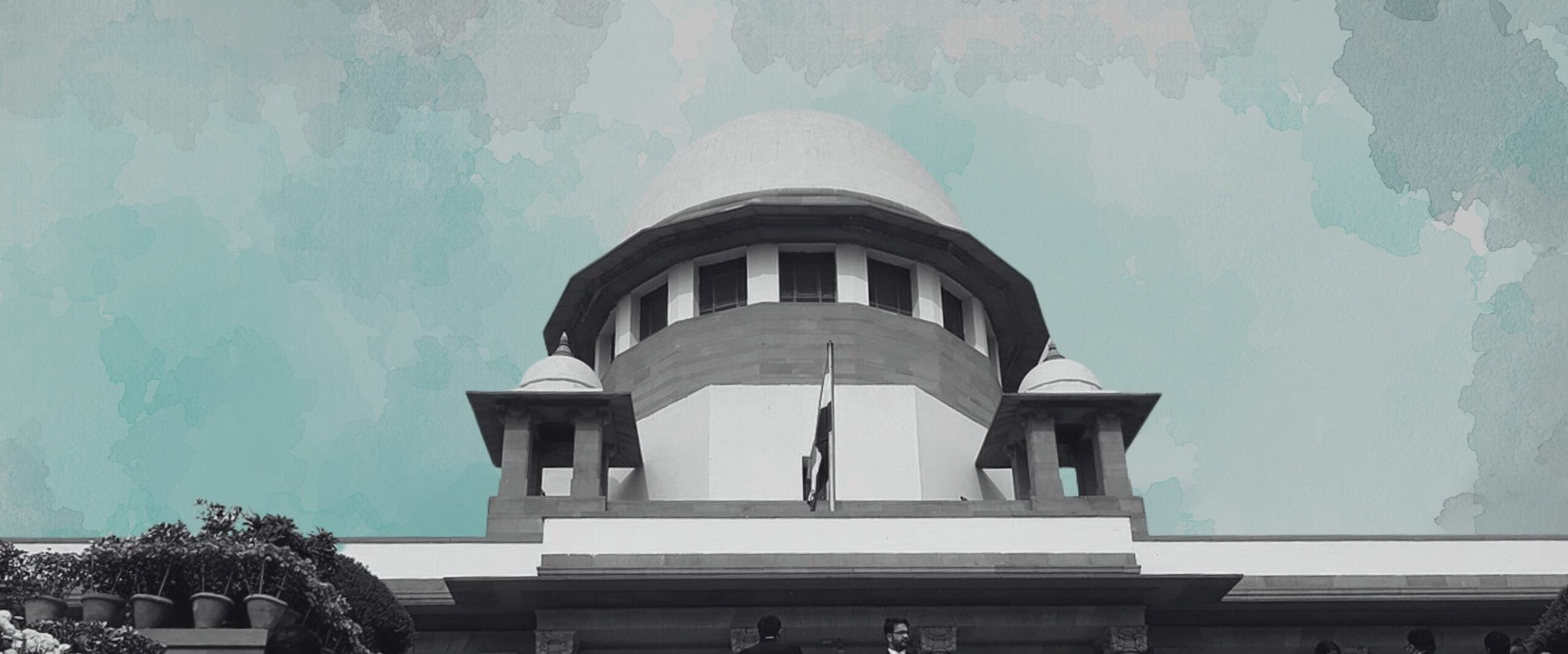 When CJI Ramana announced that 13 Supreme Court (SC) Judges and 400 members of the Registry staff were affected by COVID-19 on Tuesday, we at SCO settled in for a relatively quiet week. Much to our surprise, the week was eventful, with the SC delivering two key Judgments. 
Justice Rao's Bench clarified how State governments must calculate underrepresentation for SC/ST reservations in promotions. Justice Khanwilkar's Bench held that the one year suspension of 12 BJP MLAs from the Maharashtra Legislative Assembly is unconstitutional. 
Rao J held that in order to get a realistic idea of representation across various ranks of posts, State governments should consider data from the cadre in which reservation is proposed. Basing reservation policies on data of the entire service would enable State governments to deny reservation in higher ranking posts if a majority of lower ranking posts are held by SC/ST candidates.
Since 2018, High Courts have stayed many reservations in promotion policies due to lack of clarity on the SC's data requirements for reservation. Different State Governments use different methods to determine if there is 'inadequate representation' which needs to be remedied through reservation. The SC was expected to decide on a metric that they should use to measure inadequate representation. The Judgment, however, stated that the yardstick must be determined by State governments themselves. Without direction from the Court, confusion is likely to persist. Each State Government will now argue the validity of their respective policies before the SC in March 2022. 
In the second key judgment of the week, the SC provided relief to 12 BJP MLAs suspended for one year from the Maharashtra Legislative Assembly and their constituents. The Court held that a one year suspension was arbitrary and unconstitutional—the Assembly had no power to suspend MLAs beyond the remainder of the ongoing session. The Judgment stated that arbitrary use of the legislative privilege to suspend members is harmful for democratic values and the quality of debate in the Assembly. Not only are constituents deprived of representation by long term suspensions, but opposition MLAs are also discouraged from speaking their mind from fear of suspension. 
We have tracked both cases from their inception in 2021. 
Subscribe to our Desk Briefs here!