journal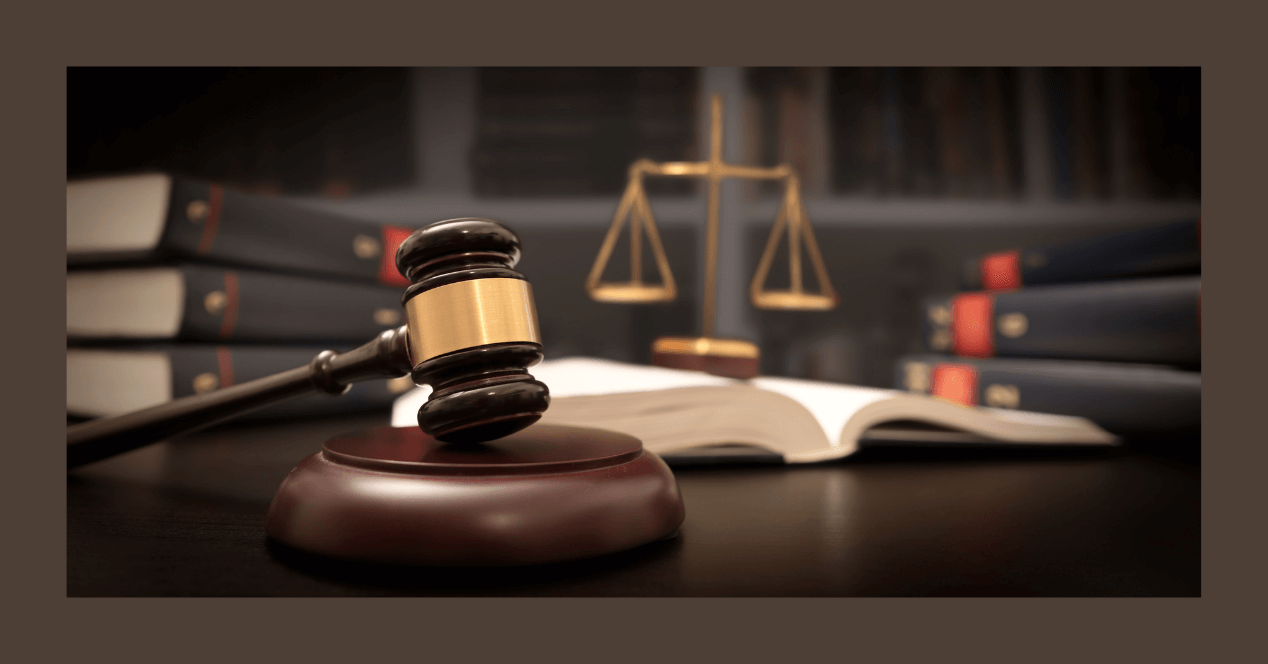 The Desk
Appointment of K.G. Bopiah as pro-tem speaker challenged by Opposition as unconstitutional.
cases
Sita Soren v Union of India
A 5 Judge Bench of the Supreme Court will decide whether a legislator enjoys immunity under Article 194(2) of the Constitution from prosecution for accepting bribes to vote in Parliament or an Assembly.
More