Court Data
The COVID Effect on the Supreme Court's Judgments in 2021
The second wave of the pandemic has had a significant effect on the number of reported judgments delivered.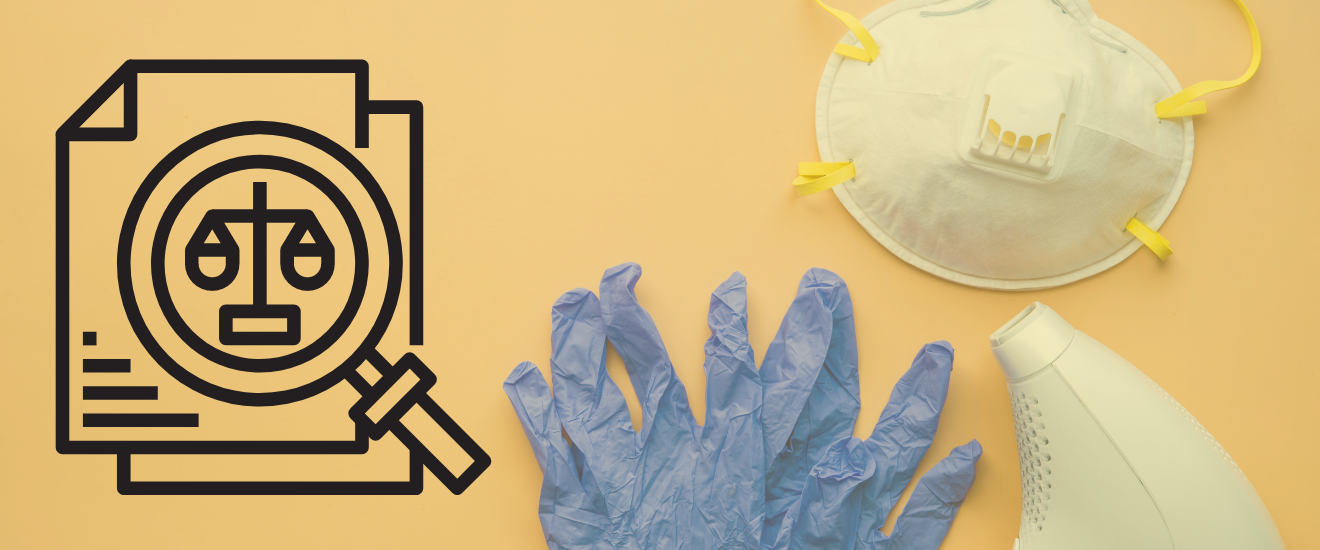 The second wave of the pandemic has reduced the number of judgments pronounced by the Supreme Court in 2021.
Prior to the second wave, the Court was opening gradually and hearing cases both in person and virtually. However, the second wave forced the SC to revert to virtual hearing for urgent cases.
Here, we look at the number of judgments delivered in the first half of 2021.
The first 6 months of 2021 saw only 297 reported judgments, at an average of 49.5 per month. This is much lower than the same period in 2020, when the Court had pronounced 435 reported judgments. If we look at the month-wise breakup, we find that the majority of judgments in the first 6 months of 2020 were pronounced in the first two months, when the pandemic had not affected the Court. Further, the rate at which judgments are produced is better understood by taking into account the number of working days excluding Court holidays - for example the lower number of judgments in 2019 June is a result of the holidays in that month.
In 2019, when COVID-19 had no effect, the Court had 678 reported judgments. So, it appears the pandemic is likely to have been a primary cause in the falling number of reported judgments.
The number of 'reported judgments' is taken from the judgments uploaded on the Supreme Court of India website. This does not include all judgments, and does not indicate the number of cases disposed of in a given time period. However, it provides a general overview of the number of judgments pronounced by the Court. Moreover, a quantitative analysis of judgements does not indicate the value of the judgment or its impact.