Analysis
The SC's Attempt to Mitigate Executive Interference
DESK BRIEF: Two recent decisions by the SC aim to decrease the Executive's interference in the functioning of autonomous bodies.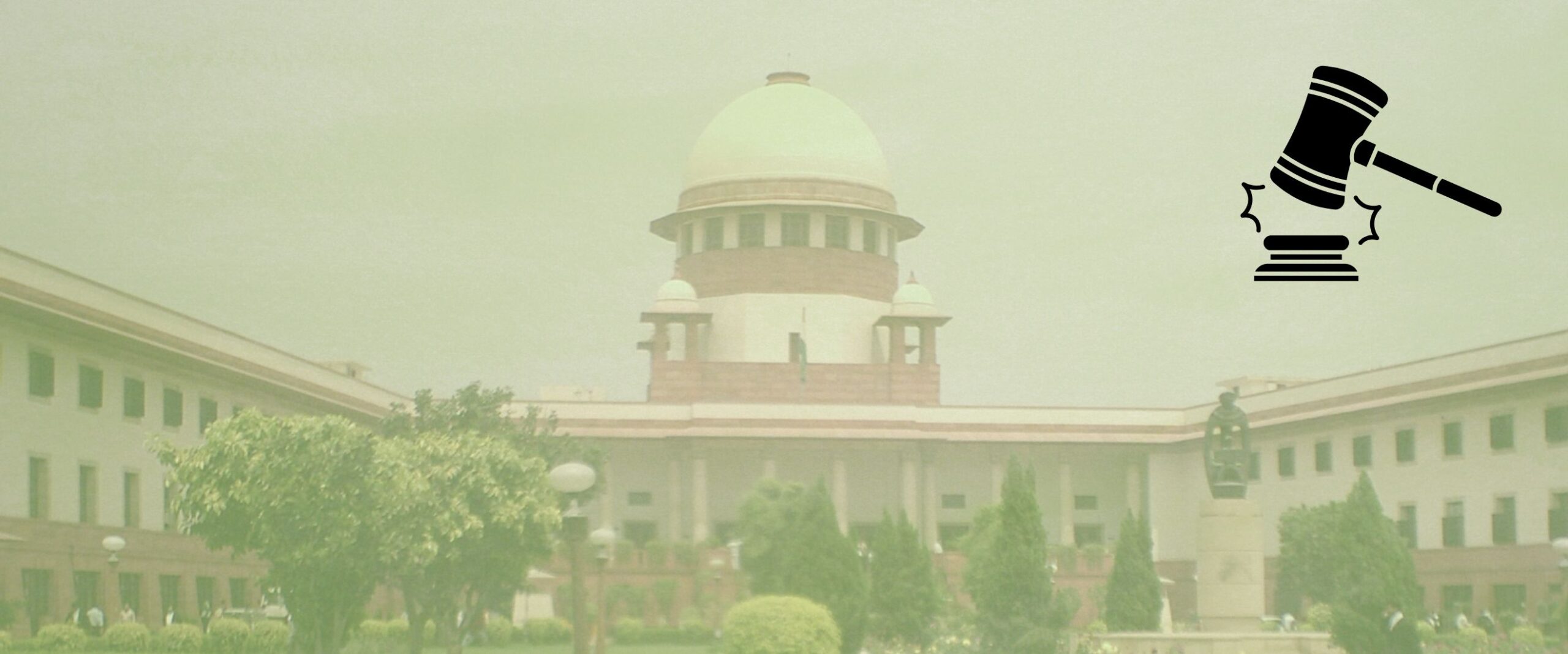 On March 2nd, 2023, the Supreme Court delivered two major decisions concerning two independent government bodies: the Election Commission of India (ECI), and the Securities and Exchange Board of India (SEBI). The first decision changed how members of the Election Commission of India are appointed. The second one created an expert committee to investigate if the SEBI regulatory framework has failed in light of the Adani-Hindenburg controversy.
The ECI ruling, by the Justice K.M. Joseph-led Constitution Bench, set up a 3-member interim committee to appoint members of the Election Commission. The Committee will comprise the Prime Minister, the Leader of Opposition and the Chief Justice of India. This Committee will function until Parliament enacts a law to govern ECI appointments, as originally intended by the Constitution framers 73 years ago. In the unanimous Judgement, the Bench also made a 'fervent appeal' to the Union of India to set up an independent Secretariat for the ECI and charge its expenditure directly to the Consolidated Fund of India to make it truly independent.
'Elections should undoubtedly be fair and the buck stops with the Election Commission of India to ensure its purity is maintained,' Justice Joseph proclaimed while delivering the judgement. The case, arising out of a 2015 petition, raised key questions on the independence of the ECI—particularly focusing on the strong influence of the Union Executive.
On the same day, a CJI D.Y. Chandrachud-led Bench set up a 6-member expert committee to look into the allegations levelled against the Adani group of companies by Hindenburg Research. Major controversies arose after the short-selling research group accused the Adani group of committing one of the 'largest cons in corporate history'. 
In addition to the allegations against the Adani group, the Committee will also investigate if the regulatory framework in the securities market is sound. SEBI, the regulatory authority in question, will also conduct an independent investigation. Both reports will be submitted within two months. 
Earlier, while refusing Solicitor General Tushar Mehta's attempt to recommend names of Committee members in a sealed cover, the CJI underlined that the process has to inspire transparency and confidence. This would be defeated if there is the impression that the committee is a 'government-appointed' one. Interestingly, the expert committee's report will be submitted to the SC in a sealed cover. 
Whether it's rousing Parliament from its slumber or setting up its own Committees, the SC's decisions hint at an attempt to secure the integrity of essential public institutions. The coming months will test the foundations of these decisions.