Analysis
The Supreme Court's 'Reserved' Silence
DESK BRIEF: Six pending Constitution Bench cases at the SC deal with fundamental questions about reservation in education and employment.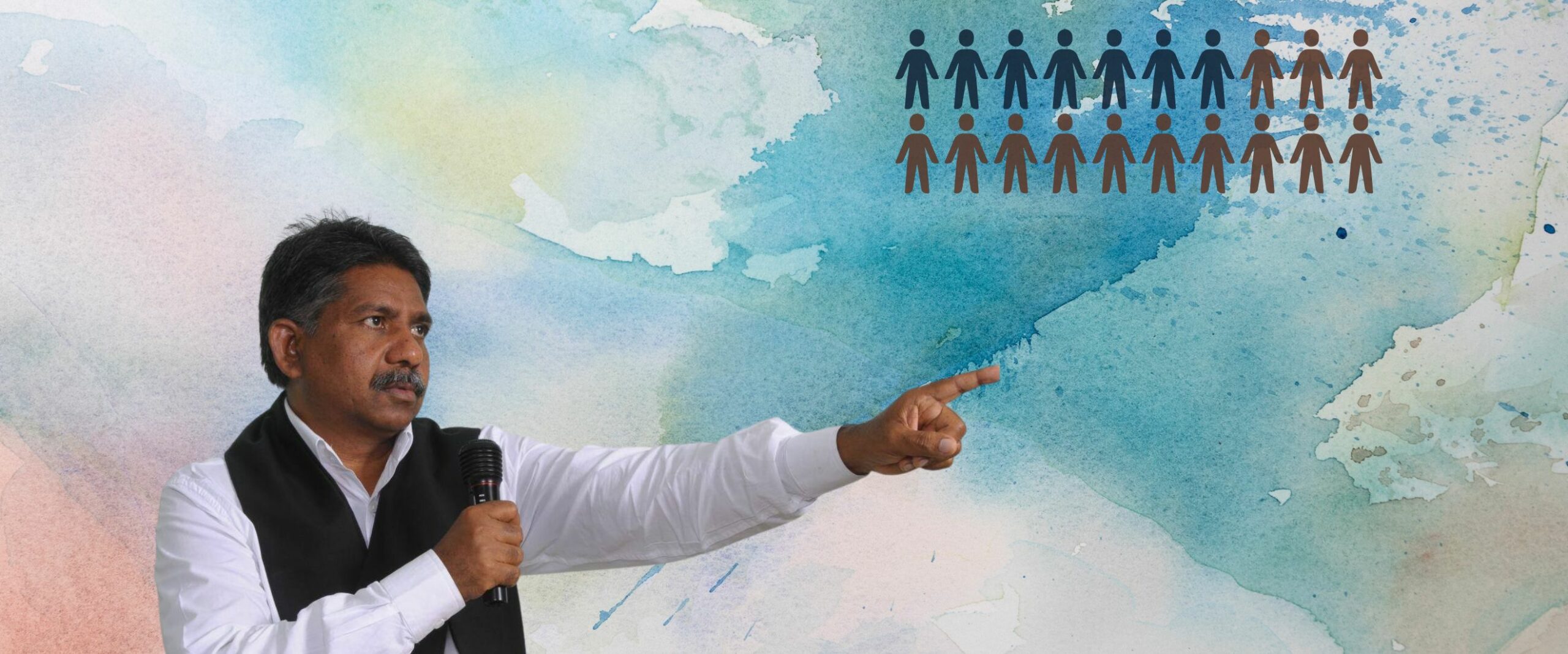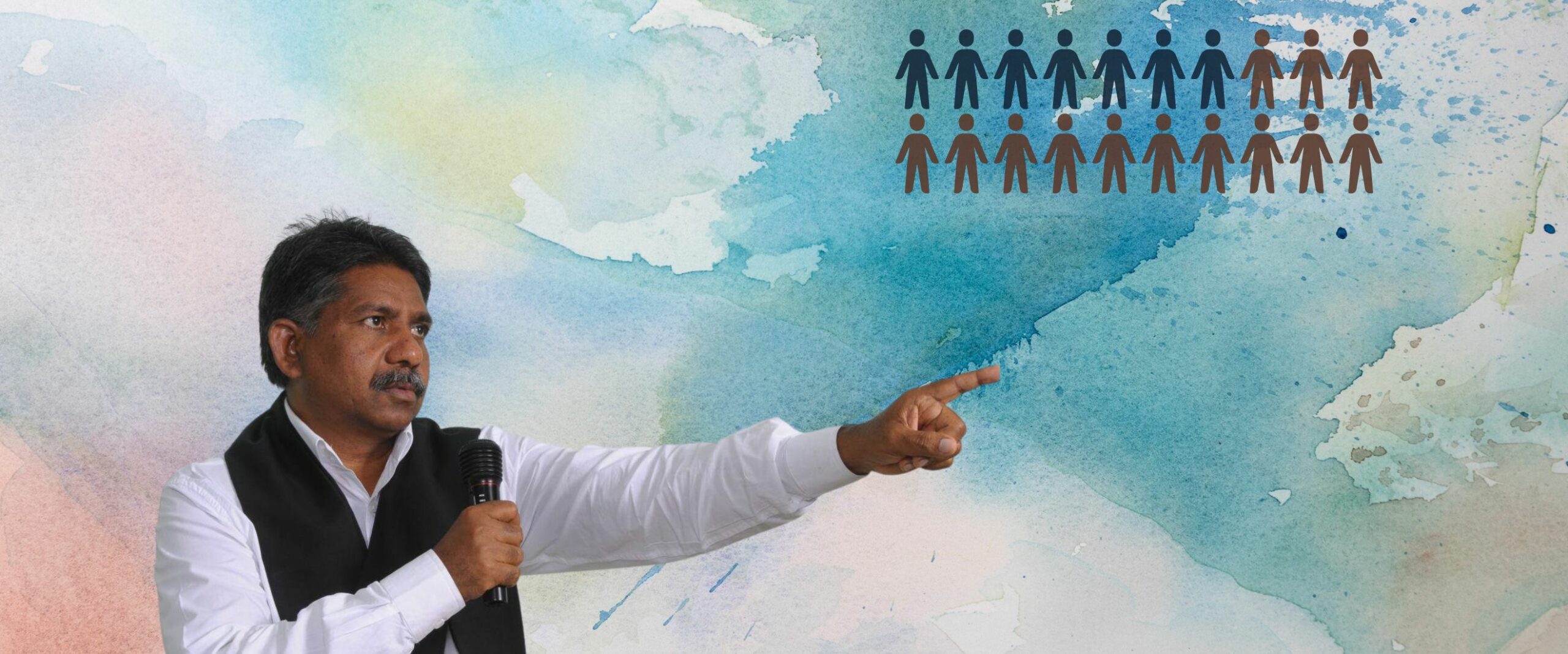 Six crucial cases on reservation in public education and employment remain pending before Constitution Benches at the Supreme Court. Some of these cases deal with identifying Muslims as 'backward classes', providing reservations for Economically Weaker Sections, and the validity of reservations in minority institutions for relevant minority groups. One fundamental question emerges from these cases—what is the purpose of reservation?
Recently the Supreme Court heard the Madiga community's demand for internal reservations. The Madigas are a marginalised class that form a large portion of the Scheduled Caste population in Andhra Pradesh. The Madiga issue brought the Constitution Bench case on the constitutionality of 'sub-classification' within Scheduled Caste reservations to the forefront.
Sub-classification of specific communities is considered based on their relative 'backwardness' to other Scheduled Castes. The question first arose before the Court in E.V. Chinnaiah v State of Andhra Pradesh (2004), where the SC struck down sub-classification as it violated the Right to Equality. However, the Court's decision in Chinnaiah has been pending reconsideration before a 7-Judge Bench since August 2020, in State of Punjab v Davindar Singh.
Experts argue that those who receive opportunities through reservations are often viewed as 'exceptions' who failed to receive the same opportunities through 'merit'. Dr. Anup Surendranath, Law Professor at National Law University, Delhi, in conversation with SCO, argues that the SC has failed to enunciate a specific purpose for reservations. He says, 'There is no real conceptual or normative clarity coming from the Supreme Court on what we are doing with reservations. Why are we providing reservations? Is it a distributive measure? Is it a measure to ensure a certain amount of presence?'
Dr. Satish Deshpande, Sociology Professor at the Delhi School of Economics argues, in the Indian Express, that we may need to assess if 'collective identities (such as caste) still remain useful as the units among which national resources (and opportunities) are to be shared'. A sharper understanding of the purpose of reservations may lead us to re-identify 'different communities in specific proportions' that may benefit from reservation policies. This re-identification process may help determine whether a sub-classified group needs to be offered further benefits.
The SC has not heard the case on the constitutionality of sub-classification since it was referred to the 7-Judge Bench in 2020. In the meantime, the Court has been confronted with reservations policies for sub-classified communities which claim existing policies do not provide proportionate benefits. Since May 2021, the SC has struck down reservations for the Maratha and Vanniyar communities in Maharashtra and Tamil Nadu respectively. However, the Court did not express a definitive opinion on whether reservations can be provided to sub-classified communities in either case.
The lack of an answer to the sub-classification question continues to bring aggrieved Scheduled Caste communities to the Court. On August 10th, 2022, Senior Advocate Mukul Rohatgi appeared on behalf of the Madiga Reservation Porata Samithi before a Bench led by Chief Justice N.V. Ramana, arguing that the Madiga community was suffering from under-representation within Scheduled Castes. CJI Ramana heard the case very briefly and appeared unwilling to provide any relief while Davindar Singh is pending before the Court. This hearing perhaps indicates how the Supreme Court may address future reservation issues while foundational questions are pending before Constitution Benches.
For updates on the Supreme Court through the week, sign up for SCO's daily updates on WhatsApp and Telegram. If there are stories you would like SCO to cover, write to admin@scobserver.in.