journal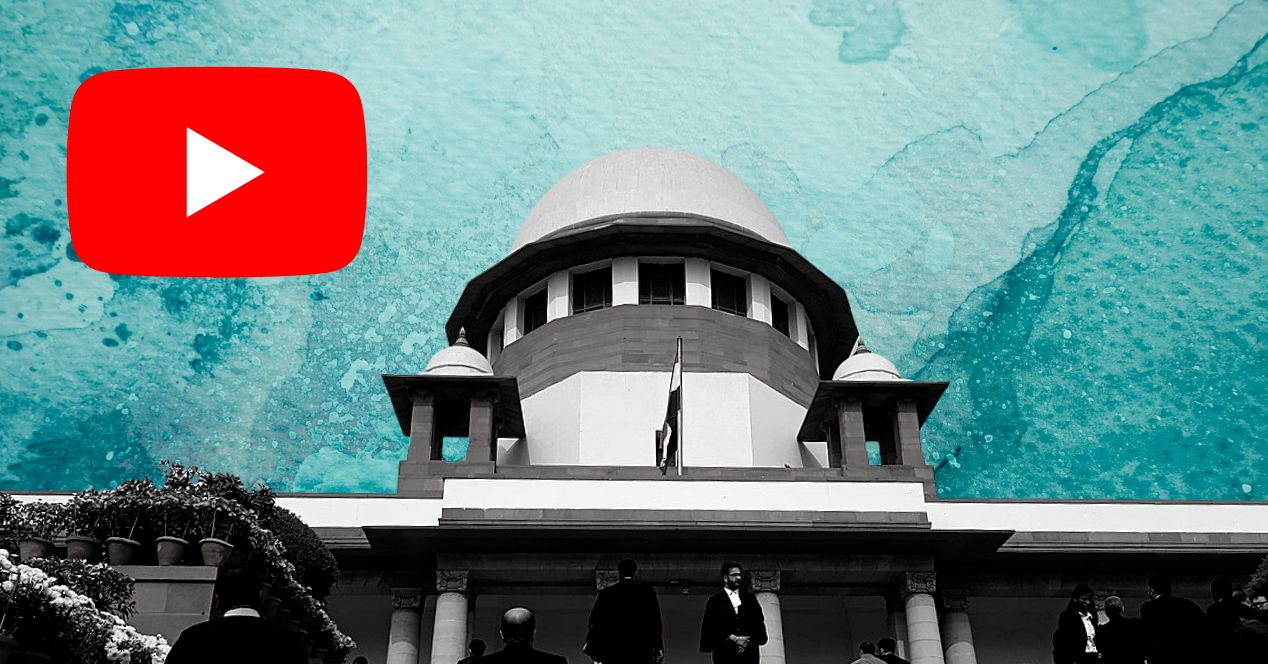 Channel
A historic first in SC Livestreaming, three Constitution Bench developments, addition of a Fourth Constitution bench announced.
cases
Bar Council of India v Bonnie FOI Law College
The Supreme Court will decide if the Bar Council of India can create pre-enrollment and post-enrollment qualification criteria for advocates. The outcome of this case will determine if the Bar Council of India has powers to introduce entry barriers to candidates who wish to practise law.
More