Analysis
Back From Vacation: What Awaits the Supreme Court?
DESK BRIEF: The SC returns to full functioning after six weeks of summer vacation.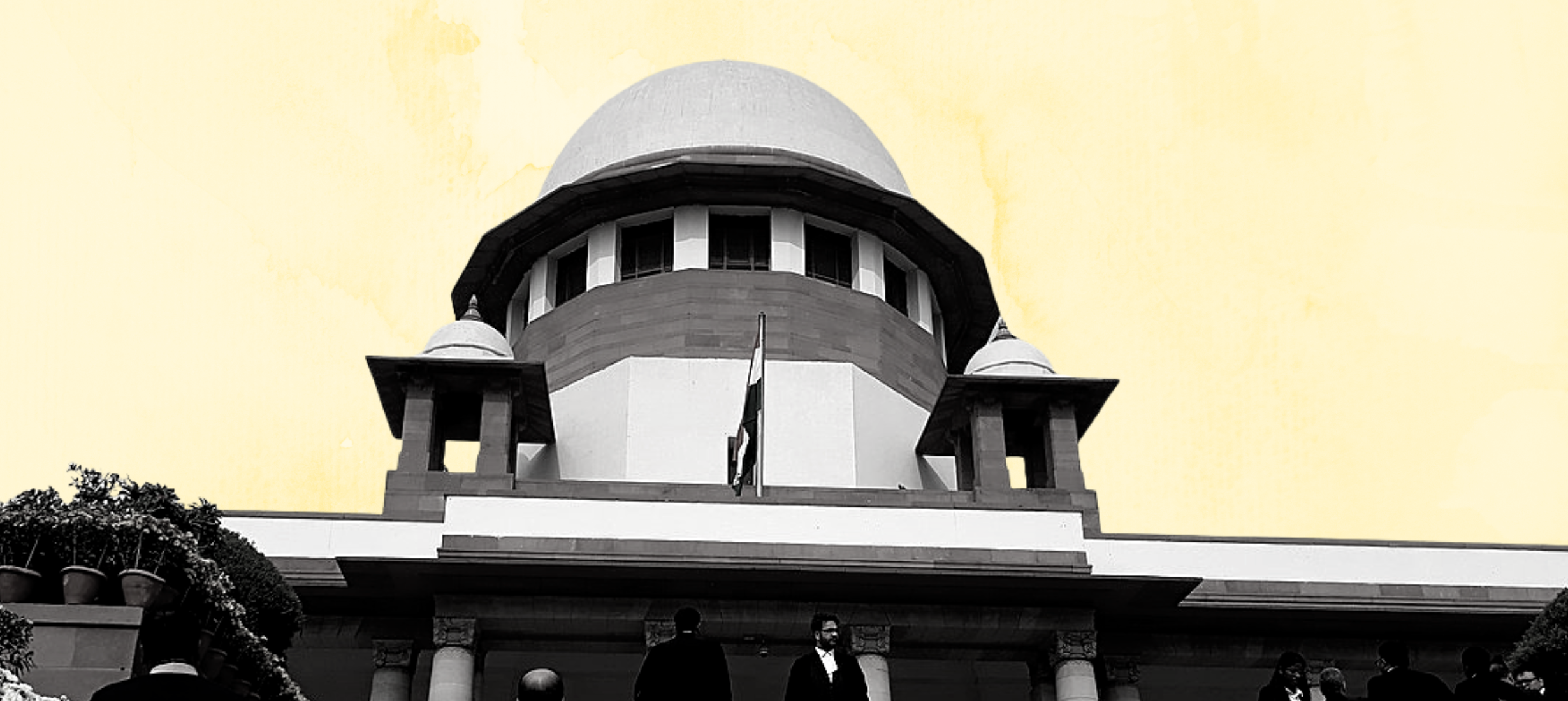 The Supreme Court is back in action at full capacity today, after six weeks of summer vacation. The SC's Vacation Benches had their hands full, dealing with a political crisis and delivering a Judgment dismissing Mrs. Zakia Jafri's complaint about the 2002 Gujarat riots. July promises to be an action packed month as well. 
On June 29th, the SC dealt a major blow to the Maha Vikas Aghadi coalition when Justices Surya Kant and J.B. Pardiwala refused to stay the floor test called by the Governor of Maharashtra. Minutes after the Order was issued, Mr. Uddhav Thackarey resigned as Chief Minister. 
The Court was scheduled to return to the Maharashtra political crisis on its first day back from vacation on July 11th. Mr. Thackarey has filed a petition challenging the Governor's call for a floor test and his decision to invite rebel MLA Eknath Shinde to form the new government. Curiously, the case was not listed for hearing today. Chief Justice N.V. Ramana said the Court needs time to form a suitable Bench for the case. 
The Court is likely to hear the challenges to the Union's controversial Agnipath Scheme for army recruitments this week as well.
With the PG NEET 2022 counselling just around the corner, the pending challenge to the Union's EWS reservations for PG medical exams needs urgent resolution. Last year, the Court allowed the temporary implementation of the reservation policy despite unanswered constitutional questions. The aberration last year was to avoid further delays in NEET PG examinations, following the COVID delays.
The tussle between the Union and Delhi governments for control over the capital's civil servants is pending before a 5-Judge Bench, since CJI Ramana's Bench referred the case in May 2021. The case may be CJI Ramana's only chance to convene a Constitution Bench during his tenure, which ends in August 2022. Hearings are likely to be scheduled in July. 
Finally, Justice Khanwilkar is due to retire at the end of the month, after serving a 6-year tenure. His Judgment on the challenges to the Prevention of Money Laundering Act, 2002, is expected this month. The Judgment will impact the investigative powers of the Enforcement Directorate and the rights and liberty of money laundering accused, many of whom are political opponents of the ruling party.
We're excited to be back with direct Court-side reporting on the Supreme Court. For daily updates subscribe to our WhatsApp and Telegram channels.